Giveaway Alert! Scroll down for details.
One of the old world's tastiest holiday traditions will receive a "Florida-style" twist with the debut of a limited-time-only "Feast of the Seven Fishes" menu at Reel Fish Coastal Kitchen + Bar. Reel Fish will offer a version of the menu from Dec. 24 – Jan. 6, including a seven-course seafood and wine Christmas Eve extravaganza to kickoff the celebration.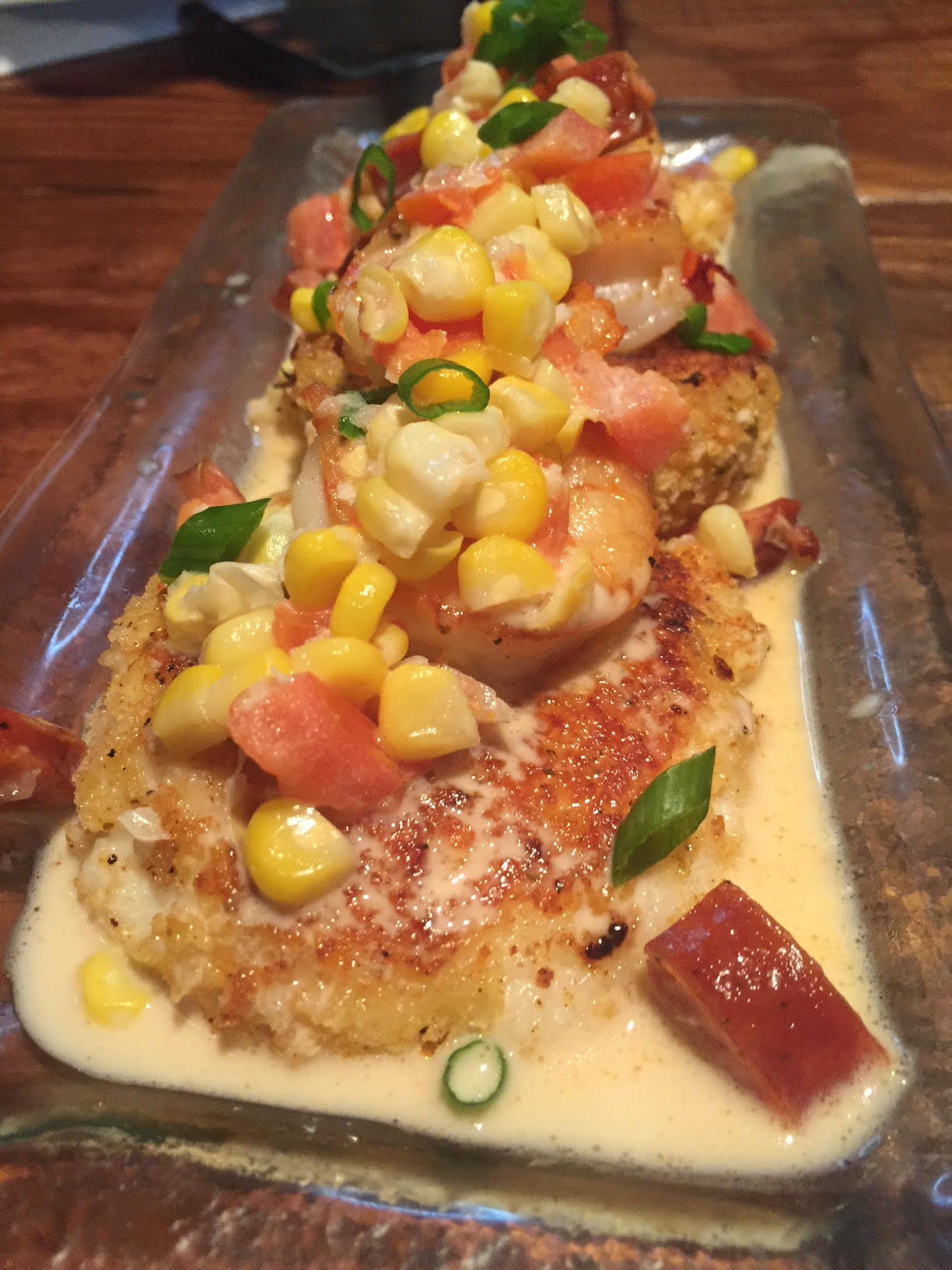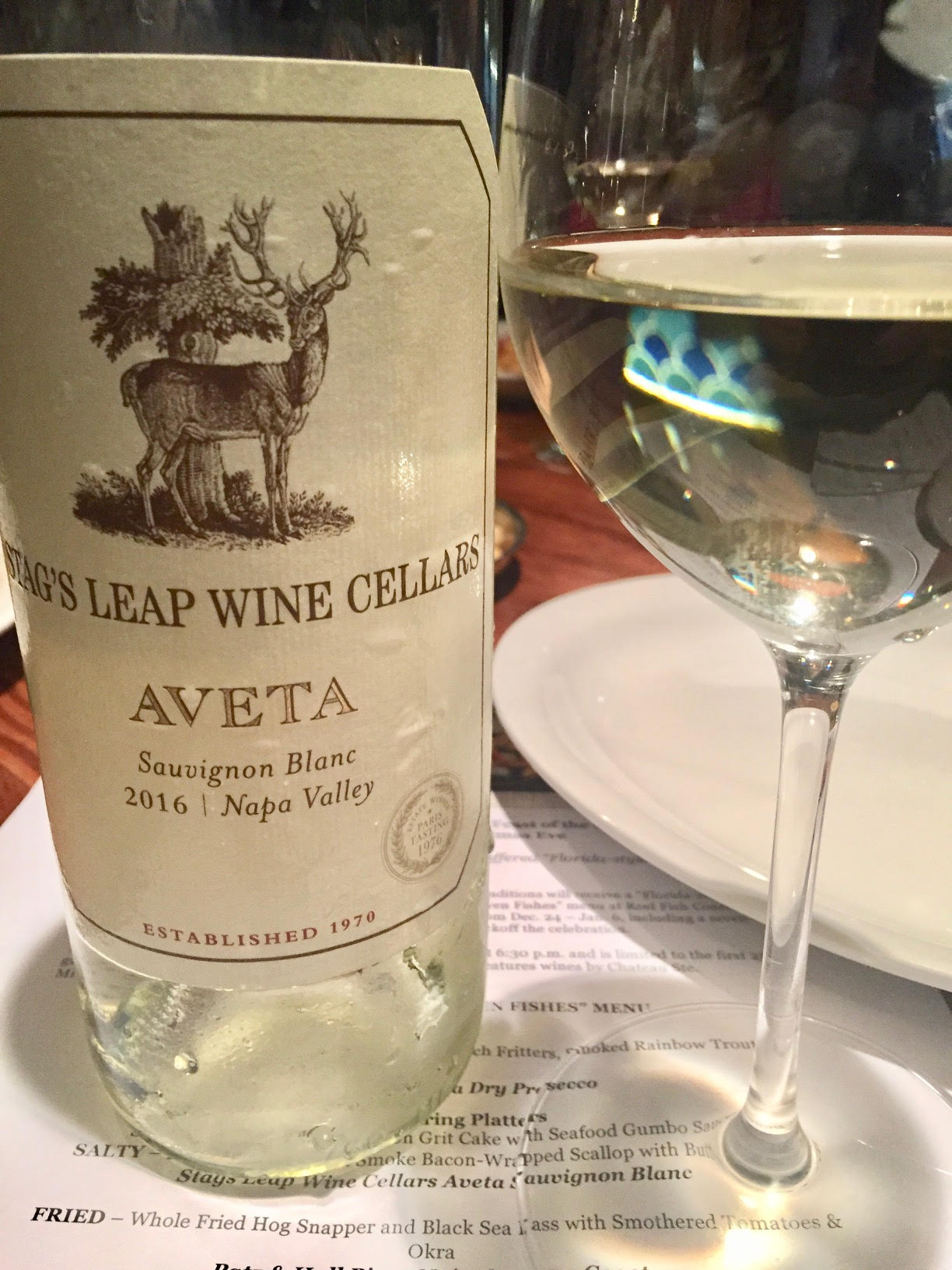 The Dec. 24 "Feast of the Seven Fishes" dinner will begin at 6:30 p.m. and is limited to the first 25 guests. The seven-course seafood and wine pairing menu features wines by Chateau Ste. Michelle and includes:
Reception
Red Grouper Ceviche, Bahamian Conch Fritters, Smoked Rainbow Trout Fish Dip
Col De Salici Extra Dry Prosecco
Family Style Sharing Platters
Mayport Shrimp on Grit Cake with Seafood Gumbo Sauce
Nueske's Applewood Smoke Bacon-Wrapped Scallop with Butter Beans
Stags Leap Wine Cellars Aveta Sauvignon Blanc
Whole Fried Hog Snapper and Black Sea Bass with Smothered Tomatoes & Okra
Patz & Hall Pinot Noir, Sonoma Coast
Individual Plates
PLobster Ravioli with Seafood Bolognese Sauce
Stags Leap Wine Cellars Hands of Time Red
Intermezzo
Gulf Oysters Shooters featuring Tito's Vodka
Dessert
Mike's Famous Carrot Cake & Red Velvet Layer Cake
Prunotto Moscato D' Asti
Tickets are $69 per person (plus tax + gratuity) and can be reserved by calling 407-543-3474. In the spirit of holiday giving, Reel Fish Coastal Kitchen + Bar will donate ten percent of the dinner's proceeds to the Coastal Conservation Association.
Reel Fish Coastal Kitchen + Bar will be closed on Christmas Day, but will resume the celebration on Tuesday, Dec. 26 with a "Feast of the Seven Fishes" Prix Fixe Dinner for Two menu that will be available through Saturday, Jan. 6. The menu is $39 for two people plus an optional wine pairing for $19 per person. The menu includes:
Choice of Starter
Oysters Rockefeller
Fried Calamari Providence Style
Sautéed PEI Mussels
Mains (select two, plus two sides)
Chef's Fresh Catch of the Day,
Fish Camp Classic with choice of golden fried shrimp, scallops, oysters or Atlantic cod
Pecan-Crusted Rainbow Trout
Linguini with White Clam Sauce
Choice of Dessert
Key Lime Pie
Chocolate Black Cherry Bread Pudding
Optional Wine Pairing
Select any three wines for our "By the Glass" list for $19
We're giving away a $50 gift card on Instagram. Hope over to our page next week for all the details @SporkOrlando.