Last month at the Four Seasons Executive Chef Fabrizio Schenardi, who hails from Turin, Italy, welcomed Italian guest chefs in partnership with  the Region of Piedmont in Italy. At the resort Ravello hosted two incredible dining experiences highlighting Italian cuisine. We were lucky enough to attend one of the dinners featuring course after course of truffles.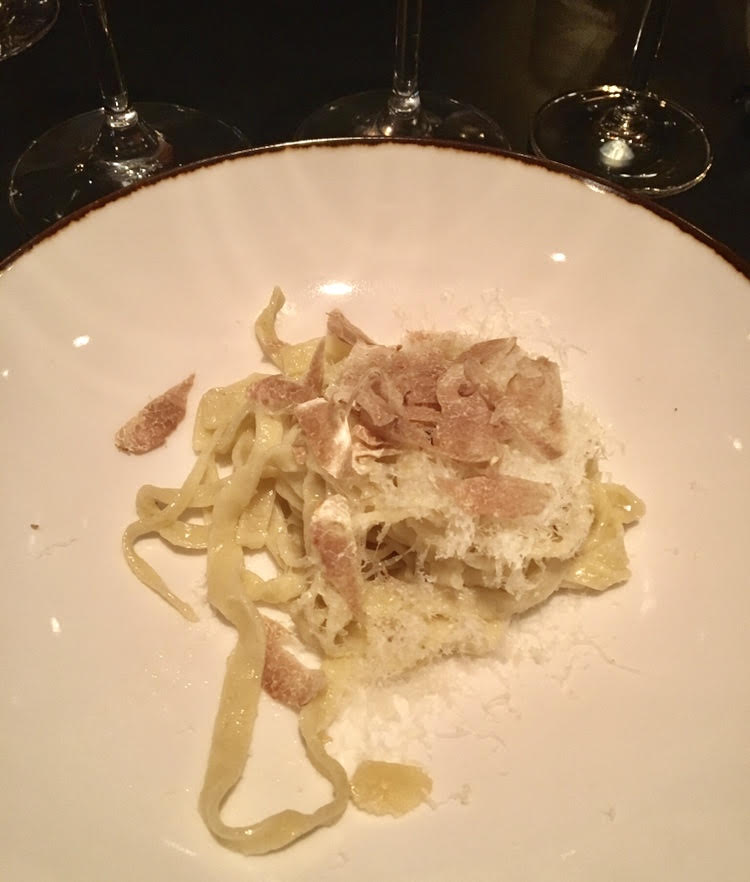 This five-course feast (with Italian wine pairings, of course) featured the exclusive white Alba truffle from Italy in every single dish. We enjoyed a range of flavors from risotto with Piedmont cheese, coffee powder and white truffle to pan seared branzino with potato, oyster water and white truffle….plus so much more. With ingredients (and chefs) from Italy the dinner was almost like taking a vacation to the country itself. Here's a look back at some of the incredible courses we tasted!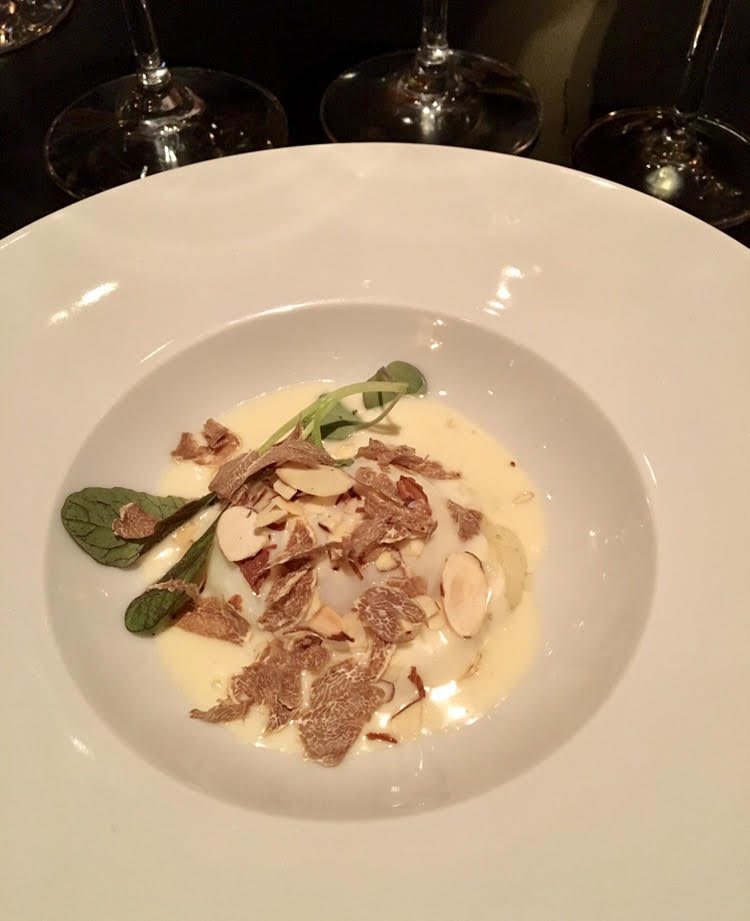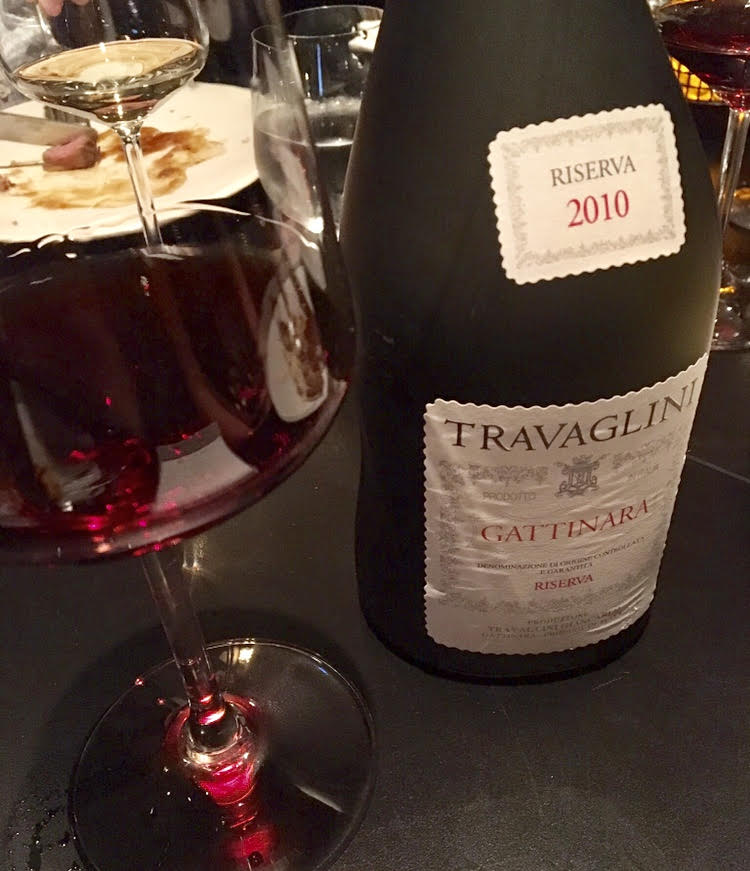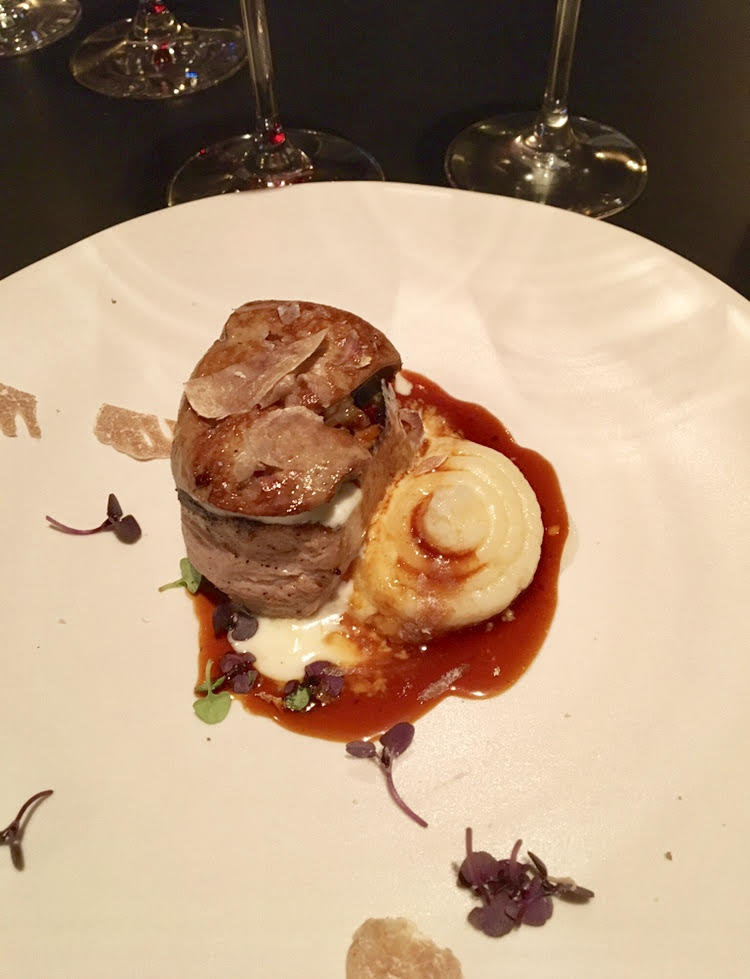 If you missed this event, here's a few special holiday celebrations at Four Seasons this year….and next.
Holiday Dining
New Year's Eve: Capa is offering a dinner with two seating options: a three-course prix-fixe seating between 5:00 and 7:00 pm, available for $155 per adult; or a second seating, a five-course prix-fixe menu, between 8:00 and 11:00 pm, at $295 per adult. Kids a la carte menus will be available all evening. Both Capa seatings include access to the New Year's Eve "After Party" in the Grand Ballroom, which will feature a DJ, dance floor, balloon drop and more. Ravello is offering a New Year's Eve Buffet from 5:00 to 11:00 pm, for $125 per person and $45 per child.
New Year's Eve Celebration: Admission to the New Year's Eve Party is available exclusively for Resort guests and New Year's Eve restaurant patrons ages 16 and older. Kids For All Seasons will host a special party on New Year's Eve for children ages 4-12 for $95 per child and includes a children's dinner buffet (Resort guests only).
Cheers!