For some strange reason I became obsessed with spicy foods after college. My family thinks it's bizarre, but I can take the heat. I've become the person that will ask for dishes extra spicy at restaurants and roll my eyes when waiters warn me about how spicy a dish is. From pizza to sandwiches, here's how to spice up your life with some blazing dishes around town.
Pizza Bruno: Their spiciest pies include Crimson Ghost and Five-Ohhhhh. The first is loaded with calabrian chilies, hot soppressata, fresh mozzarella, basil and a dash of hot honey to balance out all that spice. The other serves up mozzarella, pickled jalapeños, prosciutto, roasted pineapple, garlic, sauce swirl. Ask for extra jalapeños if you can handle the heat.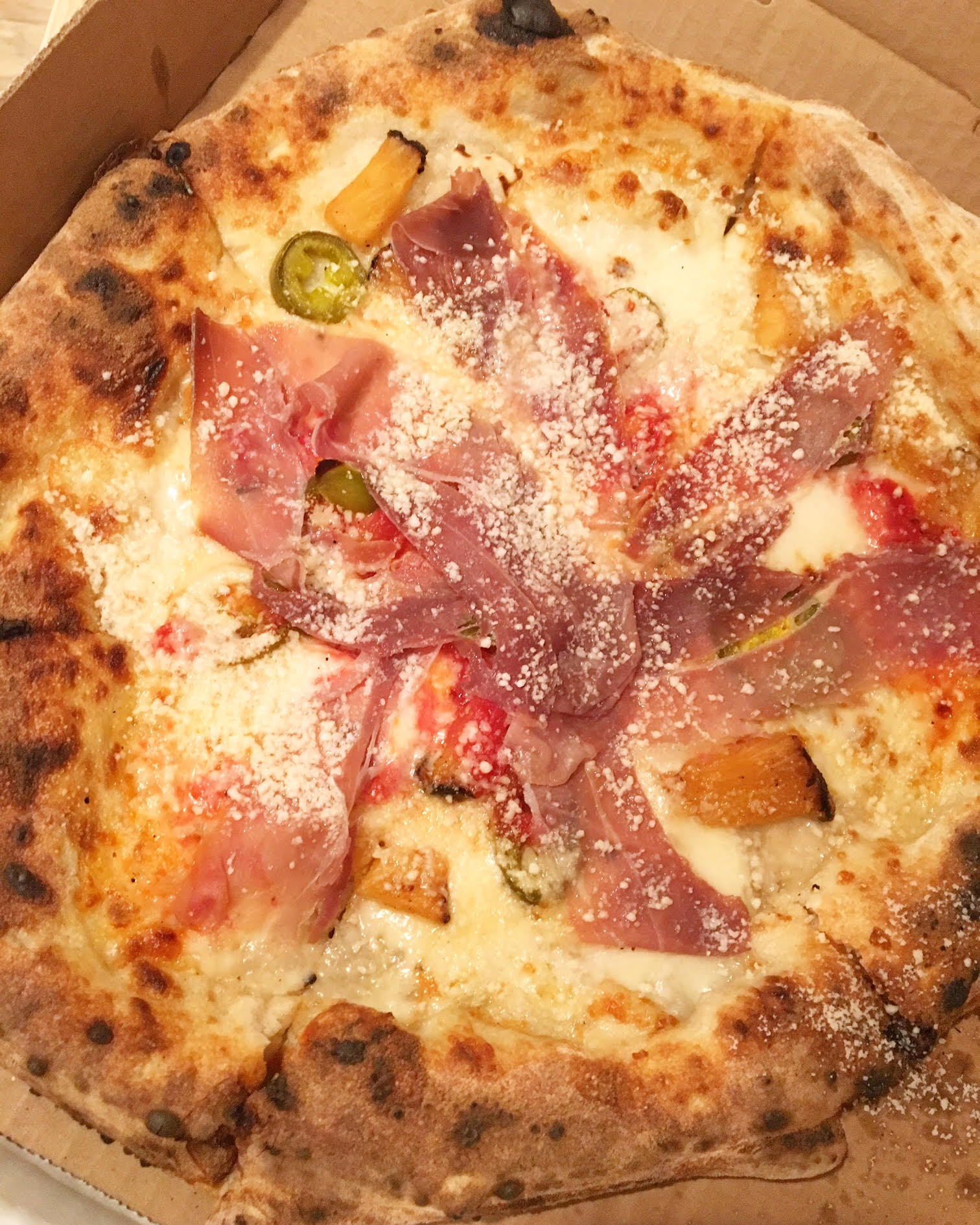 Pig Floyds: One of my favorite sandwiches is the Barbakoa Bánh mì which is stuffed with pulled pork, lucky dragon sauce, pickled jalapeños and fresno peppers. Get extra jalapeños and douse your toppings with their Hot BBQ sauce or Sriracha for an added kick. Pro tip….you can have this delivered to your doorstep with Postmates! It's magical.
Hawkers: Their pad thai is full of stir-fried rice noodles with shrimp, chicken, eggs and red chili pepper topped with crushed roasted peanuts and a lime wedge. You can order it mild or spicy, but obviously you want the spicy version.
Publix: If you haven't had a buffalo chicken pub sub, you're missing out on our grocery store's greatest gem. Just make sure you call ahead, because nobody wants to stand in those endless deli lines – you've got spicy food to devour!
Williamson Bros.: Sometimes I carry hot sauce in my purse. Sometimes. There's nothing more disappointing than ordering a "spicy dish" only to find out it's pretty bland and (gasp) the restaurant only has Tabasco (ewww). This Atlanta based company makes all their own sauces and their hot sauce is one of my new favorites. Perfectly balanced and works with a variety of dishes. Their BBQ sauce is equally delightful, from Chipotle to Classic Carolina, pick up some sauces from Williamson Bros. during your next trip to Publix or shop online.
I'll leave you with this thought….if you can't stand the heat, get out of the kitchen.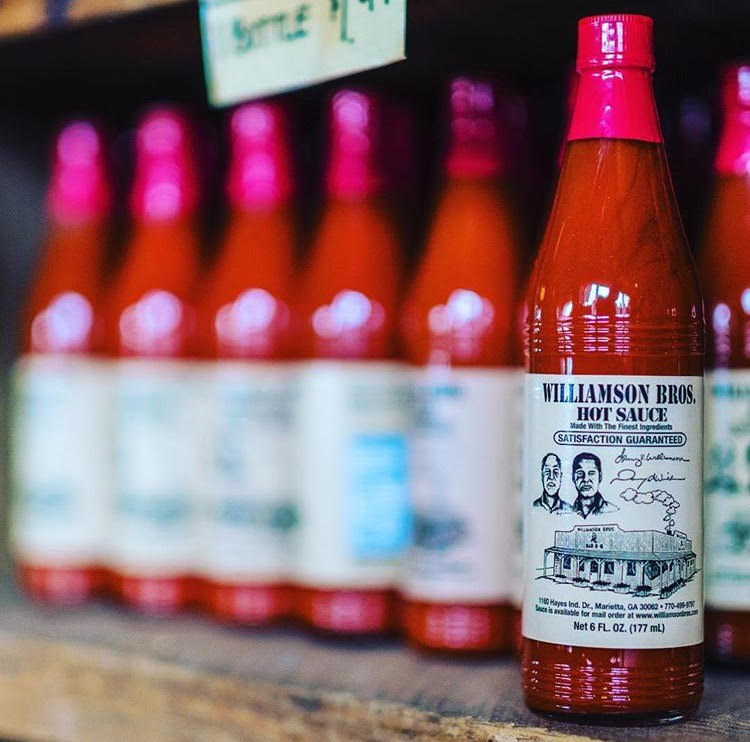 Photo Credits: Williamson Bros.