It's impossible to ignore the bustling restaurant scene that continues to emerge in Winter Park. Previously inhabited solely by Hillstone (or Houston's if you're a long time guest), Orlando Avenue is now home to a large collection of restaurants. From sushi to salsa, here's where to dine in Winter Park beyond Park Avenue.
Bulla: New to the dining scene is Bulla ("boo-ya") Gastrobar, which opened at Lakeside Crossing. Bulla, which is Spanish slang for "chatter", boasts an energetic, vibrant atmosphere with traditional tapas and creative libations.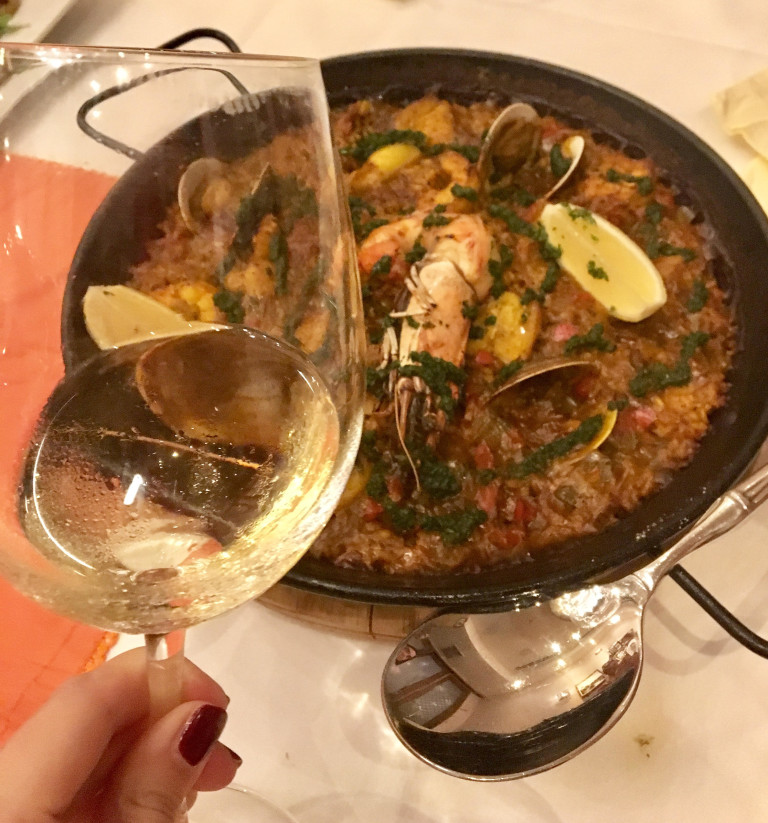 Hillstone: I've always enjoyed Hillstone for its food, but also for the notable atmosphere. Step outside and you will find a seating area unmatched by any other local restaurant. The outdoor seating is on the edge of Lake Killarney and is filled with an herb garden and Adirondack chairs perfect for wine and conversation. The sunsets here are unbelievable and you can even reserve the dining dock that overlooks the lake. Their menu is filled with simple, fresh flavors and a variety of entrées to satisfy even the pickiest diners.
Chuy's: Perhaps most surprising is the kitchen, with virtually no freezer space and everything from tortillas to drinks made-from-scratch, you can taste the difference with every bite. Flour and corn tortillas are hand-rolled and cooked every day on an authentic comal, a flat griddle traditionally used in Mexico and Central America to make tortillas. Chuy's also features a myriad of signature sauces, you can even ask your server for a sampling of all 10 sauces and they'll walk you through each one. And the drinks? No mixes here, the bartenders come in early each morning to squeeze the lime juice used for the day. So don't expect frozen, re-heated food, because everything from the beverages to tortillas are crafted with care.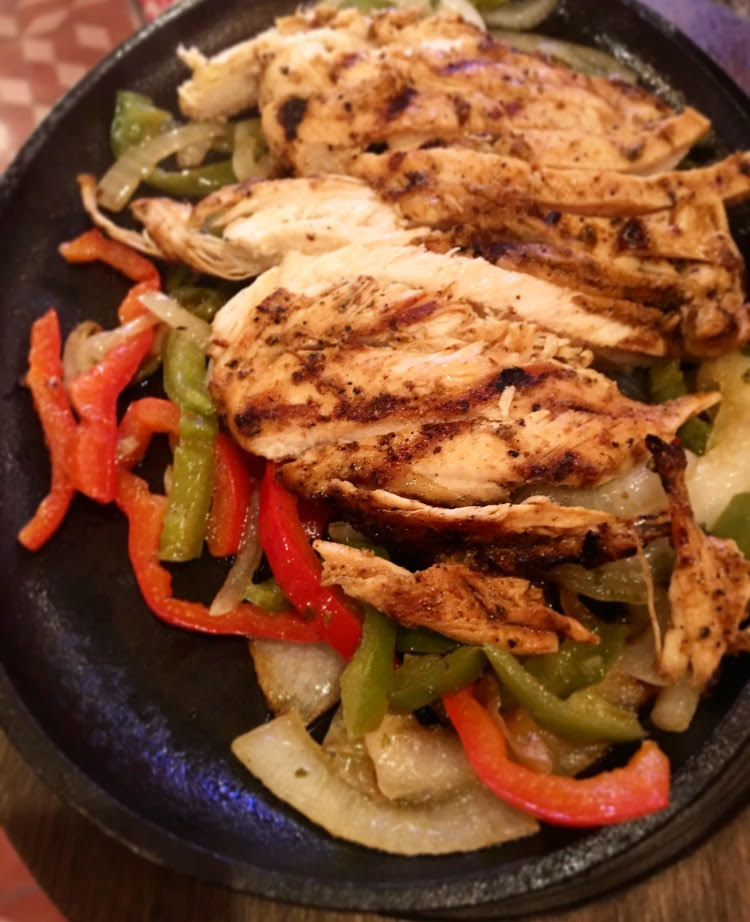 Luke's: The third concept from the Luma and Prato crew, Luke's Kitchen and Bar offers classic American cuisine and cocktails. Inspired by timeless American libations, the bar program will feature signature classic cocktails using house-made ingredients that complement the menu. Luke's will offer a wide-ranging, hand selected array of fine wines and craft beer as well. We've yet to visit, but look out for a full report soon!
Kona Grill: Located in the Lakeside Crossing shopping center, Kona Grill features a global menu of contemporary American favorites, award-winning sushi, and specialty cocktails in an upscale casual atmosphere. Their extensive sushi menu includes favorites like the Picasso Roll and Peppered Tuna Tataki Roll. If you're not a sushi connoisseur, there's plenty of other options such as Macadamia Nut Chicken or Pad Thai.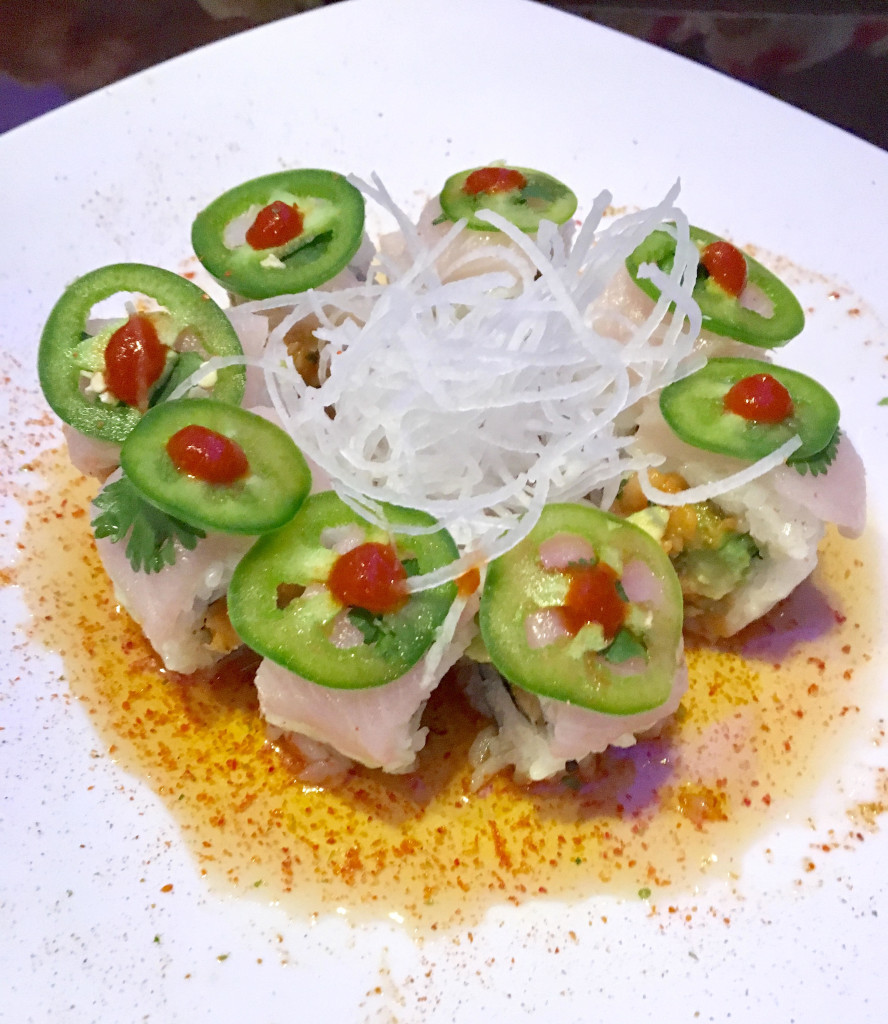 While we love the charm and personality of Park Avenue, there's plenty of places worth exploring off the well-beaten path.