Get ready to freshen up for dinner at Swine & Sons! The restaurant is teaming up with Frog Song Organics as an official pickup site for their Community Supported Agriculture, where community members can pick up tasty and seasonal produce.
To kick off the new partnership, Swine & Sons is hosting a three-course dinner priced at $50 (plus tax and gratuity) on Wednesday, February 17 at 6:30 p.m. Designed to be an educational experience, guests will receive a complimentary glass of champagne and be cultured on all things fresh, plus the benefits of a CSA membership by Frog Song Organics owners and farmers, John and Amy. For reservations, call 407.636.7601.
And as a bonus to this dinner announcement, Alexia Gawlak, Chef/Partner at Swine & Sons, recently spoke to us about Frog Song and their budding partnership. Additionally, we spoke with Amy Van Scoik, Frog Song farmer and co-owner to get the scoop on their farm, CSA memberships and more. Happy reading!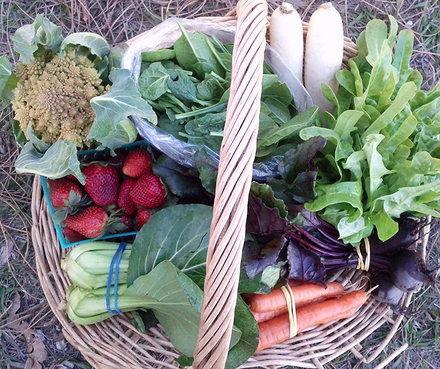 Alexia Gawlak, Chef/Partner at Swine & Sons:
Do you always purchase produce for Frog Song Organics? And which dishes feature produce from the farm?
We almost always feature items from Frog Song on the menu at Cask & Larder, and also occasionally at Swine & Sons. At Cask & Larder we feature Crudite, Tilefish, Tomato Salad and Beans & Greens and at Swine & Sons it's the Strawberry Shortcake.
What inspired you to become a pick-up location?
 Our relationship with Frog Song Organics is long running, so this partnership happened pretty organically. We've always wanted to offer fresh produce to our customers, but didn't want to assume the risk of spoilage. This is a win-win partnership. We keep the boxes in the cooler until guests arrive for pick up. Simply ask any Swine team member to grab it for you!
What's your favorite fruit or vegetable to cook with during the spring?
 I love Florida strawberries. I think it's so cool that we live in one of the very few places in the United States where strawberry season starts so early in the spring. We recently pickled a bunch of Frog Song's green strawberries for the menu at Cask so we're already putting them to use, even this early in the season!
Amy Van Scoik, Frog Song Co-Owner:
Where is your farm located?
Our farm is a two-hour drive north from Winter Park.  Our location gives us a "real" winter time and allows us to grow a wide diversity of crops.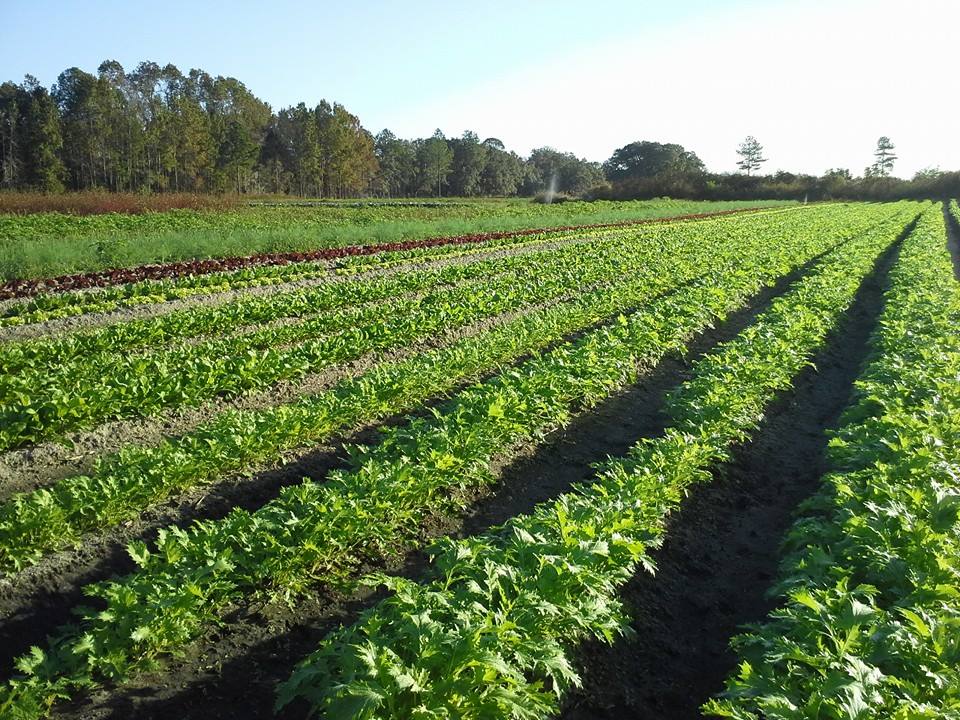 What should guests expect to learn from the dinner at Cask & Larder?
We love what we do, and we hope to share some of our passion for producing food. Guests will learn what crops are being planted now for our spring harvest and how we deal with challenges such as the weather. Guests will also learn about a concept called Community Supported Agriculture, which has been growing in popularity as a way to partner with a farm and support the existence of agriculture in your community.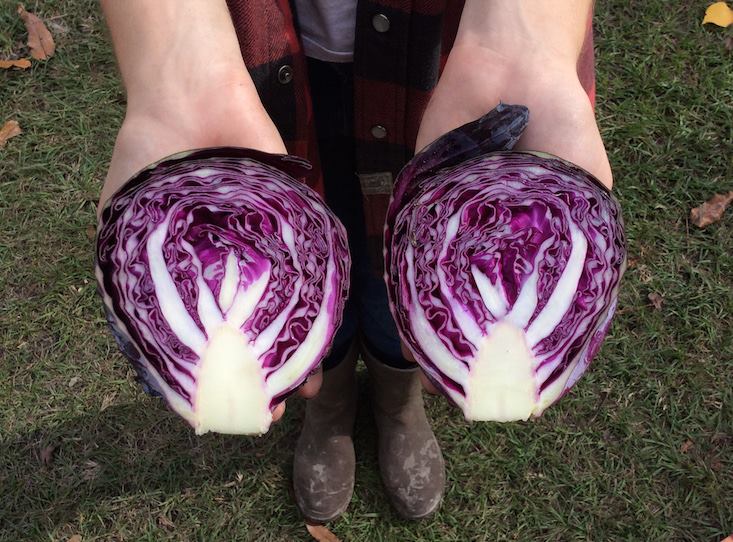 How many pick-up locations are there in town? Where can readers found out more?
We currently have pick up locations at Swine & Sons on Wednesdays, and the Winter Park Farmers' Market on Saturdays. We also have the ability to set up a workplace or school delivery for groups of twelve or more.
What are the benefits to purchasing from your farm?
I would say that the most consistent feedback from customers is that they choose our products specifically because of flavor and freshness. For our CSA members, there is an experience of getting new varieties that you cannot find in a grocery store and learning what is really in season.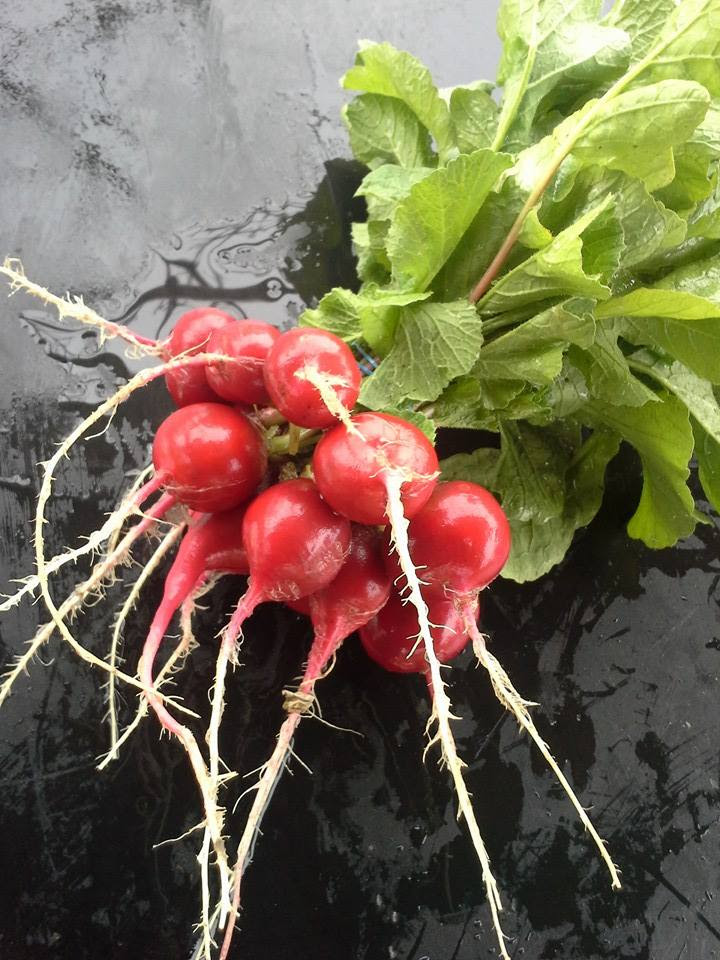 Photo Credits: Frog Song Farms