A rooftop bar, world-class cuisine and unrivaled service awaits at Four Seasons Resort at Walt Disney World. While perfect for stay-cations (and real vacations) this five-star resort is also nice for a fun evening with friends and family. With a variety of dining options and a handful of upcoming special events, it's time to add Four Seasons to your "must visit" list this summer! Here's how we'd recommend spending an afternoon or evening at the resort.
Head to Happy Hour at Capa on a Sunday! Bringing new life to "Sunday Funday" this sky high spot offers tapas including pork belly and croquetas for a mere $5. Or try a handful of wines by the glass for $9 like an Albariño or a Tempranillo. And if you're feeling extra fancy, go for Krug by the glass for $65 of bubbles you won't regret – just make sure it's from a bottle opened same day! La Hora Feliz takes places on the 17th floor at Capa every Sunday – Thursday from 5 – 7 p.m. And if you can't make it to Happy Hour, there are plenty of small plates and wines by the glass to enjoy into the evening.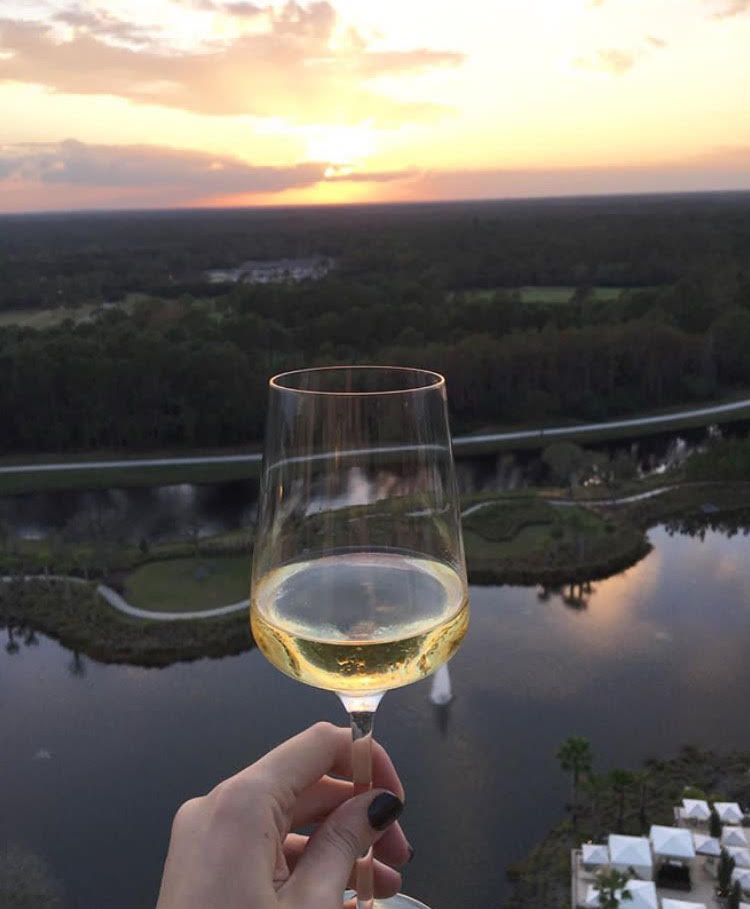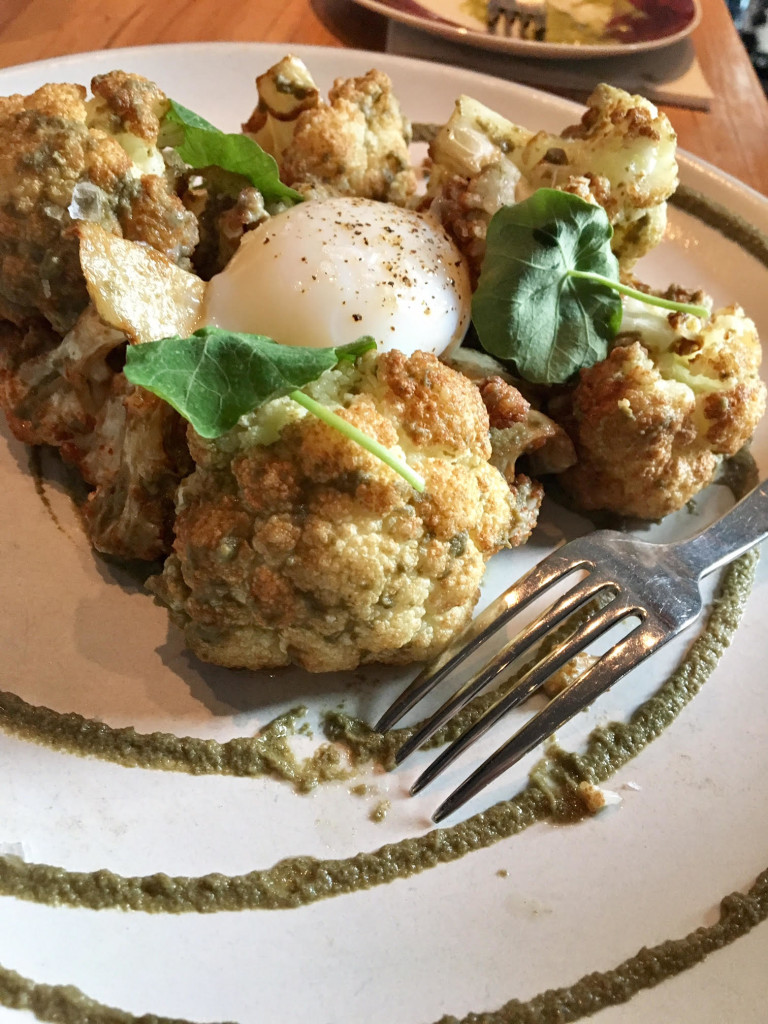 Visit The Lobby Bar for "Charc Week" a national event from July 24 to 29. During these dates, restaurants around the country will be showcasing their charcuterie. The Lobby Bar at  will offer a board of capicolla, lonza, pork rilettes, duck prosciutto, giardiniera and grissini for $15. Capa will offer a board of capicolla, lonza, pork rilettes, duck prosciutto, pâté de campagne, cornichons and country bread for $25. And even better, one dollar from each dish will benefit Second Harvest Food Bank.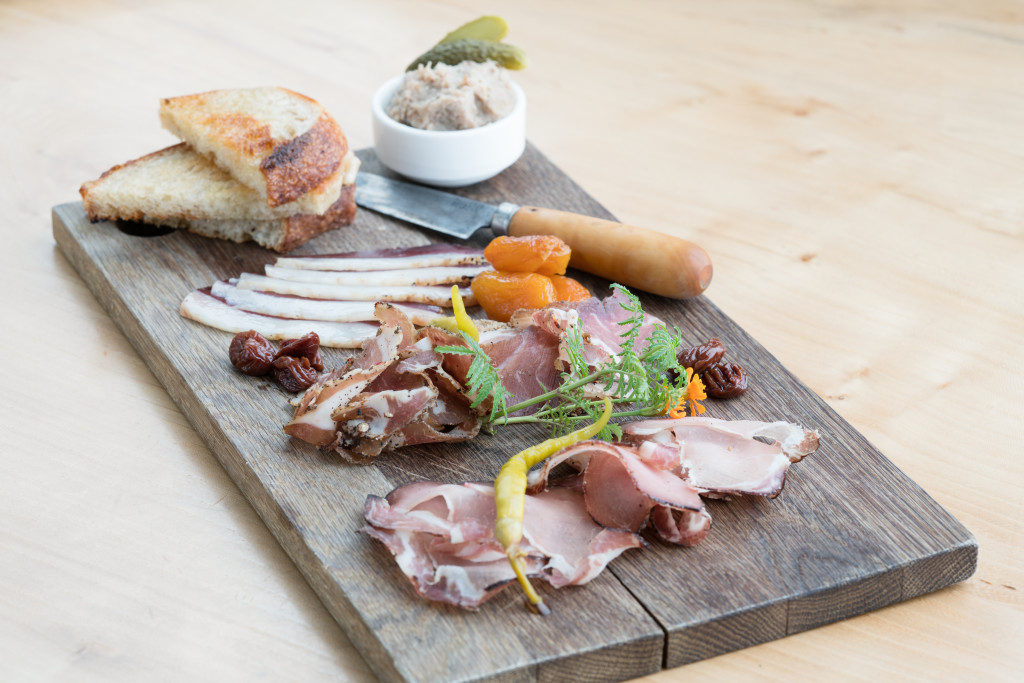 Known as the best time period for foodies to savour all of Orlando's dining options, Magical Dining returns August 25 through October 1 for $35. Ravello will once again participate and their menu will be announced soon! I'm hoping this fabulous housemade pasta dish makes a return to the menu.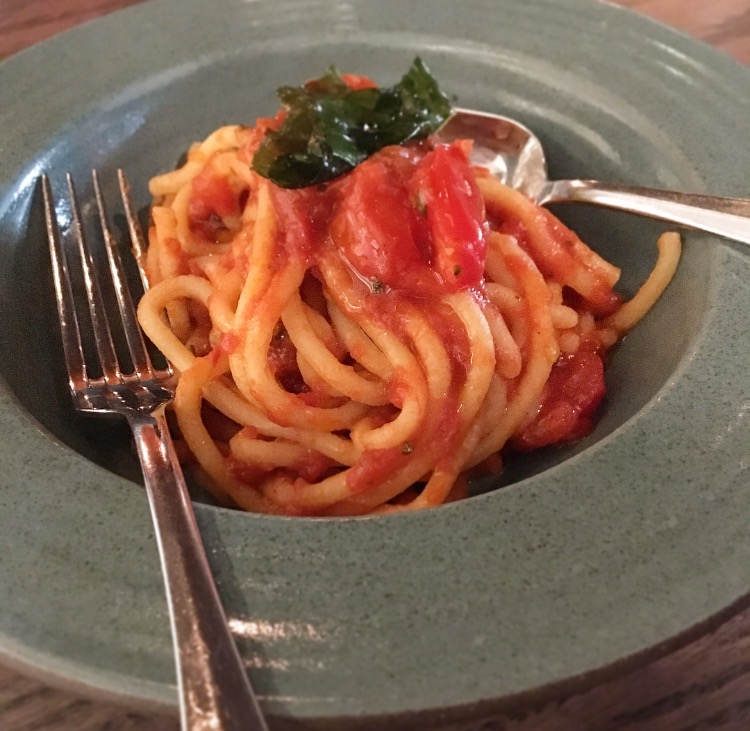 The renowned Epcot International Food & Wine Festival returns for its 22nd year. The festival is bigger than ever in celebration of the 35th anniversary of Epcot. You can find Four Seasons at the Party For the Senses grand tasting events. Executive Pastry Chef Rabii Saber will participate October 14 serving up Tropical Indulgence: milk chocolate custard with mango passion coulis and ginger chantilly.
To answer your sweet tooth, we'd suggest creating your own tour of sweets around the resort. Start with some gelato and macarons on the first floor inside Lickety-Split. Then move onto Ravello, and after ordering some pizza and pasta, finish with their Strawberry-Hibiscus Sorbet. To round our your sweet experience savor the churros at Capa with chocolate and caramel sauce for dipping.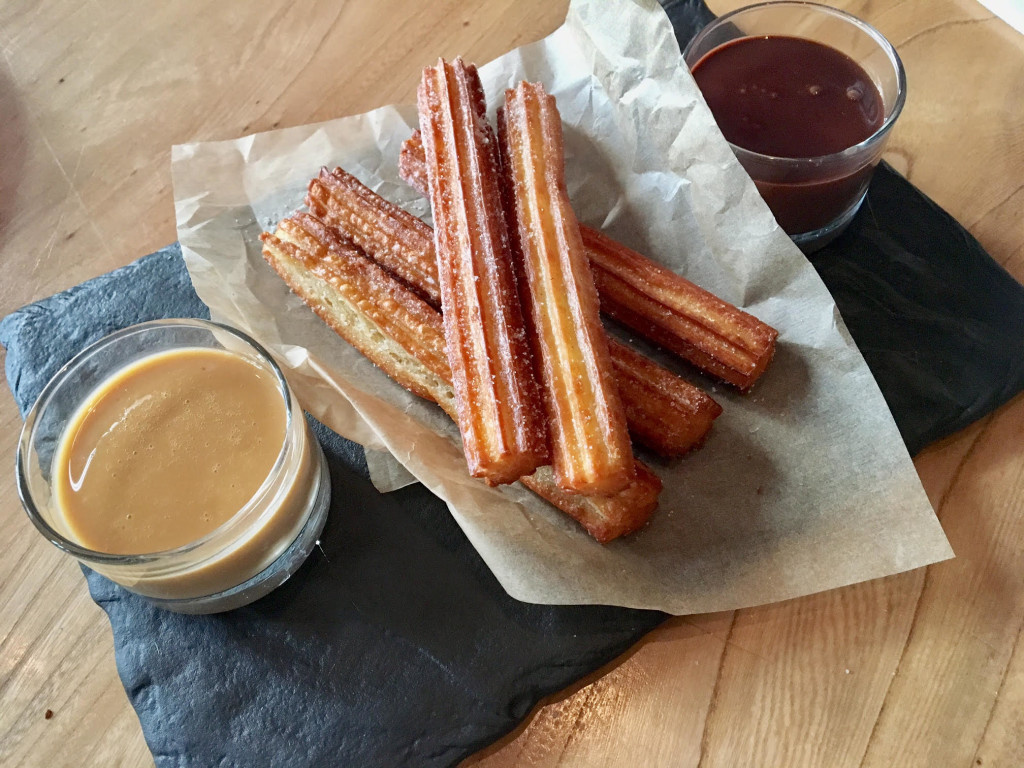 What's your favorite experience at #FSOrlando?