Santa Monica is a land of waves, zero humidity and California culture. With two full days to explore Santa Monica, we did what we do best, eat! Hey, it's cheaper than shopping, right? In all honesty, I avoided the two story Anthropologie and glittering Tory Burch shop on Rodeo Drive in exchange for fabulous meals. Shoes wear out, but memories from meals last for a lifetime. Here's a few restaurants and dishes you must try if you're ever in the area.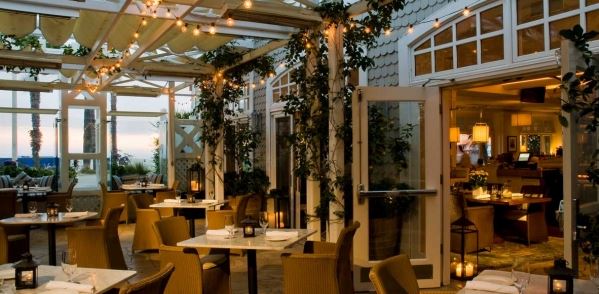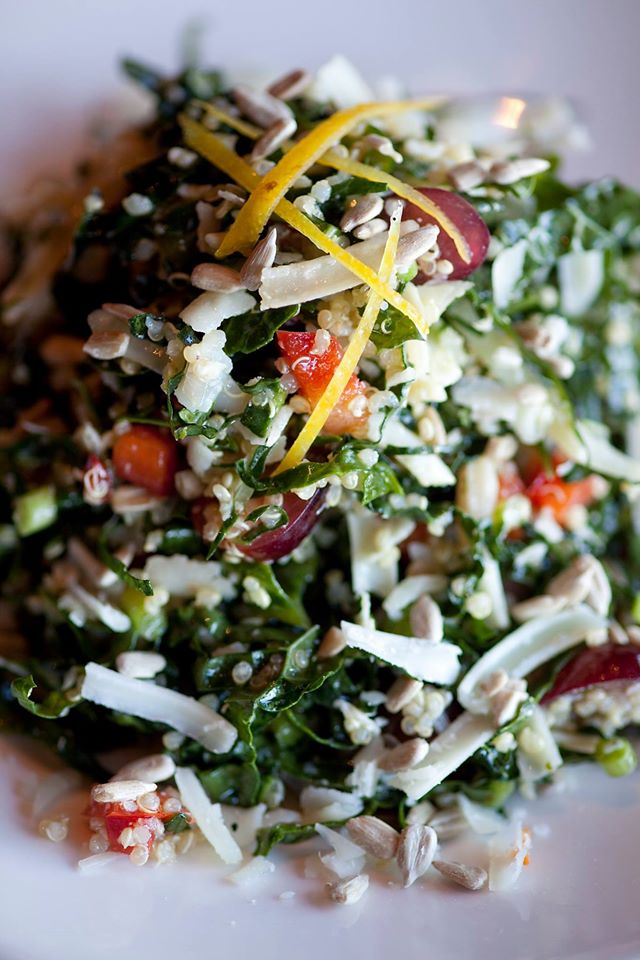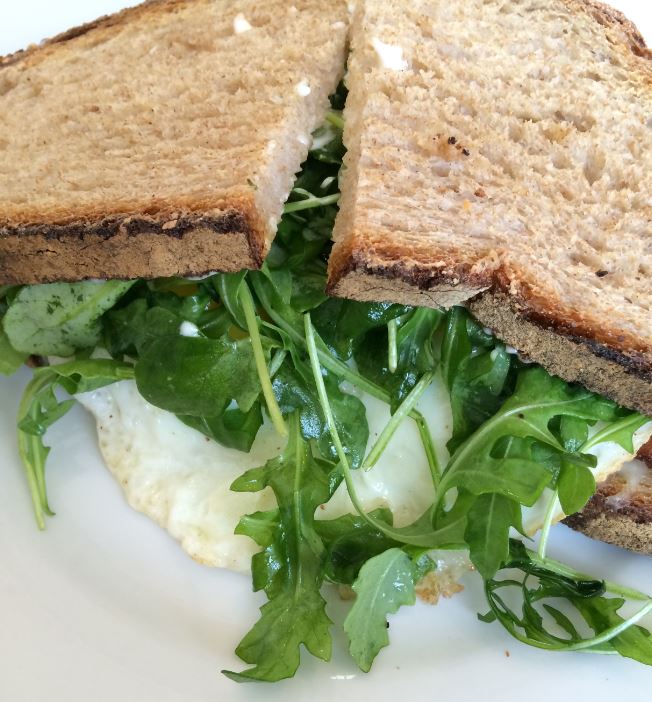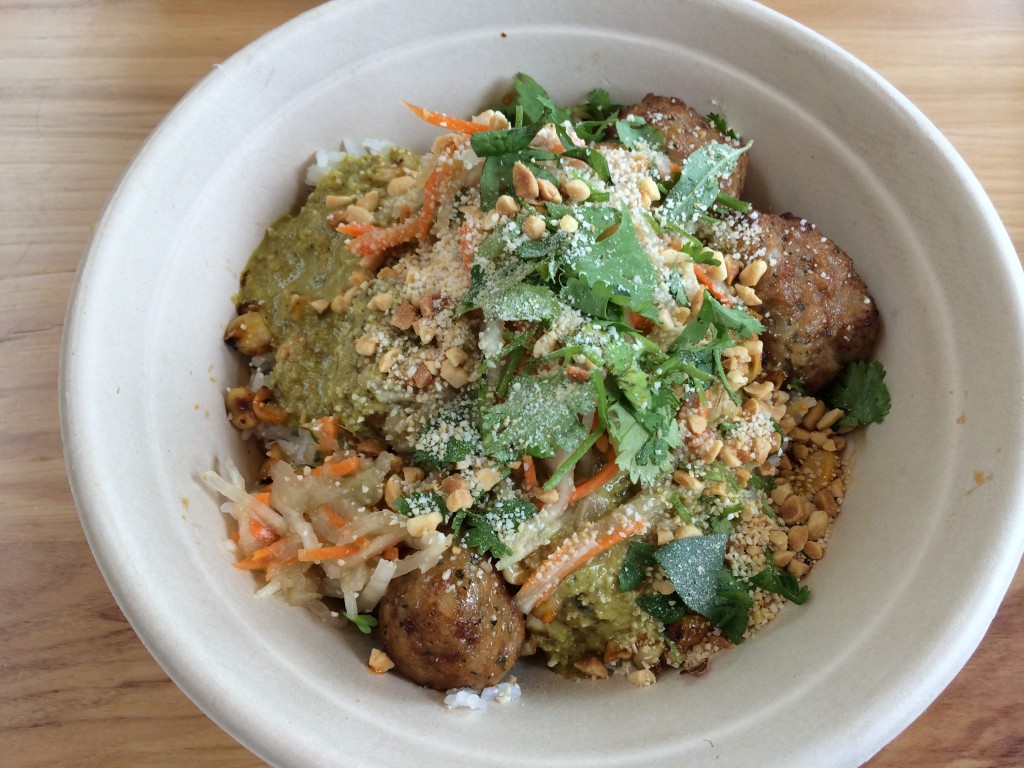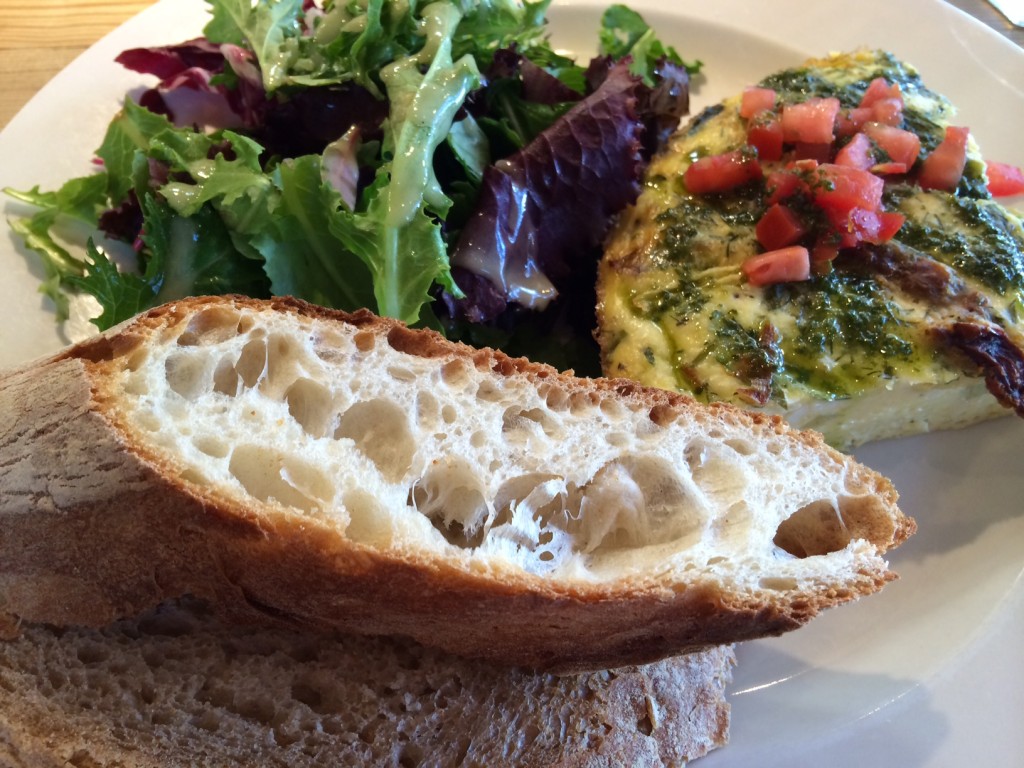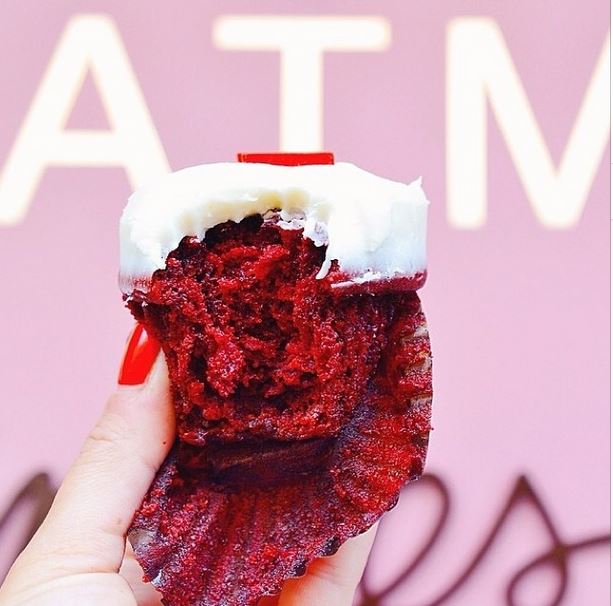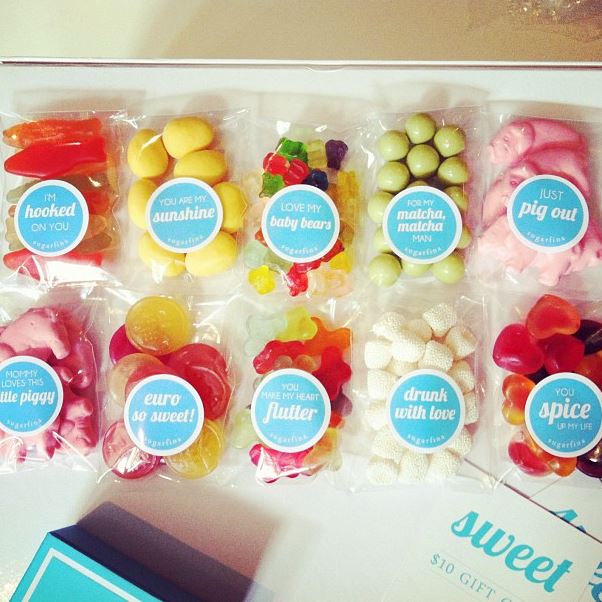 Although we're thoroughly missing the zero humidity and endless meals, it's always nice to return home to The City Beautiful.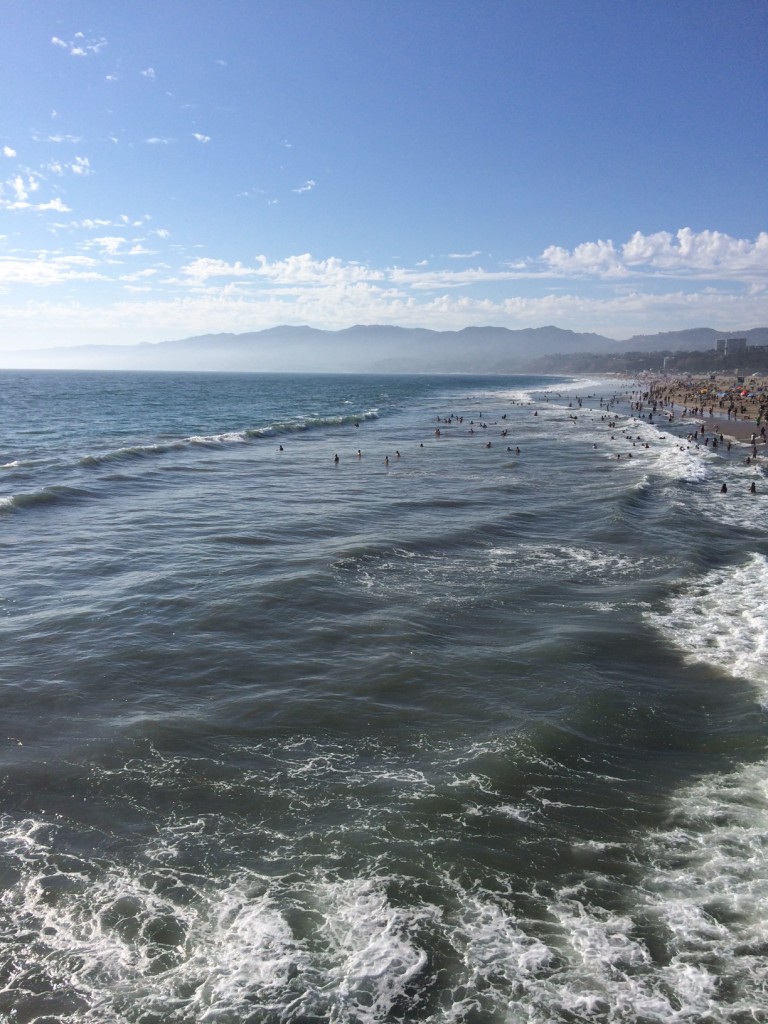 Photo Credits: Coast at Shutters, Misfits, Sugarfina, Sprinkles, all other images by Spork.