The ever-evolving culinary food scene at Disney has some new permanent additions, food trucks. Their four food trucks have a new home at Exposition Park at Downtown Disney. The trucks include Namaste CafeŽ with flavors from Disney's Animal Kingdom, Superstar Catering with flavors from Disney's Hollywood Studios, Fantasy Fare with Magic Kingdom Park treats and World Showcase of Flavors with Epcot offerings. The trucks are open evenings, with hours varying seasonally.
We've yet to taste the food, but I'm sure it's comparable quality to what you'd find at Epcot's Food and Wine Festival. We did walk by the trucks recently on our way to Splitsville. The bustling area was quite quaint, an oasis of sorts from the Downtown Disney mobs. Situated lakeside, it looks like the perfect place to watch the sunset and grab a bite to eat before catching a movie or attending a Cirque show.
Here's a little more on each food truck:
Happy food trucking!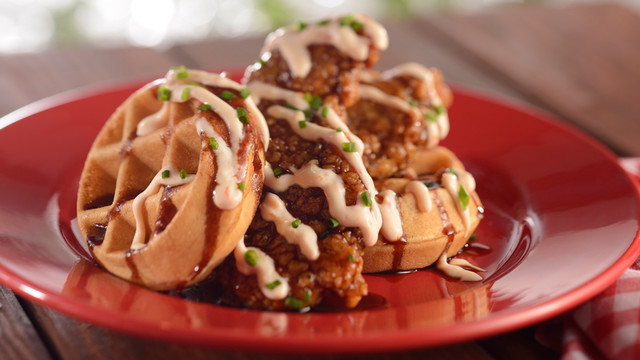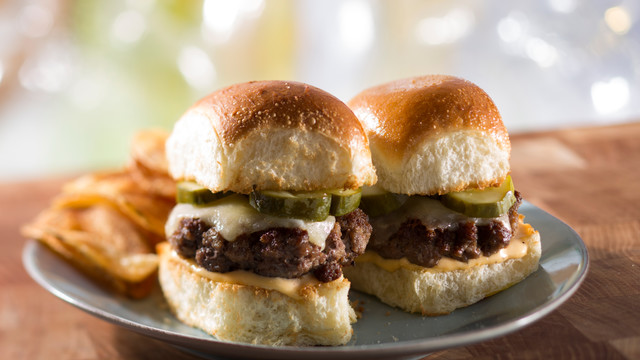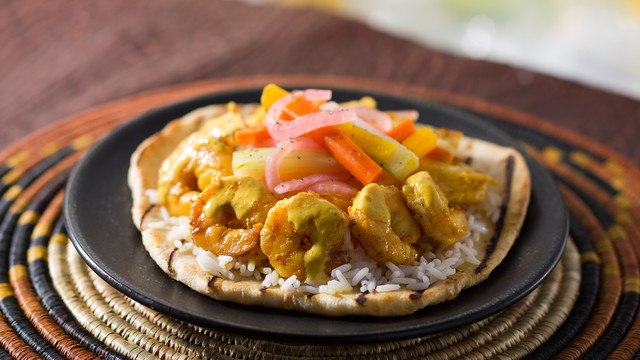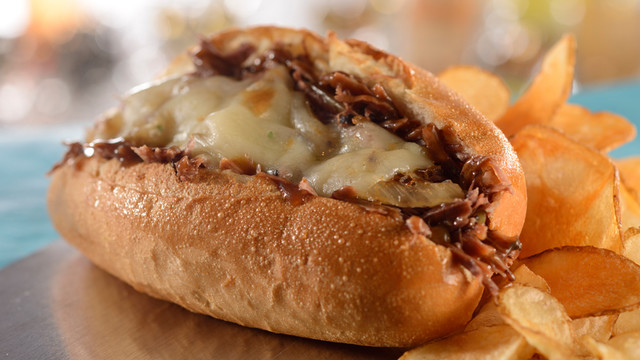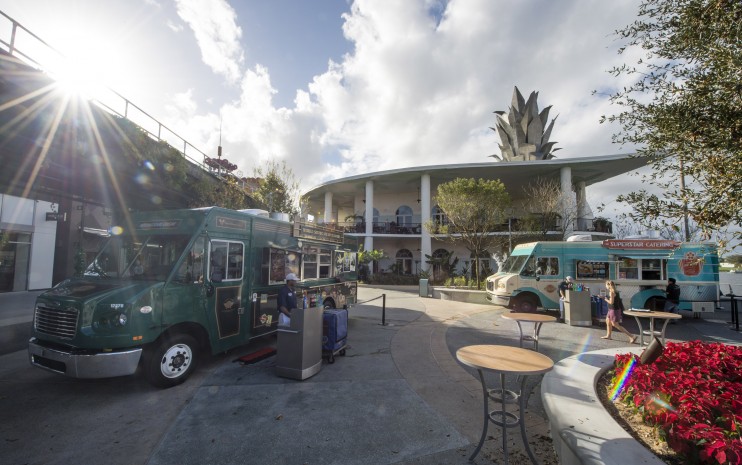 Photo Credits: Disney Parks