Apparently kale has risen to enough fame to claim a national holiday today. No complaints from me though, I've always had a love for kale. Spinach, arugula and mixed greens taste boring after countless salads.
One cup of kale has 134 percent of your recommended daily vitamin C dose, so pour yourself a big 'ole bowl of kale today! That's probably not the most appetizing use, but Winter Park's Cocina 214 is serving up a Citrus Kale Salad with house-made citrus dressing. We'd recommend visiting Cocina 214 to try their fabulous 214 Skinny Margarita with Tierras Organic Tequila, fresh lime, agave and OJ. A drink so good, you'll forget it's "skinny." After ordering the Citrus Kale Salad, round out your meal with their Don Carlos gluten free tacos with blackened fish, coastal slaw, thinly sliced avocado and citrus dressing. Three tasty items, zero guilt.
For days when you feel like playing chef, try Cocina 214's Citrus Kale Salad recipe: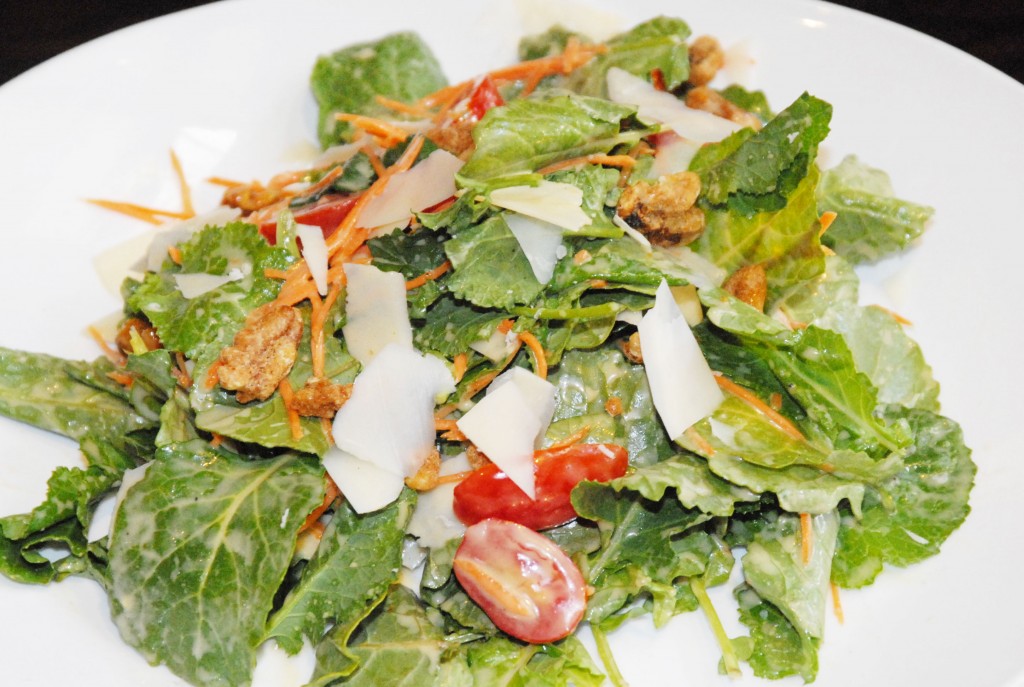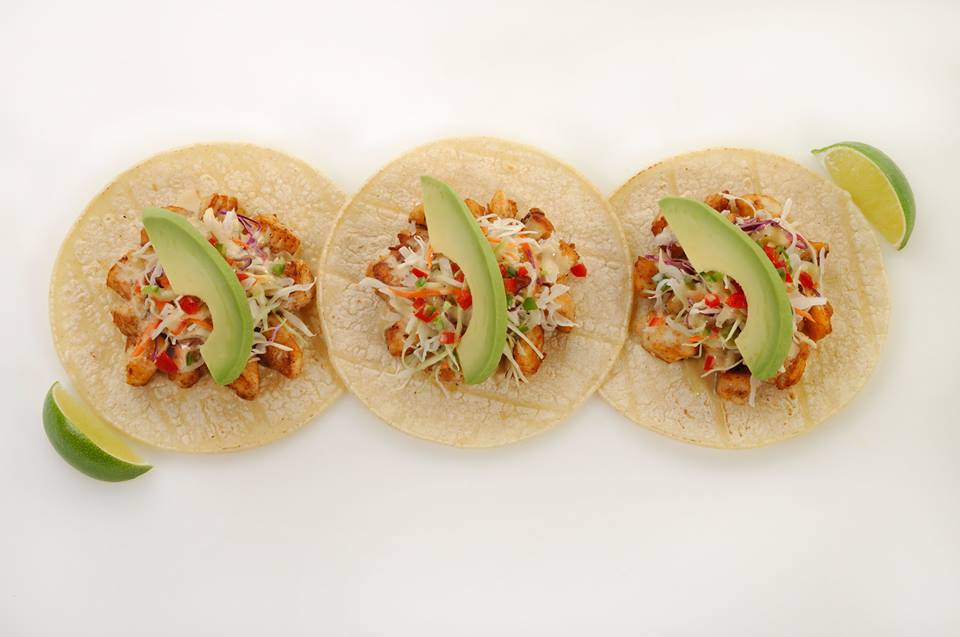 Go celebrate National Kale Day with Cocina 214, located at 151 Welbourne Avenue East, Winter Park, FL 32789 and cocina214.com.
Photo Credits: Cocina 214