The humidity is less oppressive, boots are coming out of the closet and locals have started praising the weather. All of which can only mean one thing, it's PATIO season y'all! So break out those winter (ish) coats and snag a table outside. Here's where you should visit for dining alfresco during this glorious season!
Baoery Asian Gastropub: The outdoor patio features sleek umbrellas for comfortable shaded seating in a casual and contemporary atmosphere. Strings of mini lantern lights adorn a red awning over a row of picture perfect picnic tables. Indulge in one of their signature baos or bowls of ramen while sipping on a cocktail during the lively buzz of happy hour for a spirited night. PS: Grab your tickets to their one-year anniversary party. Sake bombs included.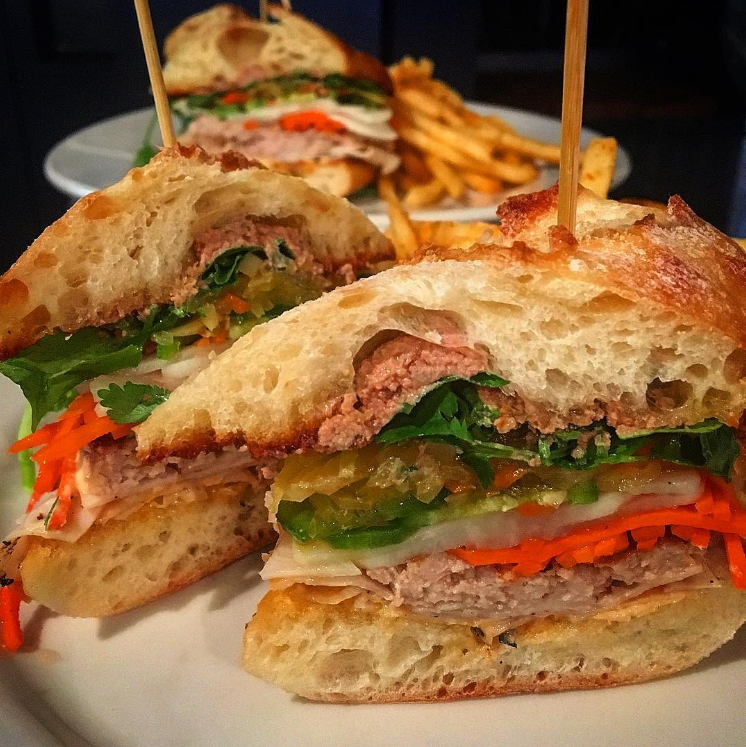 Soco: Outdoor seating available at Soco under a sea of striped umbrellas that make up their bistro-style terrace. Whether you're in the market for an elegant evening meal or an upscale

Sunday

brunch, glasses of red wine and flutes of mimosas pair perfectly with the southern charm and inviting ambiance only found in Soco's open air dining space. And here's our top 10 reasons why Soco is worthy of your precious brunch time.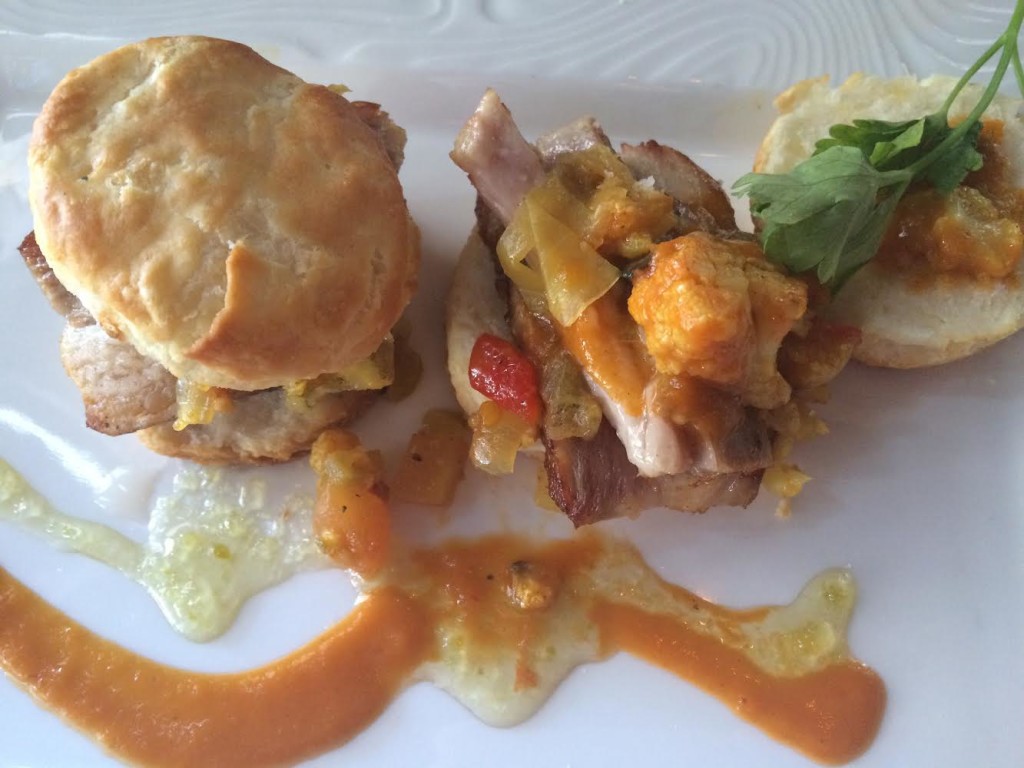 Morimoto Asia: The modern two story outdoor veranda offers seating both upstairs and downstairs. The stunning venue is especially a sight to behold particularly at night. Feast on spicy salmon sushi rolls or chicken dumplings and treat yourself to a drink from Morimoto's fall cocktail menu while savoring in the cool night air.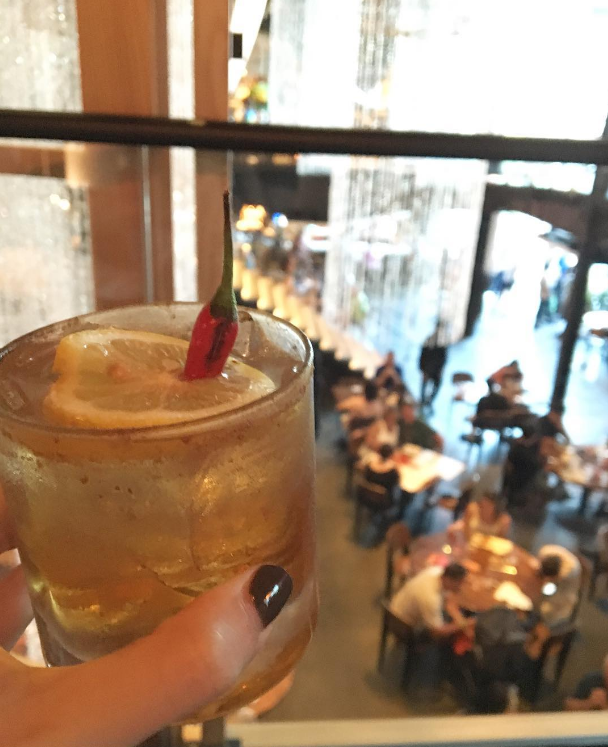 STK: Unwind with the Poisoned Apple mixed drink from STK's decadent seasonal cocktail menu while lounging on their rooftop deck overlooking Disney Springs. Stay for a full filet dinner or just pop in for appetizers while basking in the fleeting fall breeze.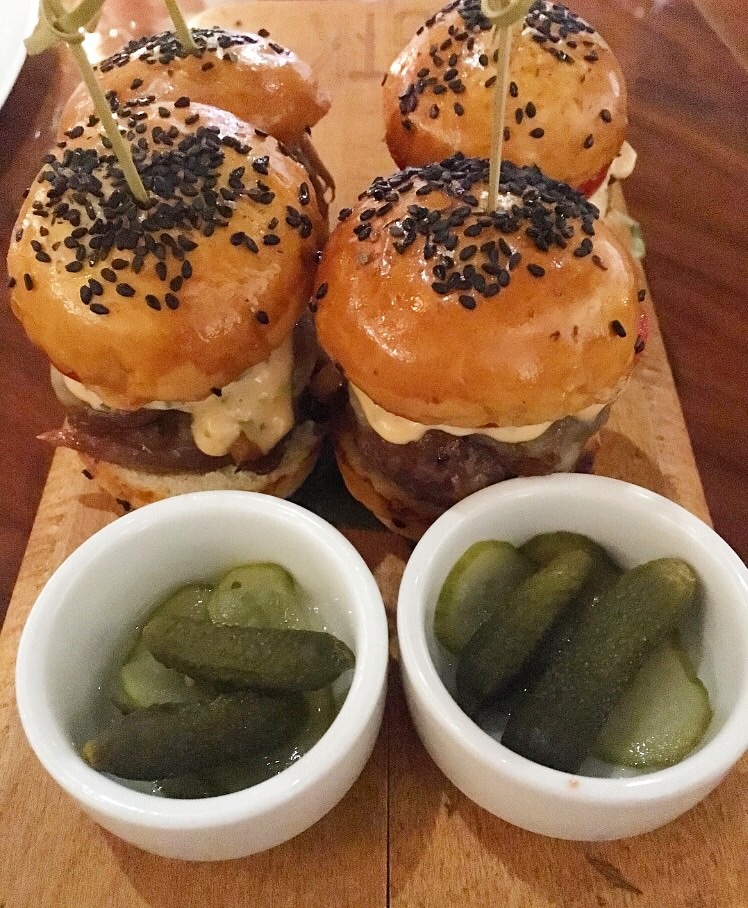 Tutto Italia at Walt Disney World Resort: Their intimate outdoor shaded patio is perfect for a romantic candle-lit dinner for two or for a gourmet lunch with friends. With a view of Italy's central piazza, enjoy both a front row seat to the daily flag shows and an escape from the crowds for a relaxing meal.
Cheers to you Florida fall.
Photo Credits: Baoery, all other photos taken by Spork