TR Fire Grill, a chef-inspired American bistro with innovative dishes from Chef Bob Gallagher, is now open with a second location planned for Winter Park!
At TR Fire Grill, you can choose from menu items using the highest quality, freshest seasonal produce from farms in Central and South Florida. Steaks are fresh, never frozen, aged and then hand cut daily in the restaurant. Smoking and grilling are essential to the experience, and TR Fire Grill smokes all of their meats and vegetables in-house daily using hickory wood.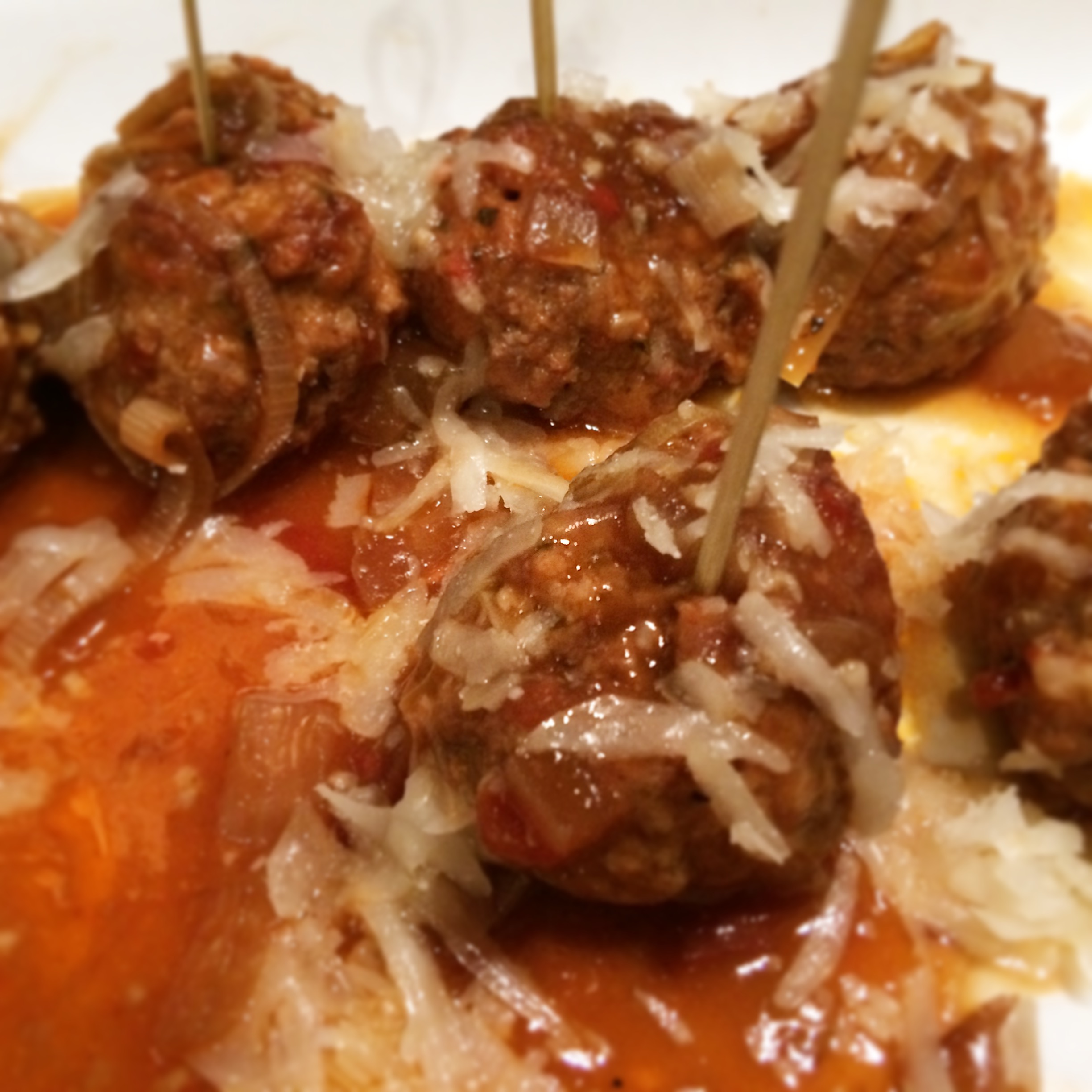 The bar menu features the very best in American craft beer, wine, bourbon and artisanal cocktails.  Bartenders age tequila and pisco in small oak barrels, and take the craft of making the perfect cocktail to a new level by grilling fresh fruit and infusing the flavor into premium liquors in glass vessels at the bar.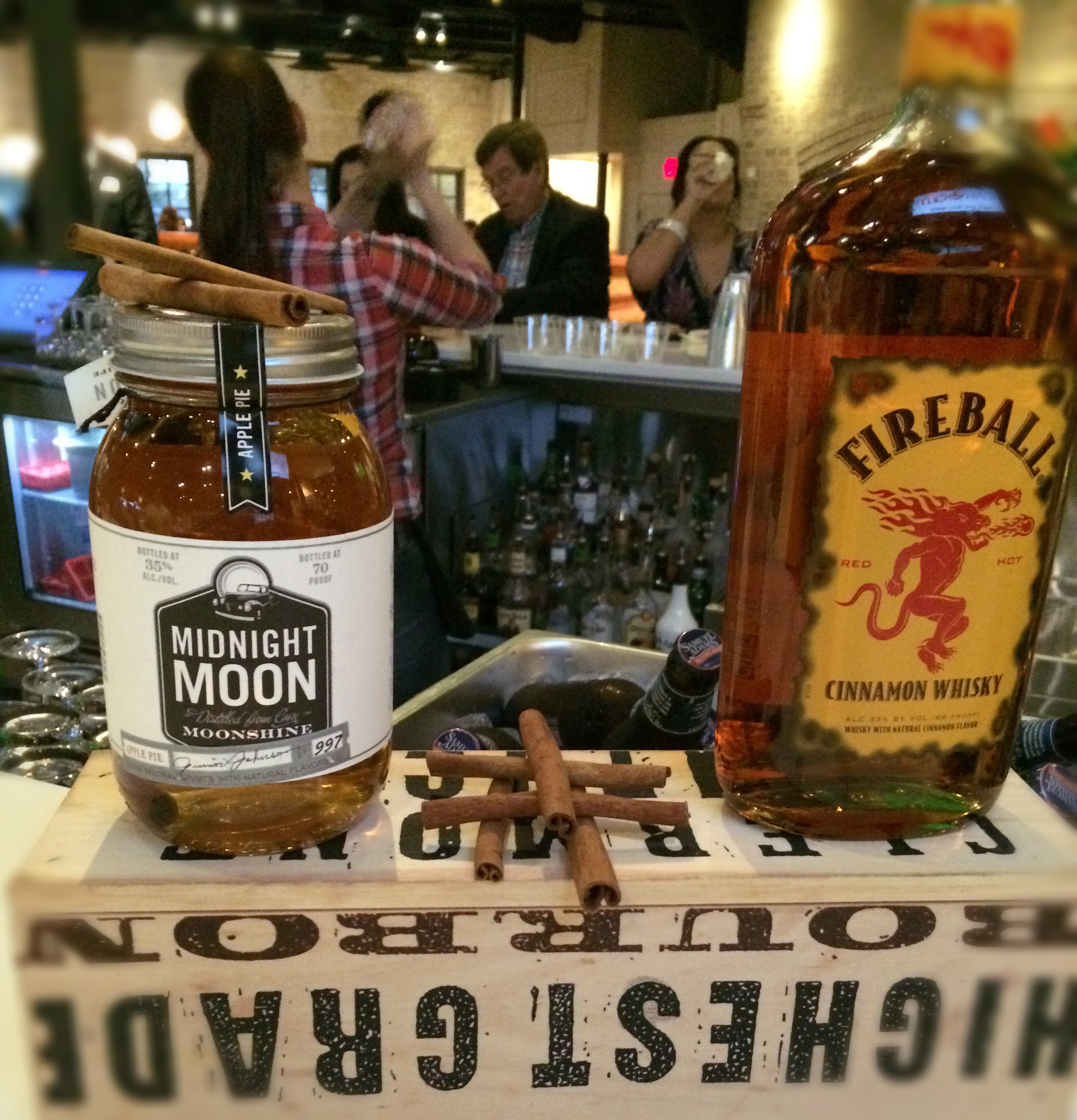 "Working your way around the menu, you'll find we're taking a new approach to some of the classics, using fresh, locally-sourced ingredients to create memorable dining experiences for our guests," said Chef Bob Gallagher, Senior Vice President of Culinary and Purchasing for Romacorp, Inc. "We created the menu so our guests could spoil themselves with craveable flavors every step of the way, from our signature cocktails to our delicious handcrafted desserts."
Recently we feasted on a variety of drinks and plates, here's what we tasted, sipped and loved!
Bacon & Eggs: Mustard glazed pork, jalapeño deviled eggs, barbecue potato chip dust, pickled red onions. A delightful, yet unique, combination of bacon and potato chips. I mean really how can you go wrong with those ingredients? A must try even if you're adverse to deviled eggs.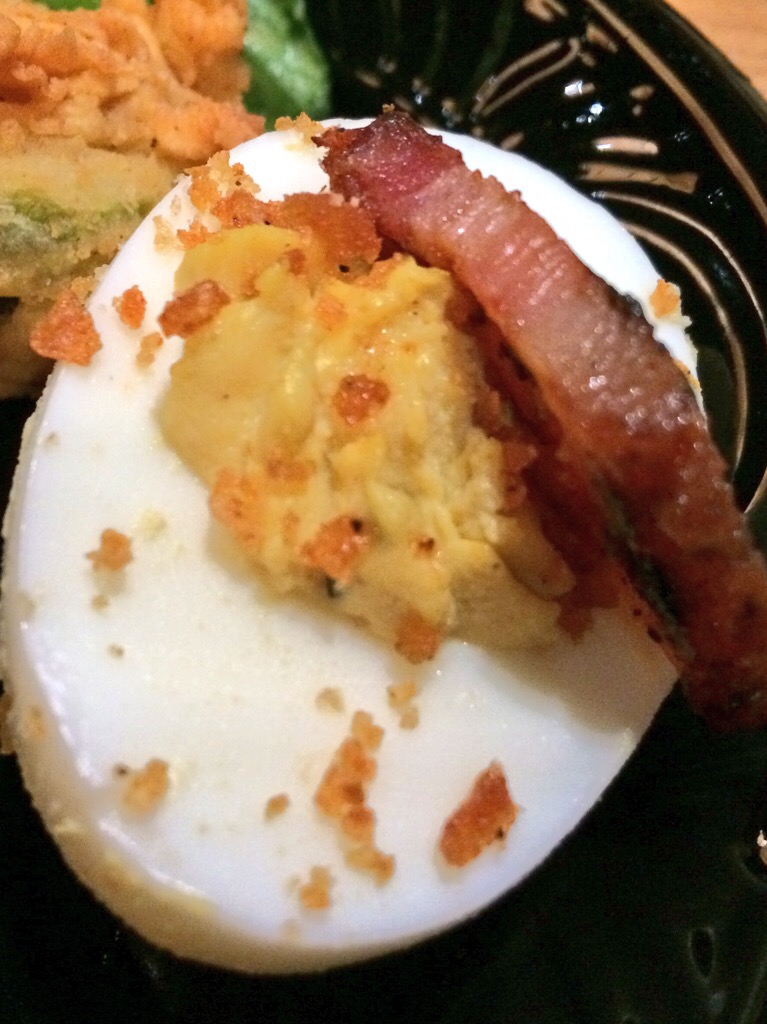 Hand-Cut Flank Steak: Tomato infused, roasted tomato and onion, jalapeño Cheddar polenta, spring vegetables. Polenta is often underrated and underutilized, but it's always a nice mix-up from grits! This dish is a yummy combo of hand-cut meat and vegetables all brimming with flavor.
Oven Baked Pizza Dip: Buffalo mozzarella, Provolone cheese, pepperoni, sausage and garlic focaccia bread. Woah. Yeah just order it.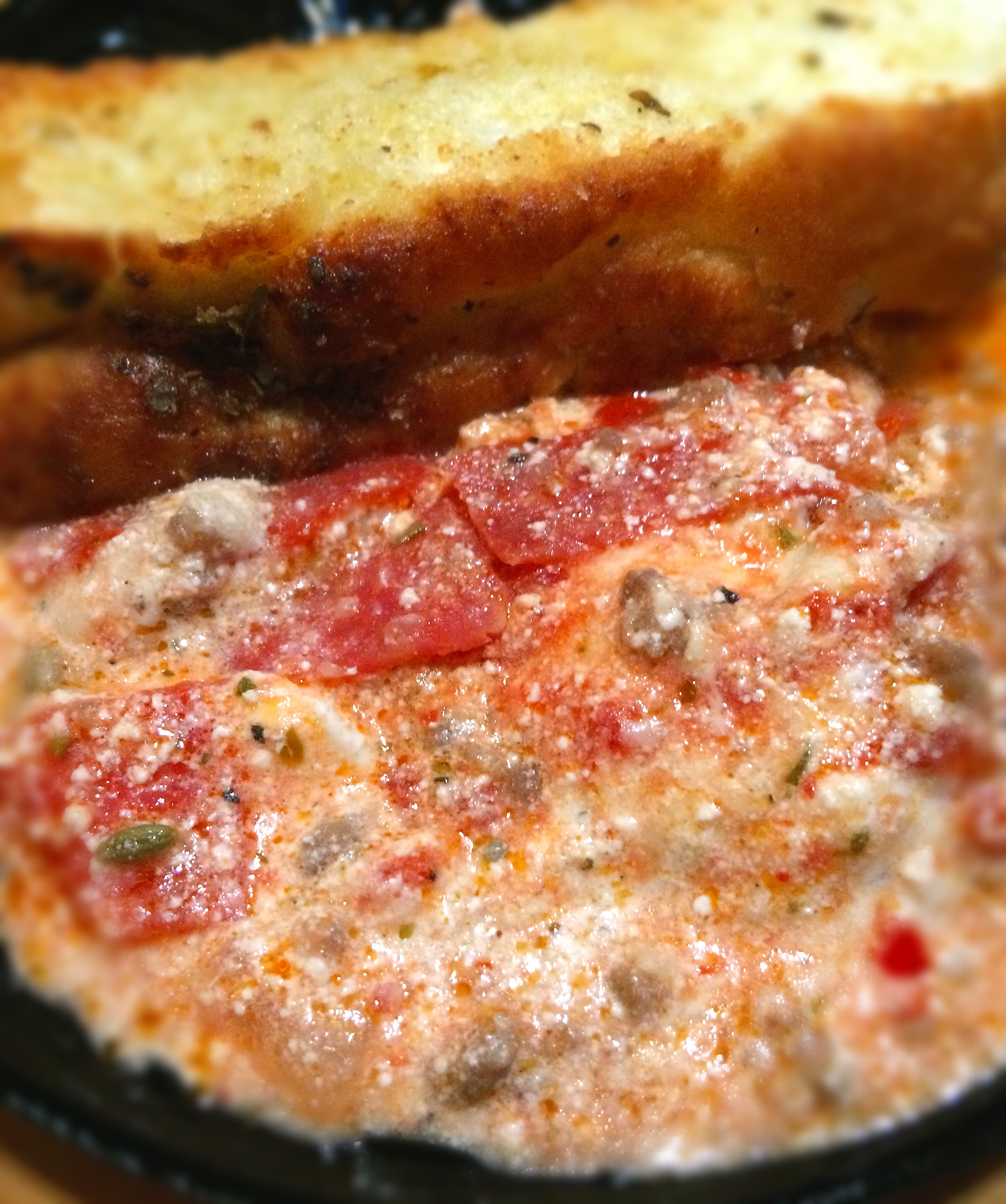 Smoked Meatballs: Hand-formed and smoked in house, this beef-pork combo is topped with leek and onion beef gravy and sprinkled Manchego cheese.
Wood Aged Margarita: Oak aged (in-house!) Camarena tequila, Grand Marnier, agave nectar and lime. No syrups or powders in these cocktails! The real ingredients make for an exceptional margarita unlike any version we've tasted.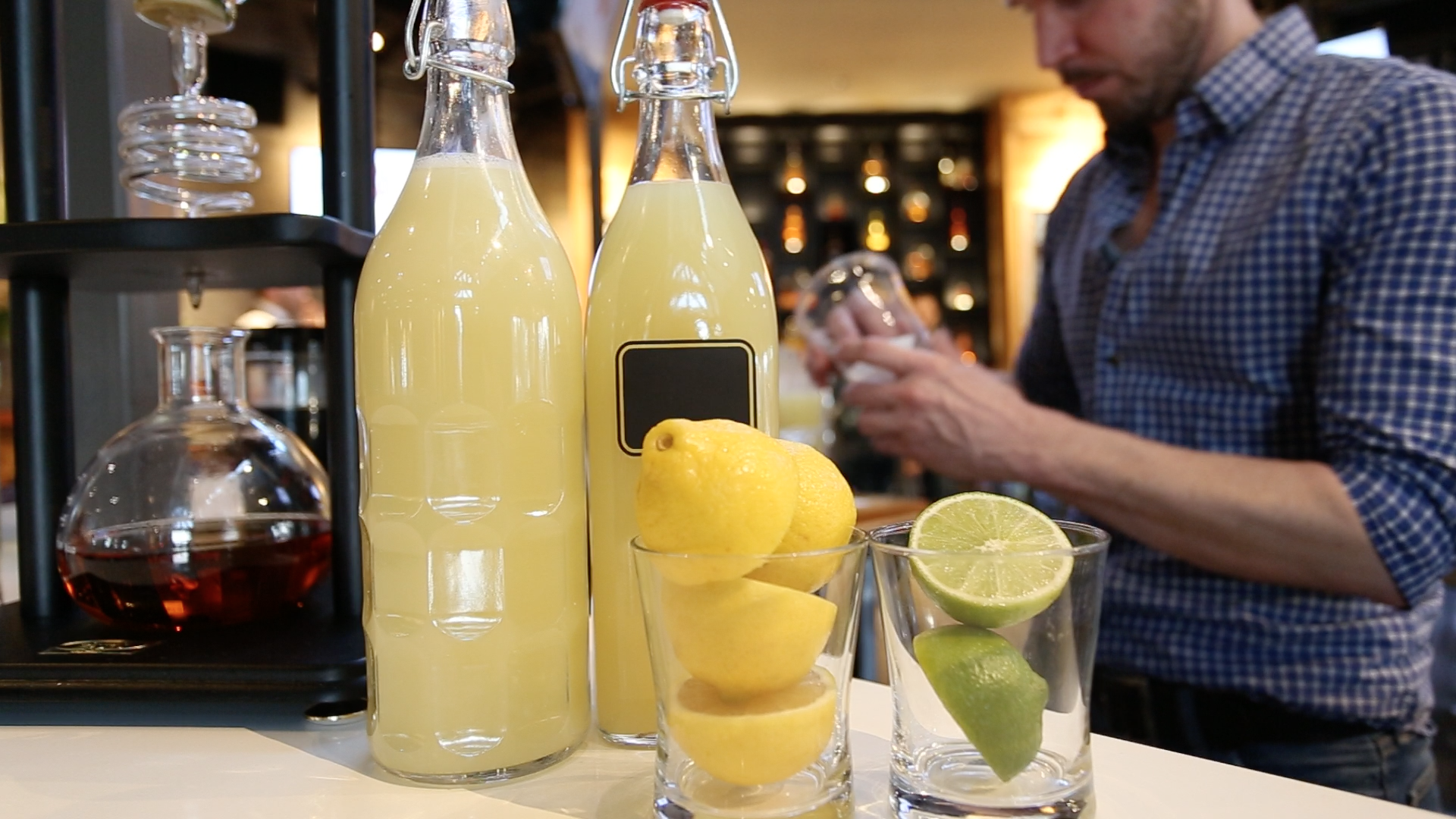 The Swindler: Apple pie shine, Fireball whiskey, pressed lemon and lime and a hint of cinnamon. Mmm. We're usually wine, sangria or margarita people, but one Swindler drink and we've been persuaded to expand our palate. With an unexpected sweetness, this drink is both spicy and sweet. We'd go back just to sip on this goodness!
The Winter Park location is set to open this summer, but in the meantime head to their current location on Semoran Boulevard!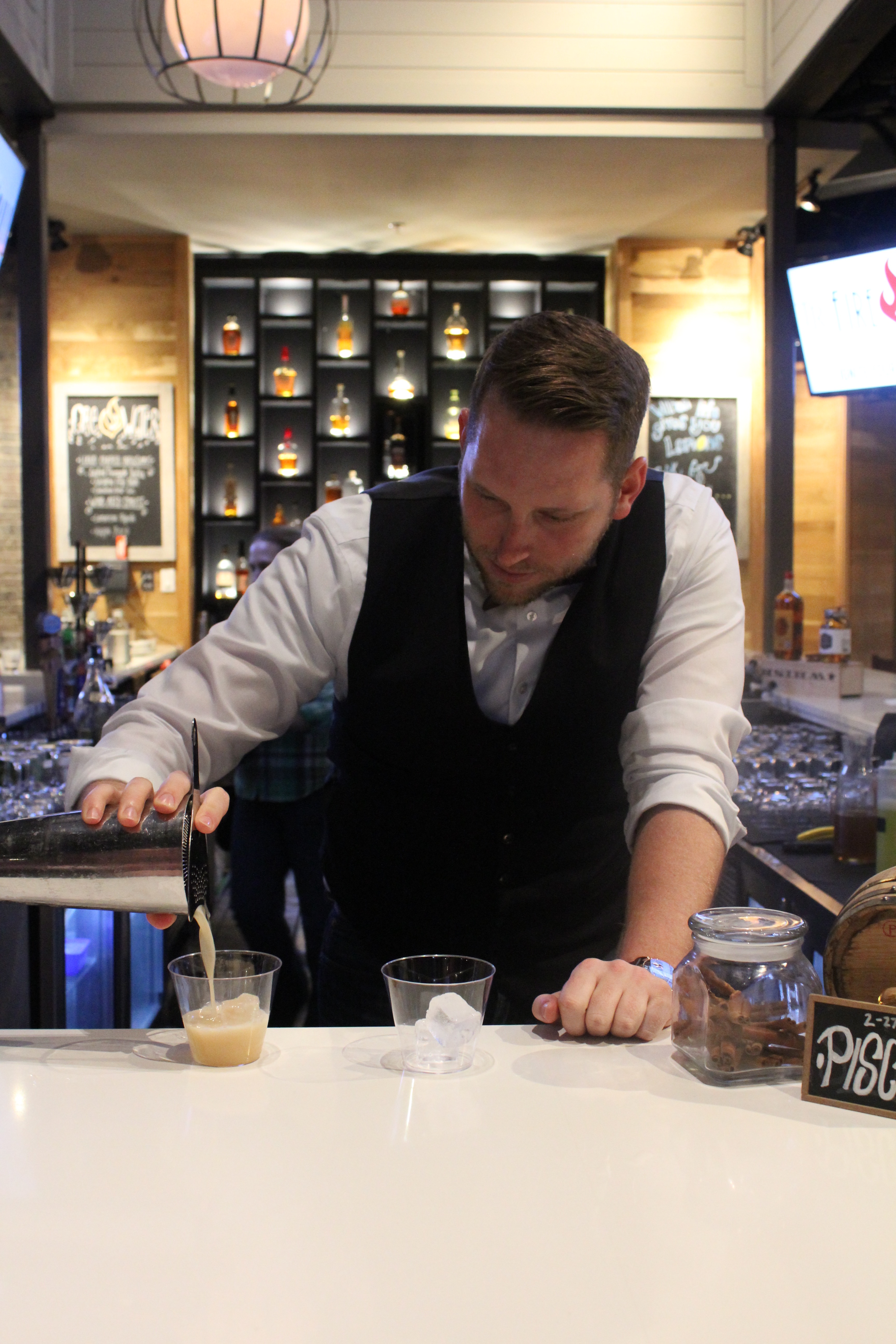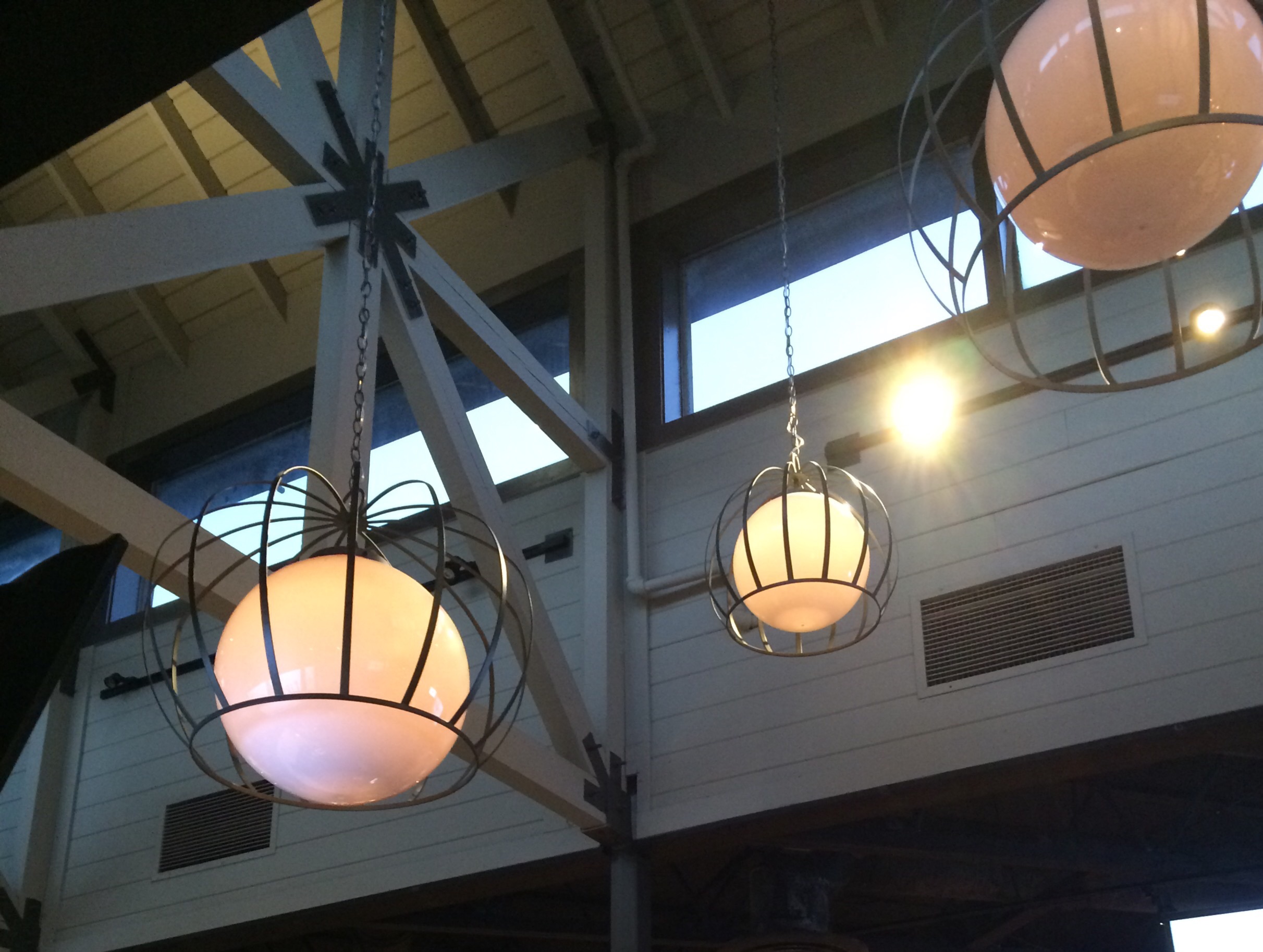 Photo Credit: Bartender, Fire and Lemon/Lime Photo owned by TR Fire Grill. All other photos taken by Spork.