In a world of on-demand delivery it's only natural that your lunch would be next in the daily delivery lineup. Often when noon rolls around you have two options, enjoy an oh-so-unsatisfying granola bar or venture down to an average sandwich shop. But consider this third option, EnjoyFresh, which delivers local chef-made entrees to your doorstep.
EnjoyFresh was founded with the idea of connecting food lovers with passionate local chefs. Inspired by the creativity and diversity in today's food movement, they wanted to give talented chefs the chance to push boundaries and tell their culinary story.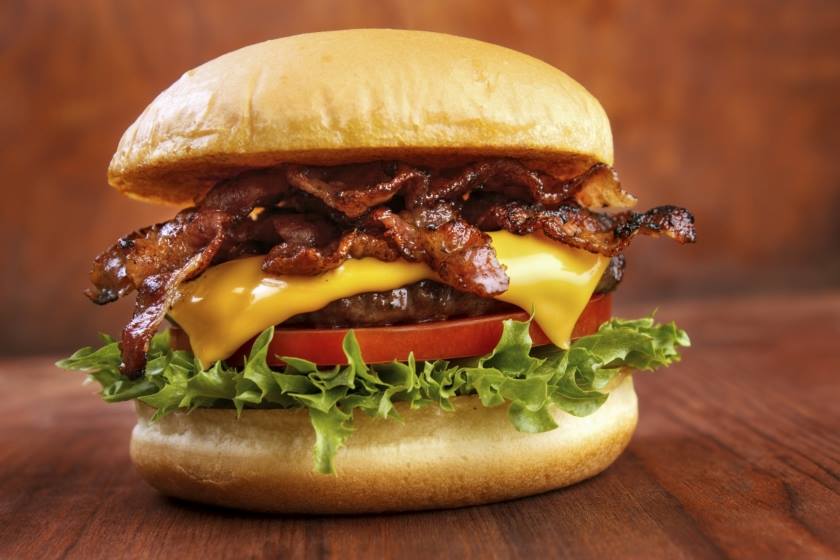 This Orlando based startup allows you to enjoy fresh, unique food prepared by great, local chefs.  Right now they're focusing solely on lunch deliveries and office catering in the general Orlando area with hopes to expand soon. Most of their menu items are $9.95 with free delivery, making for an uber affordable and convenient lunch experience.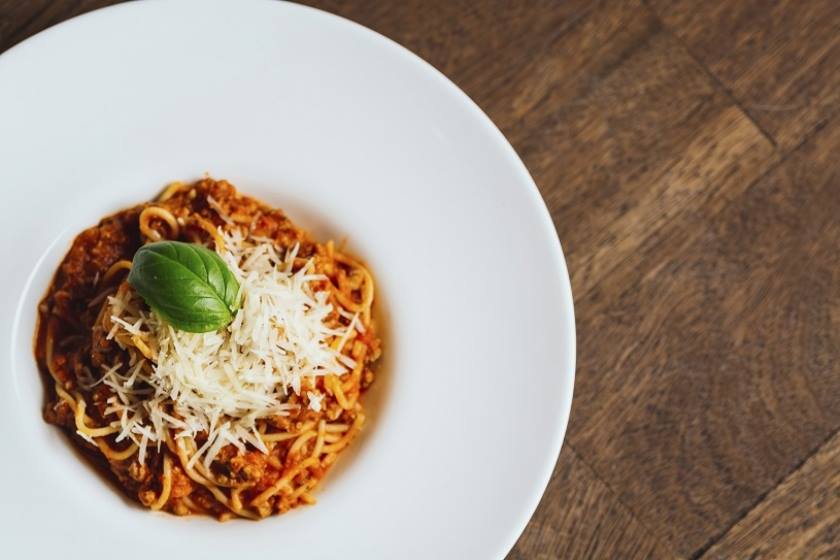 As 9-5ers typically stuck inside the office we decided to give EnjoyFresh a whirl! Ordering is simple, you scroll through their app or website to view offerings, select your delivery day and voilà lunch is served. Lunch orders placed by 10:30 that morning are delivered between 12 and 12:30pm that same day. Office catering for groups of 5 or more might need additional pre-order time.  We were super impressed by the number of offerings ranging from spicy Korean chicken, to a handful of vegetarian options and even catering items like chicken fajitas. Our Meatball Sub was fresh, hot and efficiently delivered right to our doorstep. The best part? No dishes, clean up or leaving the office required! EnjoyFresh delivers to the general Orlando area and hopes to grow in the coming months. With a rotating menu selection each weekday, you'll never have to leave the office for lunch.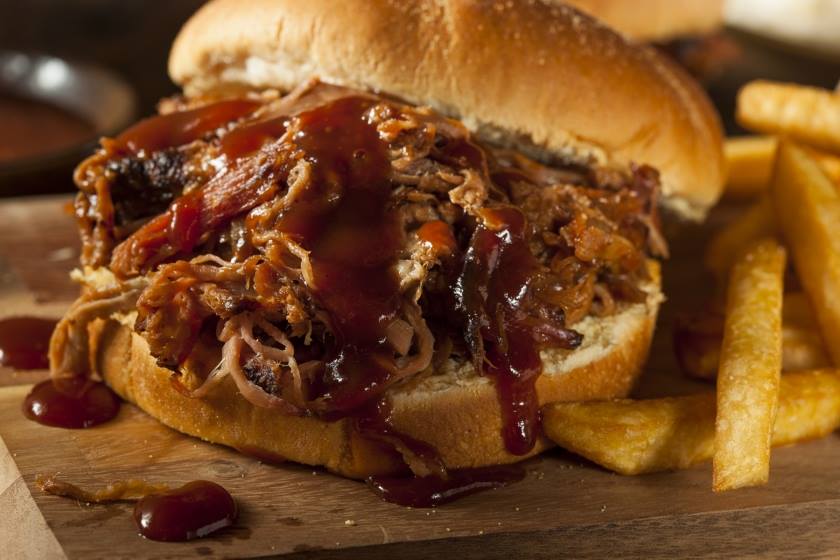 As a new business, EnjoyFresh is currently looking for a group of "Insiders" who are open to trying new
options when it comes to food delivery, restaurant experiences and even office or event catering.
They'll ask for your participation in short surveys, you'll send any suggestions and help spread the word to your Orlando friends, co-workers and family. You'll also be among the first to receive special discounts and offers. Interested? Click here for all of the details and your shot at becoming an Insider.
So skip the soggy sandwich and order in, you have nothing to lose but a rumbling stomach.
Deal Alert! Enter EFSPORK for a BOGO meal. J
Photo Credits: EnjoyFresh