A wall of vintage rums, your own rum specialist, a ceviche bar and a patio overlooking the lagoon combine to make Strong Water Tavern an exceptionally cool and stylish watering hole. Featuring tapas style dining options with rum tastings, this is a true destination lounge at Universal Orlando's newest resort, Loews Sapphire Falls. Whether you're visiting Orlando or local, Strong Water Tavern is the cure for escaping the ordinary. With a serious focus on rum, which includes 65 varieties on their list with plans to expand, the tavern also boasts an impressive menu of authentic island fare. More than just a hotel bar, here's why Strong Water Tavern is worth a visit (or two).
Rum, rum, rum: Escape to an island mindset with the Tavern Grog. A refreshing cocktail that's best enjoyed while overlooking the resort's 16,000 square foot pool. This signature drink with hints of spiced apple is made with freshly squeezed juices and was inspired by a 350-year-old recipe. The perfect drink for rum connoisseurs and novices alike.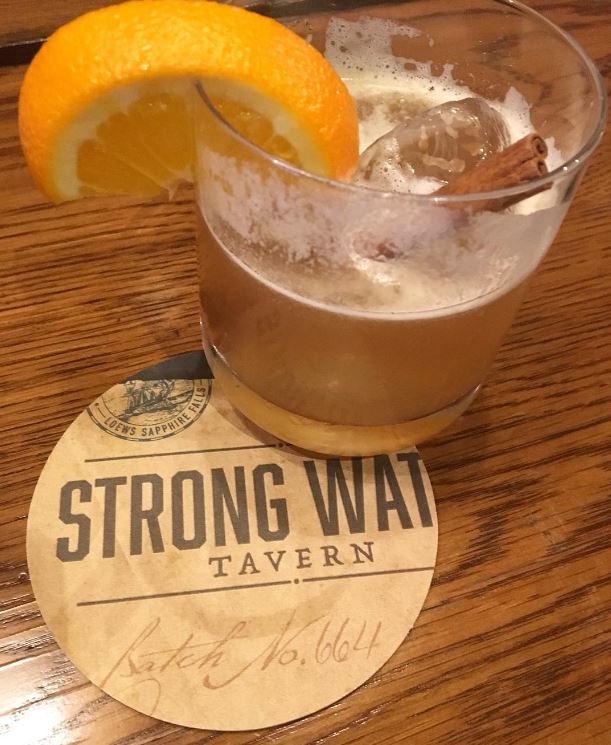 Two words, rum flights: Choose three rums from various regions, then taste and sample your way through the world via rum. With a knowledgeable staff you'll have the privilege of learning about each sample and the difference between rums around the globe.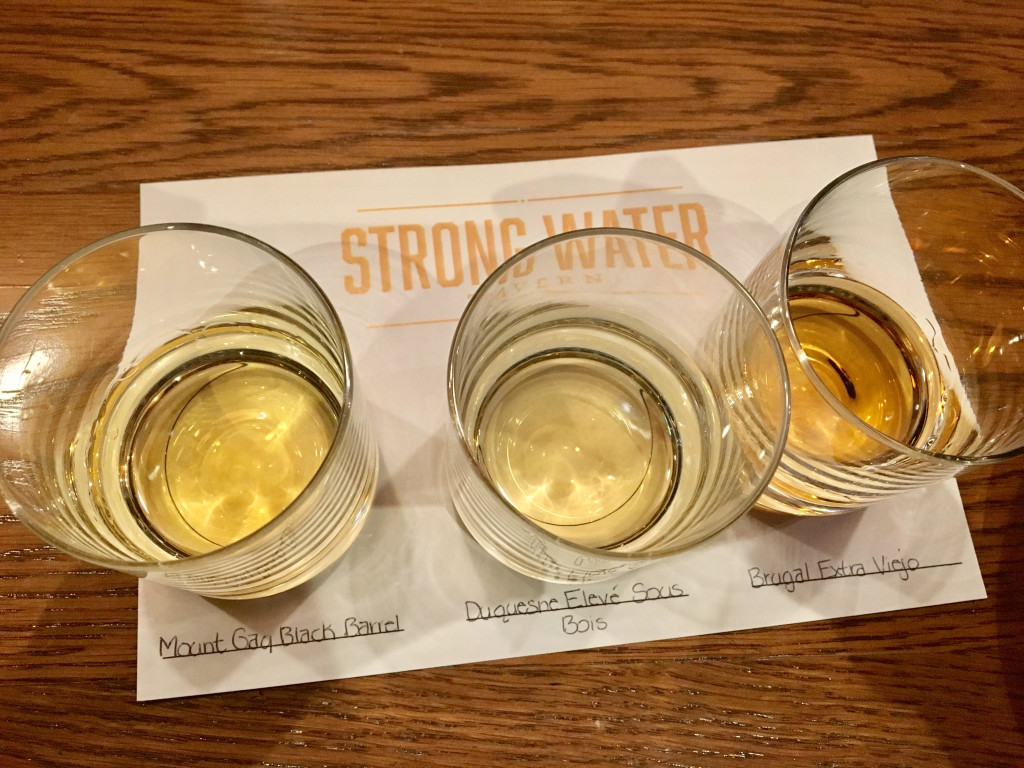 Full of flavor: Their made from scratch menu is inspired by the executive chef's heritage and background. With a focus on international flavor you'll be treated to some unique flavors unlike any other menu in town. We'd suggest ordering a ceviche to start followed by the Ropa Vieja and Braised Pork Arepa. Finish your mini culinary vacation with some rum raisin house-made ice cream. With plans to expand the menu with Haitian food, there's always something new to explore at Strong Water Tavern.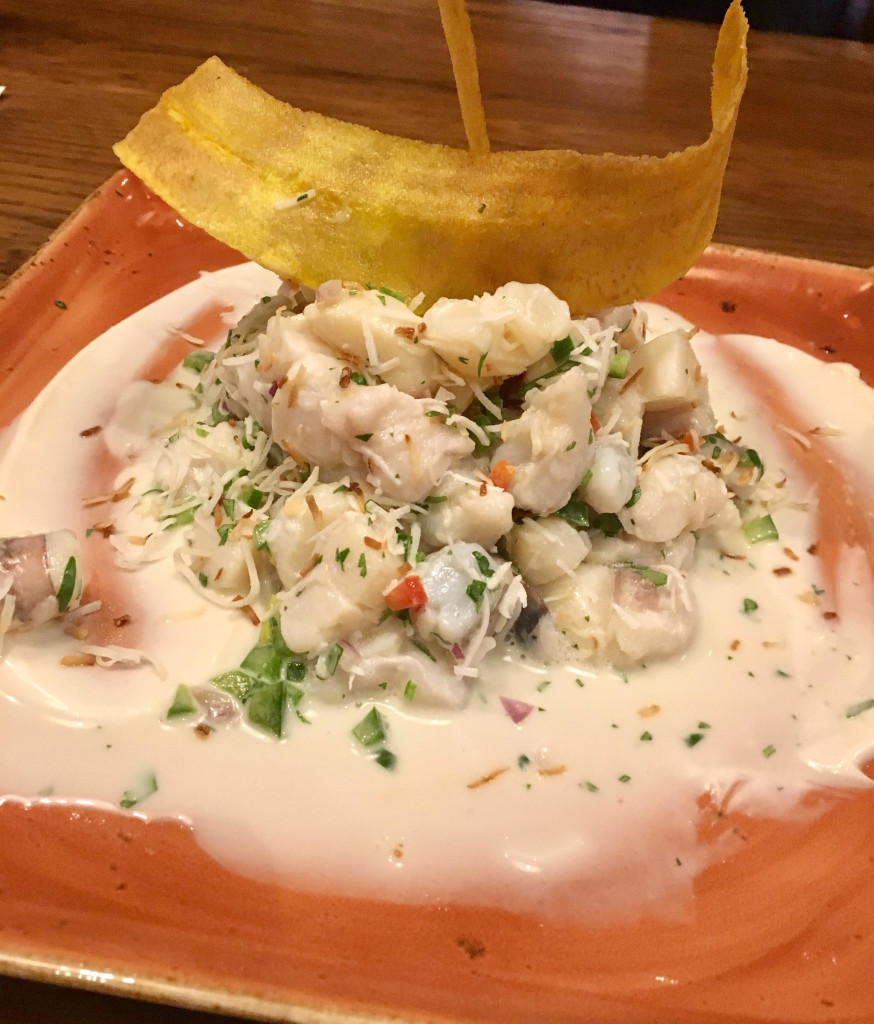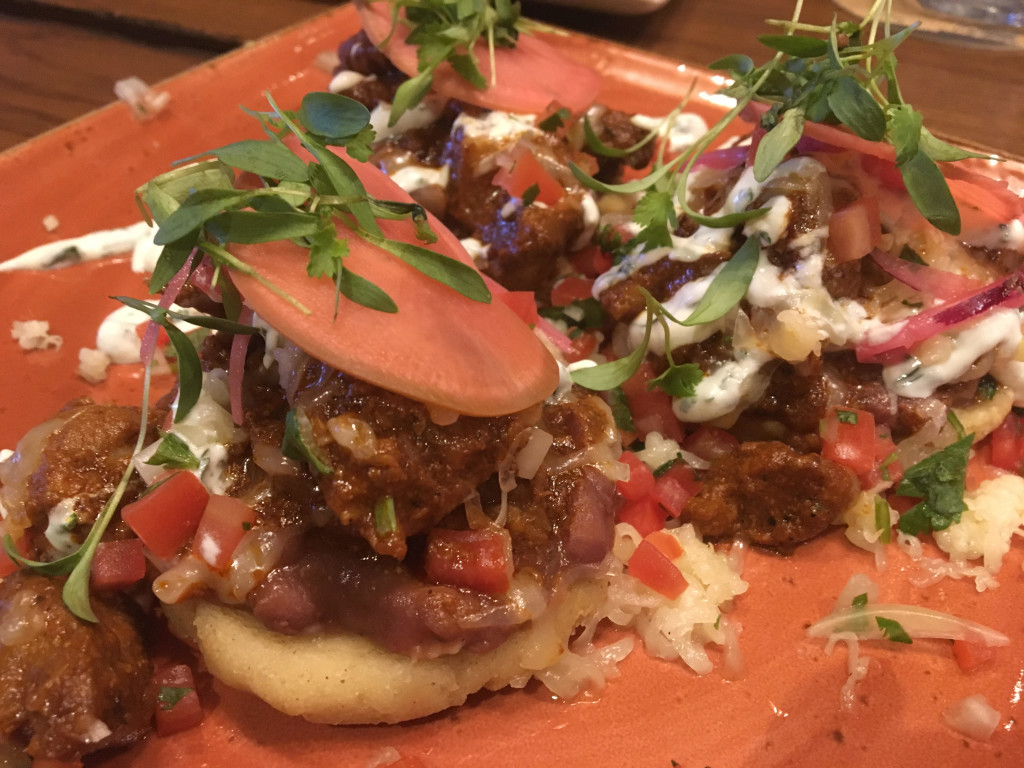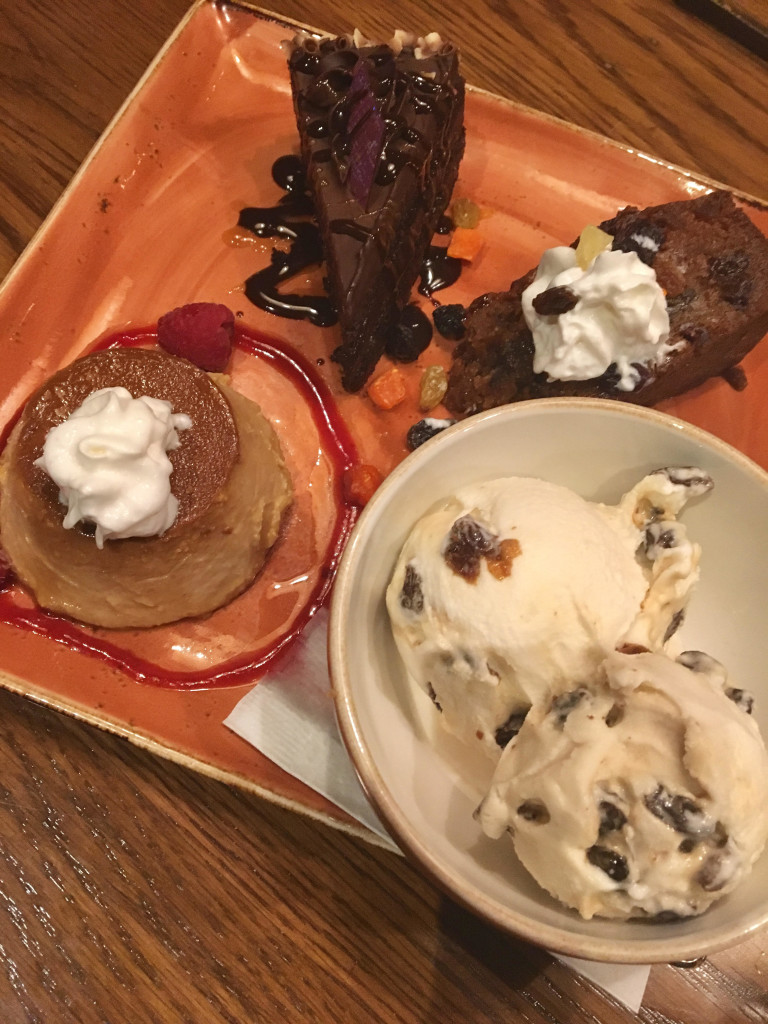 Prefer Wine?: If you'd rather sip on a glass of vino for your cocktail time, this spot also boasts an extensive wine list. While we highly recommend ordering a rum cocktail, Lyric by Etude Pinot Noir, Stag's Leap "Hands of Time" Cabernet Sauvignon or Veuve Clicquot "Yellow Label" Champagne are good options if you're set on ordering wine.
Entertainment Abounds: Like many of our theme parks, Universal also has plans to expand their attractions. The much anticipated Race Through New York Starring Jimmy Fallon is scheduled to open April 6. And the ever-growing Volcano Bay Water Park (which I'm sure you've seen driving along I-4) will open its doors May 25. After a day in the parks make sure you put Strong Water Tavern on your agenda.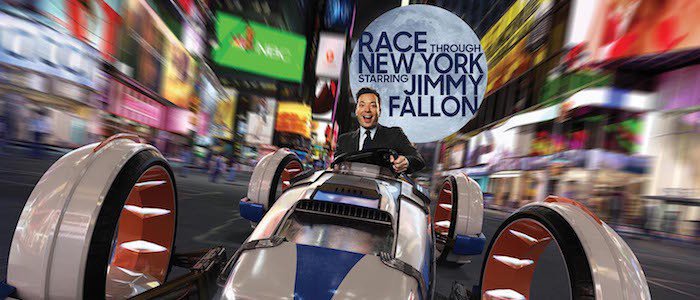 If you're seeking an experience beyond trendy craft cocktails and gastropub offerings, head to Strong Water Tavern inside the new Loews Resort at Universal.
Photo Credit: Jimmy Fallon/Universal, all others by Spork