Love or hate the day, February 14 is swiftly approaching. Valentine's Day always stirs up mixed emotions in people, some love the excuse to eat extra chocolate and swoon over their roses, for others the day ends up being one giant disappointment. I personally enjoy the decorations and the excuse to wear my beautifully obnoxious Lilly Pulitzer Valentine's Day sweater.
Whether you're single, dating or married, it's virtually impossible to ignore the day. We've rounded up the best ways to celebrate regardless of your relationships status.
For a Romantic Evening:
Luma on Park- Sure it's pricey, but isn't she worth it? All kidding aside, Luma always serves up a fabulous and memorable meal. Plus, their wine list is incredible and extensive. We're fond of the Steakhouse Wedge and Margherita Pizza (fancy, I know!)
American Gymkhana – There's no shortage of bites on the six-course tasting menu. Make room for a Kama's Bounty dessert with Saffron Kalakand, Granny Smith Jalebi and Callebaut-Chili Bon Bons. Six-Course Tasting Menu available for $65 per person; wine parings available for an additional $35 per person.
Café de France – This quaint cafe has been serving up authentic French food on Park Avenue since 1982! The Coq Au Vin is sensational and everything is crafted under the watchful eye of the French owners.
Norman's – Does it get any more romantic than dining at the The Ritz-Carlton on Valentine's Day? Norman's is serving up a four course meal with offerings ranging from Mango "Barbecued" Grilled Cobia to Strawberry Grouper Ceviche.  Reservations required!

For a Laid Back Celebration:
Rome's Flavours – This former fro-yo shop has been transformed into an Italian mini paradise! Order their authentic pizza, crack open a bottle of wine and finish the evening with the gelato trio and espresso.
4 Rivers Smokehouse + The Sweet Shop – Enjoy sweet options like Chocolate Espresso Marble Cake – a traditional red velvet cake covered in whipped vanilla bean frosting and coated in a marble glaze – or the Salted Caramel Oatmeal Cream Pies – classic oatmeal cream pies filled with salted caramel and a cream filling.
Briarpatch – Valentine's Day is on a Saturday this year, so why not avoid the evening crowds and head out for a relaxing brunch? Order the Raspberry Lemon Cream Pancakes for a fail-proof meal.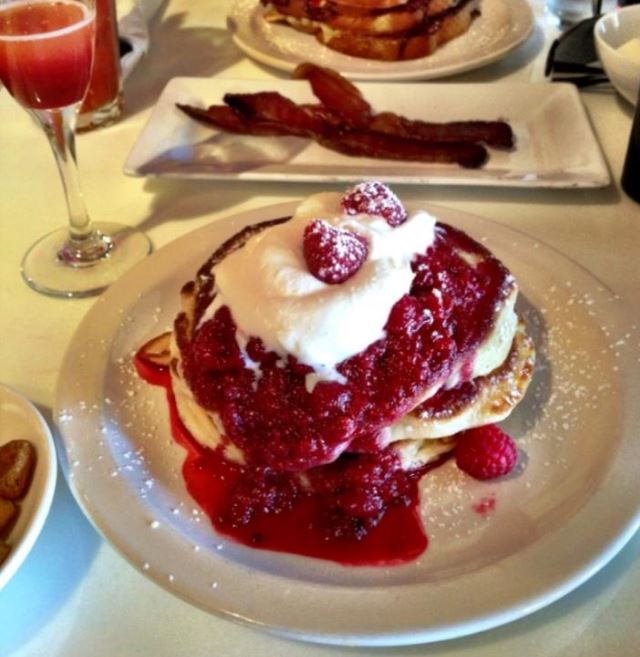 For Avoiding the Crowds:
Winter Park Valentine's Concert – Skip the madness and celebrate a few days early in Central Park. On Sunday, February 8, the Park Avenue Merchants Association will host "The Sweetest Sounds: A Valentine Concert in Central Park" from 4 – 6:30 p.m. Bring a picnic basket (with some Fresh Market prepared foods perhaps?) and enjoy these sweet sounds with your sweetheart for free!
For Celebrating with Friends:
Scratch – Order a bunch of small plates and some wine flights with your best buddies for a tasty and relaxing evening. Make sure the cheese plate with house-made fruit preserves ends up on your table too!
Rocco's Tacos- With over 250 varieties of tequila, guacamole prepared tableside and Molcajetes, you're virtually guaranteed a good time. Reservations are hard to come by, but there's always ample bar space.
However you celebrate, make sure it's memorable!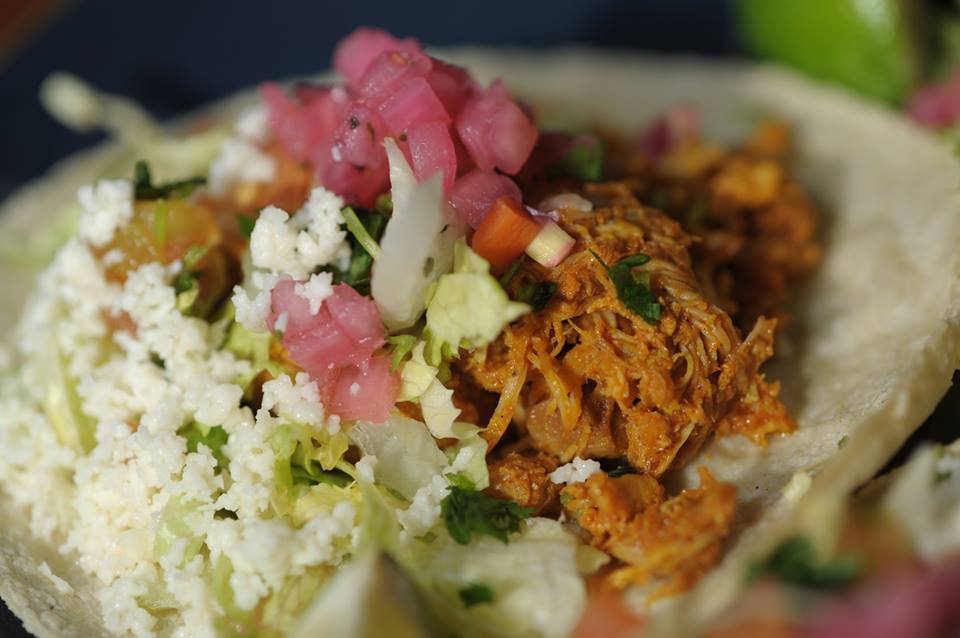 Photo Credits: Briarpatch, Roco's Tacos, Norman's