Ritz Carlton, the ultimate luxury hotel, king of relaxation and exceptional service. With the opening of Highball & Harvest next month, it's time to add "culinary superiority" to their list of accolades. In the coming weeks, the Grande Lakes location will open H&H serving up Southern comfort food and design featuring seasonal Low Country and Cajun-inspired cuisine from Chef de Cuisine Mark Jeffers. Mark was raised the South and will soon be serving hyper-local dishes infused with Floridian citrus and ingredients from the resort's own 7,000-square-foot Whisper Creek Farm.
In a few weeks Spork is getting a sneak peek of H&H! We'll be sure to share all that we can, but in the mean time here are a few highlights coming to a Ritz near you.
This casual "come as you are" restaurant will feature interactive dining, handcrafted cocktails and a creative, playful menu. H&H's railroad-inspired design will feature communal seating, a large bar/lounge area, a raw oyster bar (with chefs shucking oysters by hand) and custom hand painted dishware.
Their signature dishes will include H&H Pig-n-Potatoes, a decadent all-day breakfast dish, house-made beef jerky, dips with pickled veggies and a signature H&H Hot Sauce made from Whisper Creek Farm peppers. We can't wait to try their Parker House Rolls made from old-world Khorasan wheat, served warm and made in-house.
Most intriguing is the interactive cocktail table, where bar Chefs will muddle ingredients while instructing over carefully curated and personalized cocktail classes. H&H will offer a hand-crafted, seasonal cocktail menu—signature cocktails include: the Moonshine "Whistle-Stop," the refreshing "Green Acres" with house ginger beer and jasmine tea and a "Cranberry Cobbler" mixed with honey from the resort's on-site collection of beehives.
Most cocktails will be served on the rocks with hand-carved ice, sculpted bar side with a Japanese ice saw and infused with herbs and citrus from Whisper Creek Farm. H&H will also feature Central Florida's largest selection of wines from the cask, carefully selected by Advanced Sommelier Kris Soto, to ensure perfect temperature control and freshness.
Hungry yet? We can't wait to sink our taste buds into these Southern flavors. More pictures to come after our sneak peek of H&H. www.highballandharvest.com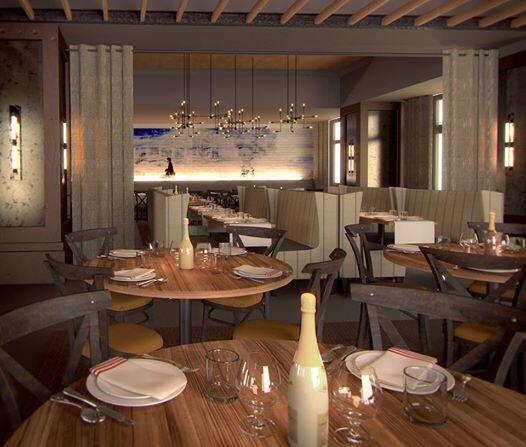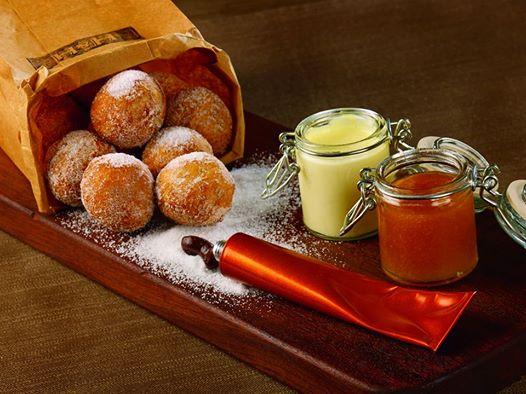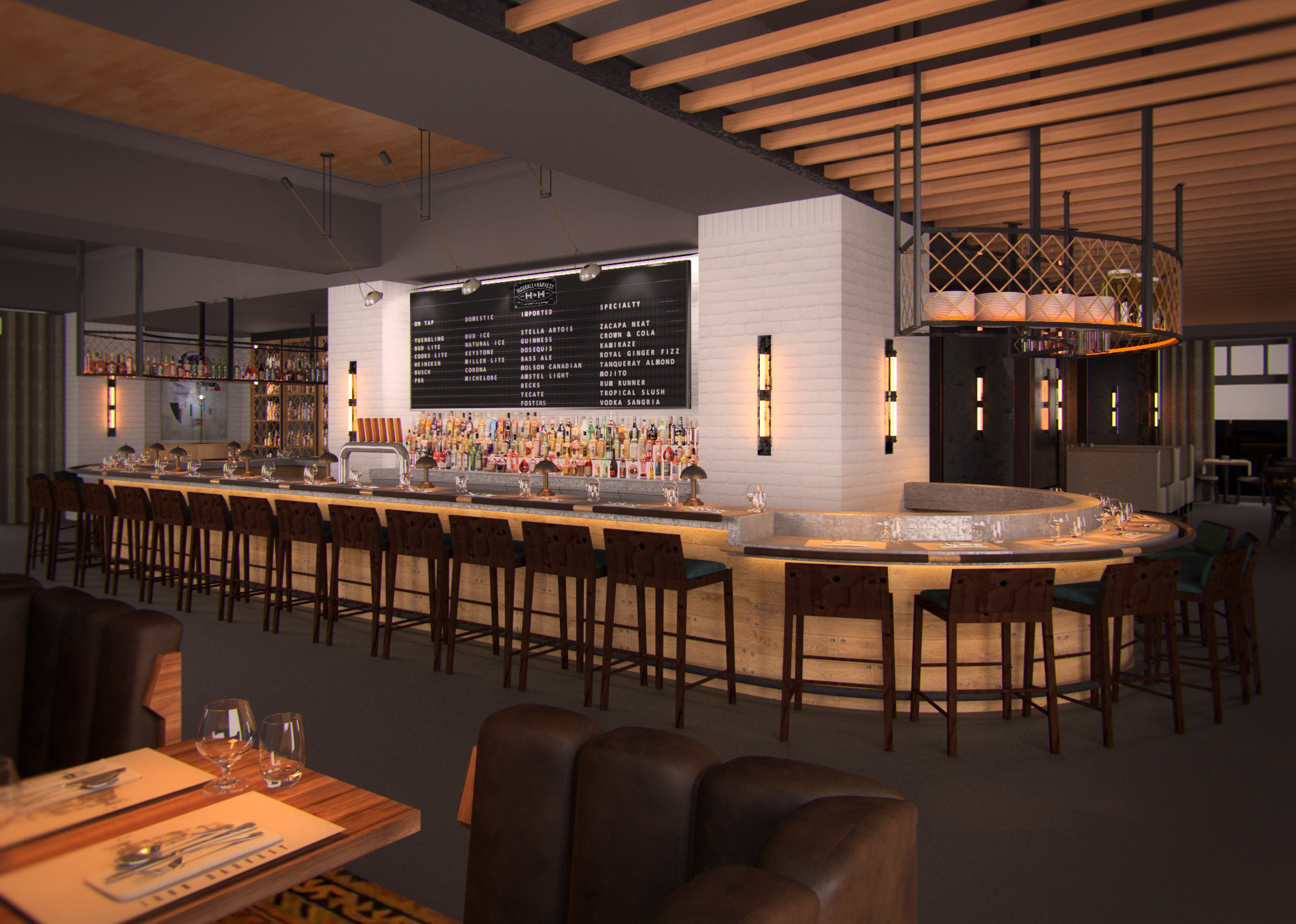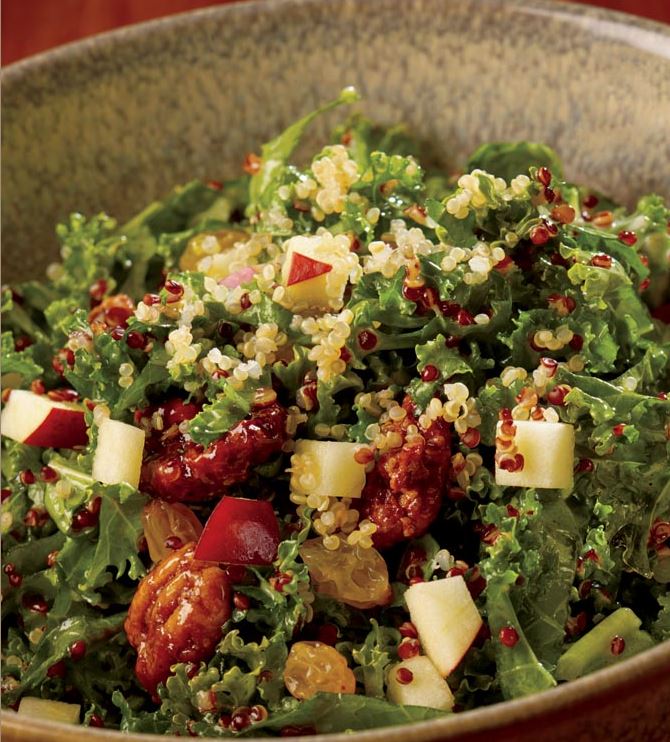 Photo Credit: Highball & Harvest