Chicken Salad Chick, one of NRN's 2015 Breakout Brands, announced today the location of their newest franchise in Orlando. The restaurant, set to open this summer, will be located in the Plaza at University at 12101 University Blvd, Suite 201, Orlando, FL 32817.
"It will be a pleasure serving the Orlando community the best chicken salad in the South while providing a healthy and refreshing dining alternative." Owner Adam Reeves said. "We are excited for those who have yet to experience the Chicken Salad Chick concept.  It is a Southern classic!"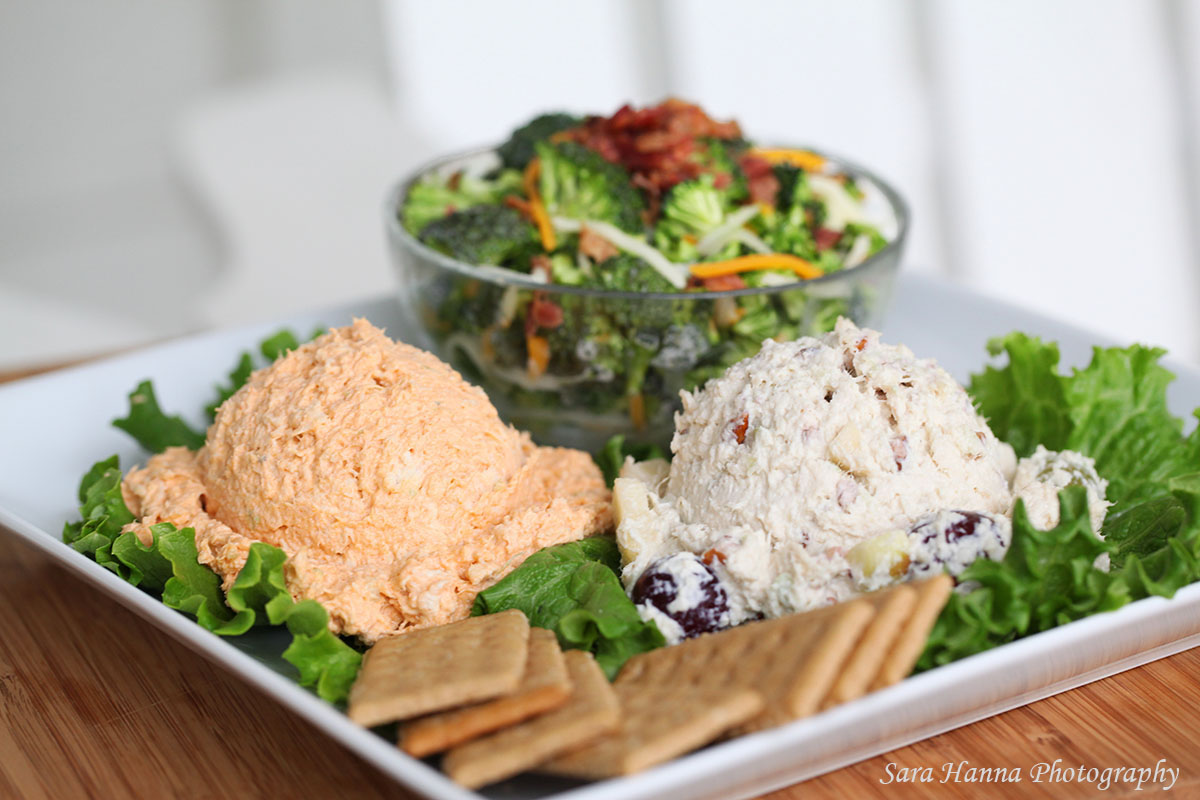 The Chicken Salad Chick concept was established in Auburn, AL in 2008 in the kitchen of founder, Stacy Brown.  Stacy quickly learned that selling a homemade recipe from her kitchen is against the law, and after being shut down by the health department, she decided to solicit the business expertise of her future husband and fellow founder, Kevin Brown. Together, they opened a small takeout restaurant which quickly grew to enormous demand and additional locations.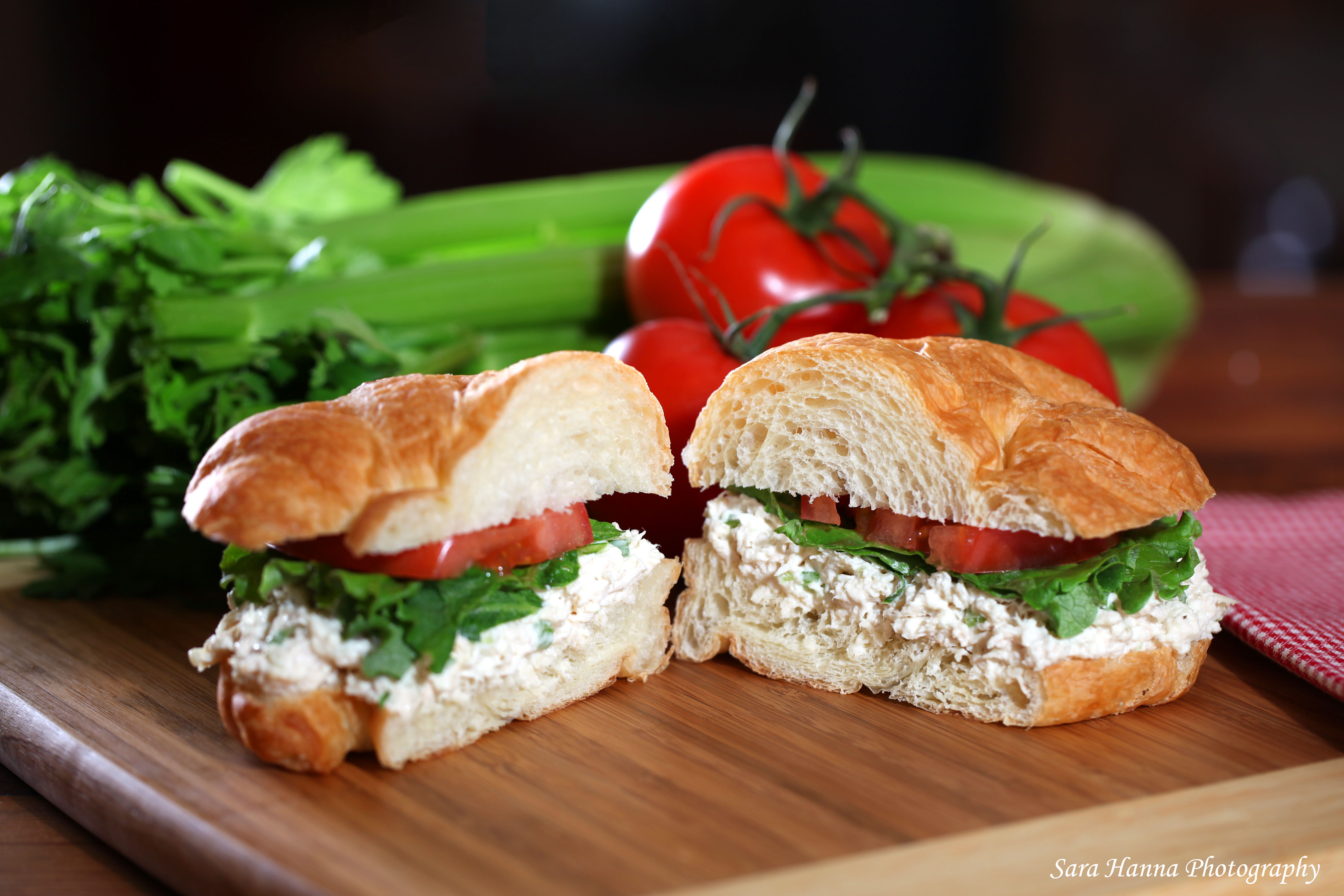 Chicken Salad Chick puts an edgy twist on a southern classic, offering customers a "custom-fit" chicken salad experience, with 15 original flavors to choose from, as well as gourmet soups, flavorful side salads and freshly-baked desserts. They were recently named as the top chicken salad in the country to try in the March/April issue of Cooking with Paula Deen, as well as one of QSR's "Ones to Watch".
Y'all…..we can't wait to taste!
Photo Credits: Chicken Salad Chick