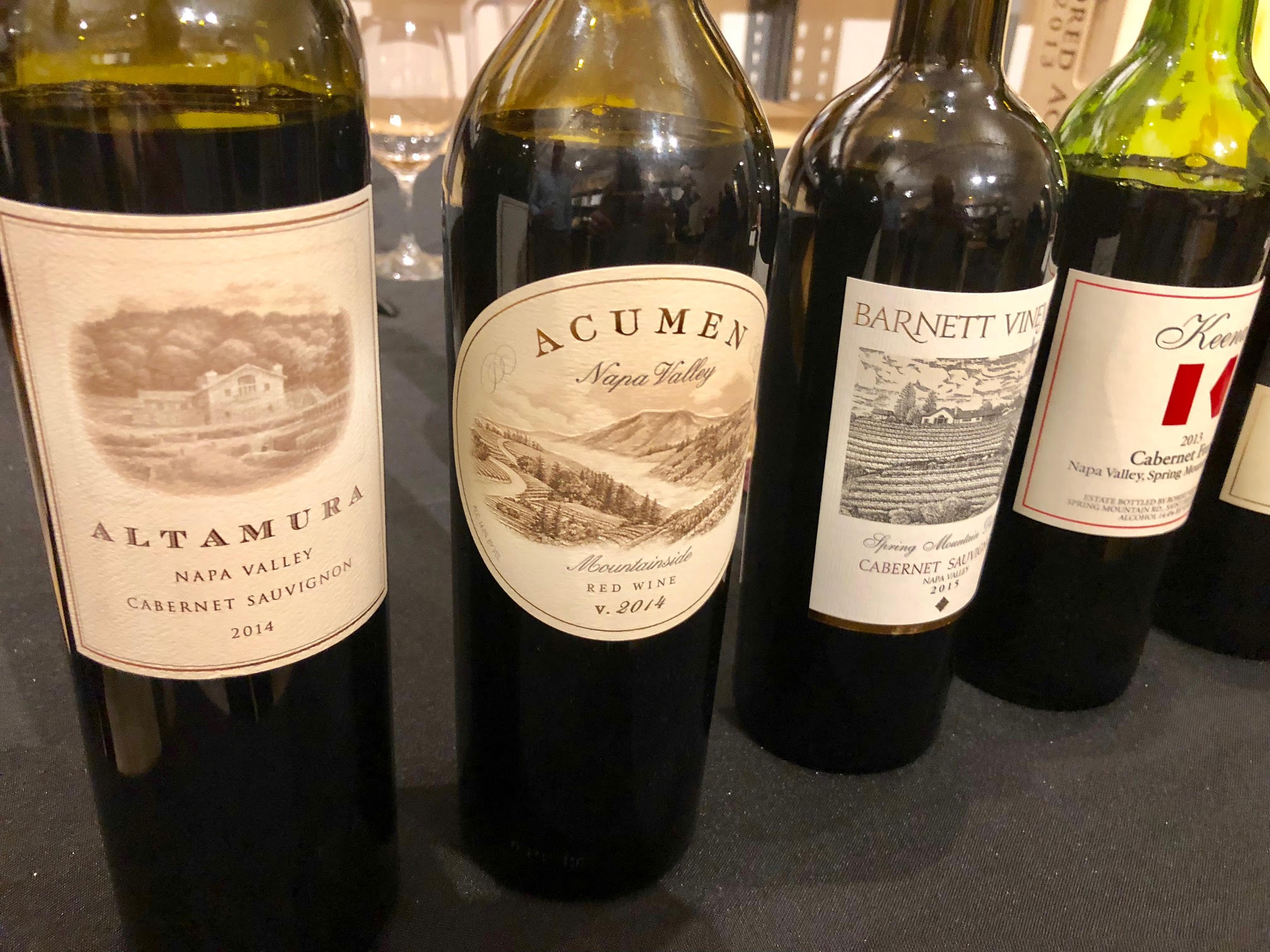 What's better than wrapping up your Christmas shopping while tasting a dozen different wines? Seriously, not much. Last night as we sipped on Napa Cabs (all from mountain fruit, no valley floor fruit allowed at this party), we casually picked up bottles for ourselves and our family.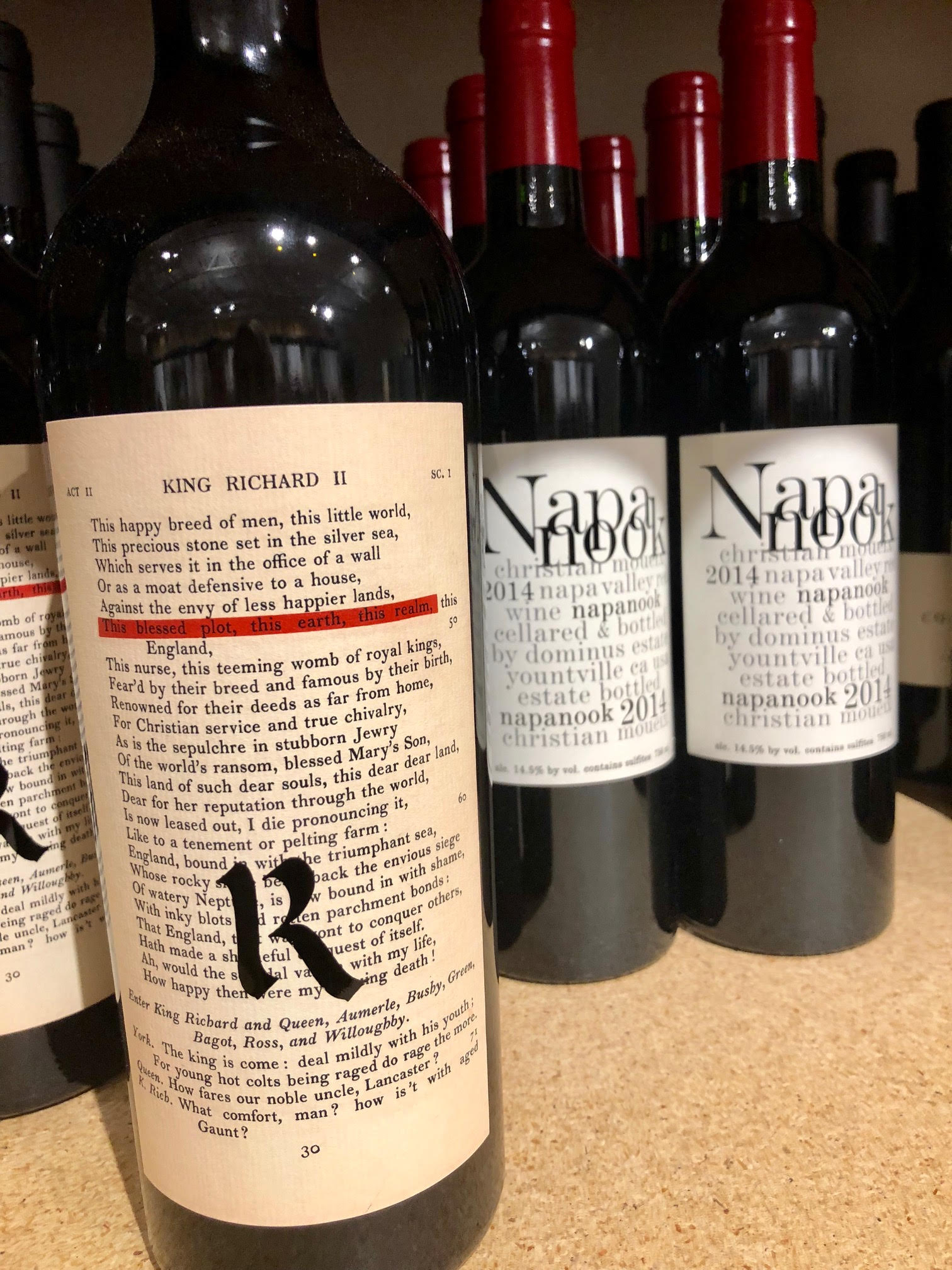 Where does such magic happen you ask? Wine on the Way. This Winter Park based company specializes in selling solely 90+ point wines for all budgets. Suppose you want to spend $20 on a Cabernet Sauvignon, no problem, they'll pull something spectacular from Australia for you. If you've got cash to burn, they've got wines to match. As we pursued (and sipped) some of the best Napa wines we even spotted two bottles of Bond on their shelves.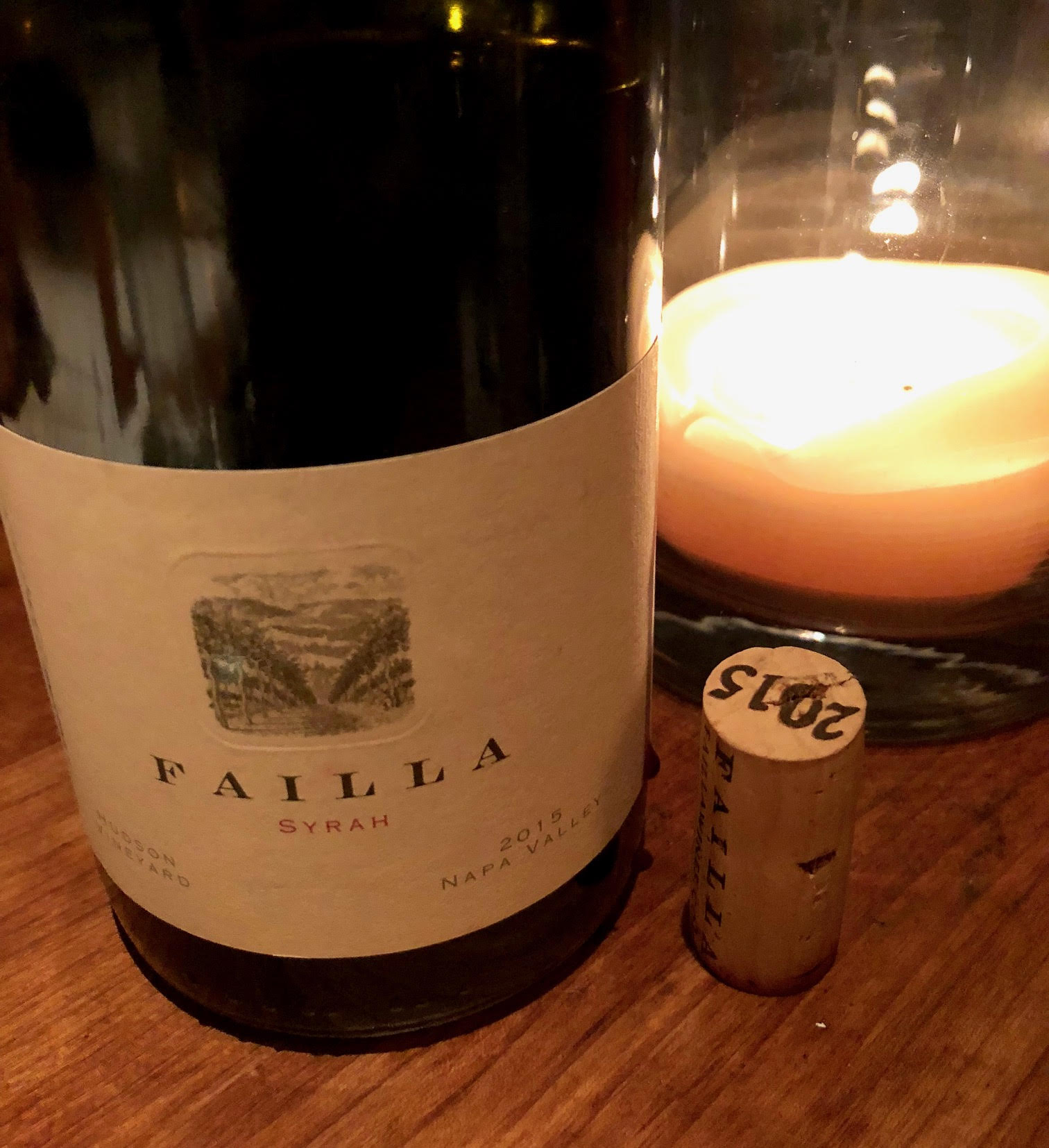 Beyond shopping, Wine on the Way hosts frequent events ranging from informal tastings to evenings with winemakers. They also provide in- home wine tastings and education among other services such as wine cellar organization and cataloguing.
Thanks for inviting us out Wine on the Way! We'll be back for more sips and bottles soon. PS: They currently have a Krug special right now! Only $139 per bottle, a total steal in my opinion.