There's nothing like a leisurely weekend meal filled with rich foods and light wines. And now there's a new place to enjoy some weekend goodness at The Osprey Tavern. Their brunch will be served on Sundays from 10:30 a.m. – 2:30 p.m.
Here are a few must try dishes:
Dutch Baby: blueberries, lemon and maple syrup. $12
Waffle: blackberry compote, key lime curd, graham crumb and vanilla Chantilly. $11
Nido: house cured ham, manchego, egg, zebra tomato $13
Spicy Egg Pizza: spicy marinara, snow peas, manchego, bantam egg $12
For more on our dinner experience click here!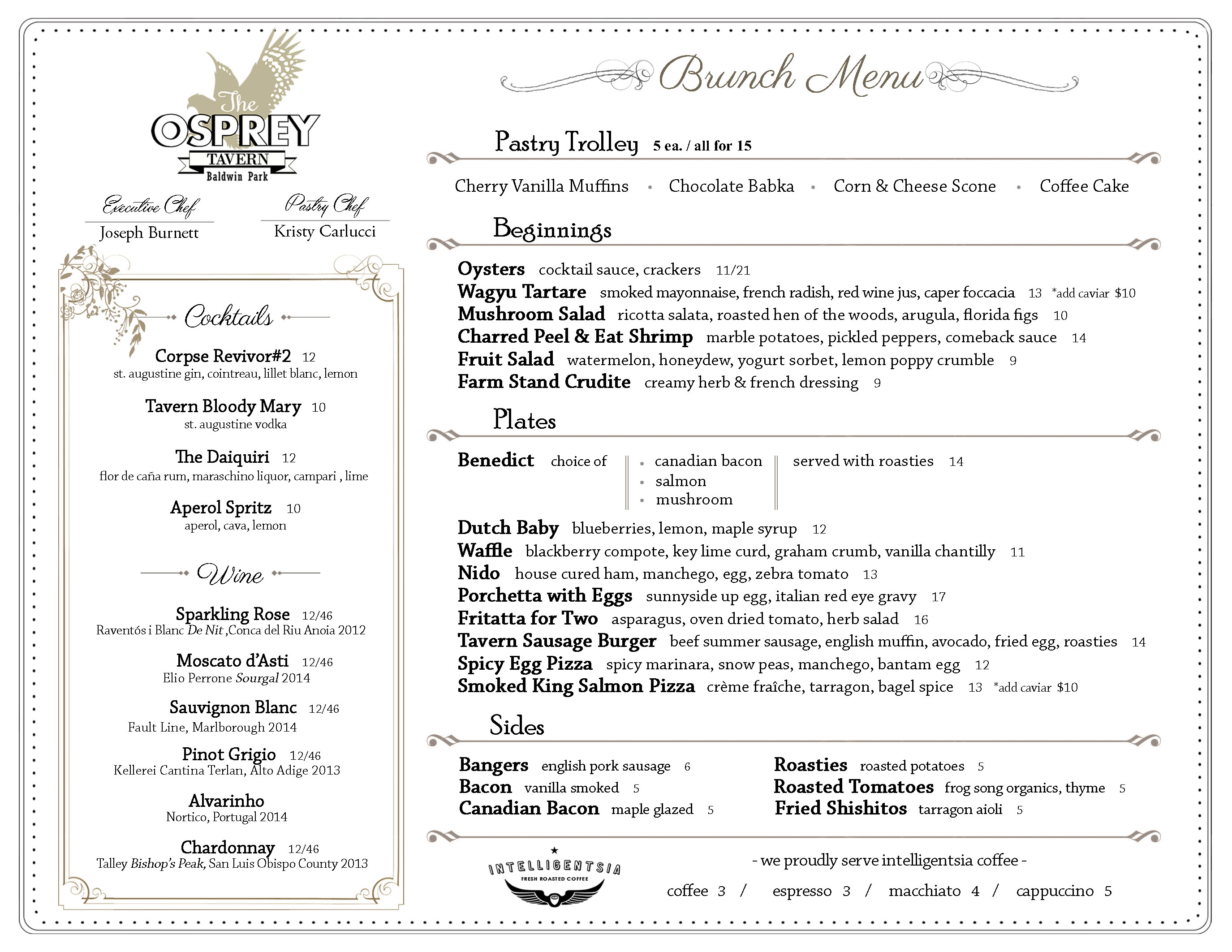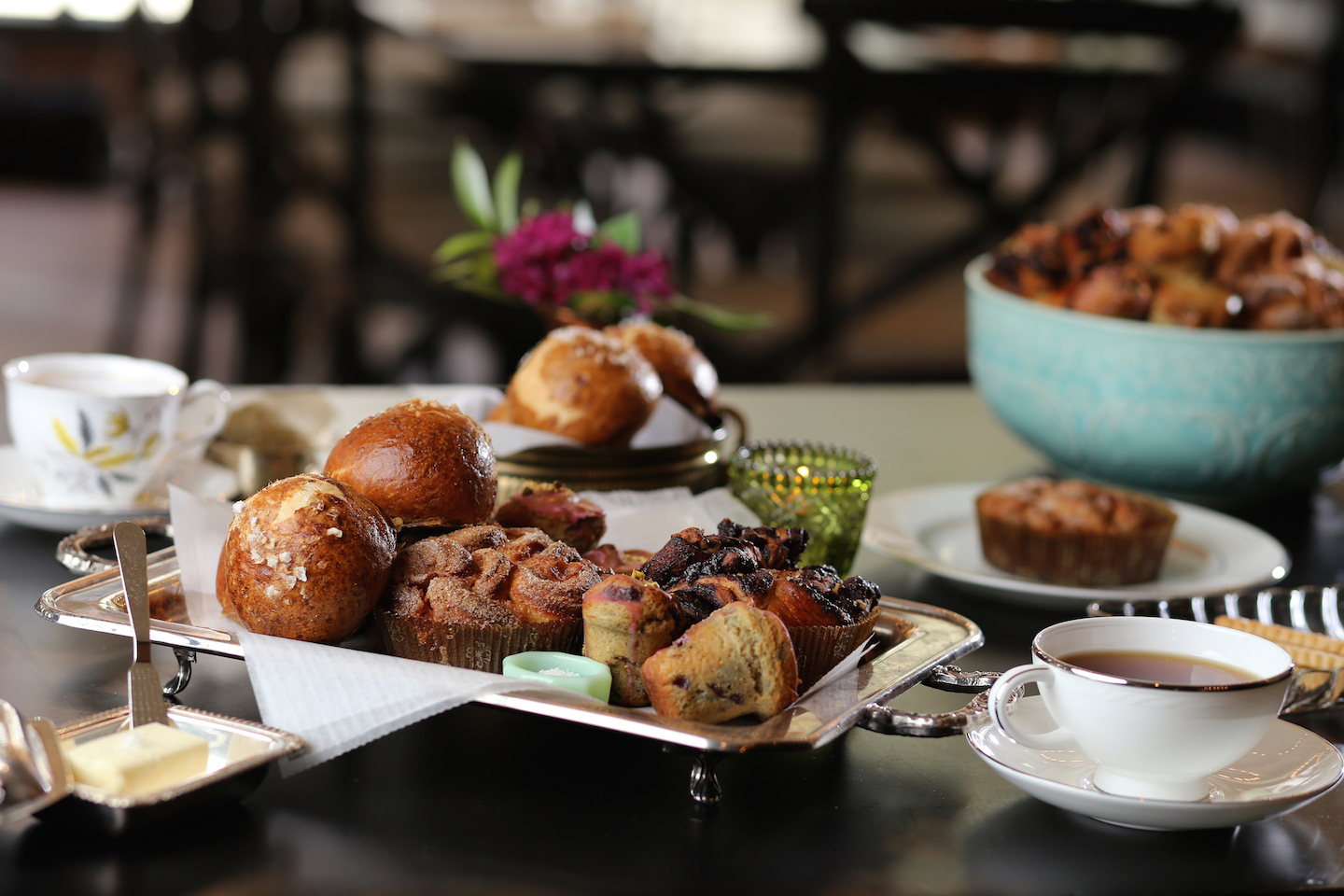 Photo Credits: Osprey Tavern