Chef's Night at Second Harvest returned with uber award-winning Chef de Cuisine Scott Hunnel and Master Pastry Chef Erich Herbitschek of Victoria & Albert's at Disney's Grand Floridian Resort & Spa. Together they prepared an INCREDIBLE dinner at Second Harvest Food Bank's Community Kitchen as part of the Chef's Night series and Catering for Good program. All proceeds benefit Second Harvest's Culinary Training Program, which provides students with the skills and inspiration they need to obtain an entry-level position in a food service establishment.
Under Hunnel, Victoria & Albert's has been Central Florida's only AAA Five-Diamond status restaurant for the last 15 consecutive years. Talk about an accomplishment. During our exquisite evening of wining and dining we were treated to a five-course dinner that mimicked a true Victoria & Albert's experience.
From the champagne to the final box of chocolates, everything, and I mean everything we tasted and sipped was exquisite. If you haven't attend a Chef's Night you are seriously missing out one of Orlando's most notable culinary events. Here's what we tasted lasted week – and still dreaming of this week!
First Course: Alaskan King Crab Roulade with Siberian Caviar and English Stilton Cheesecake – The most delicate crustacean I've possible ever tasted, paired with this rich, decadent "cheesecake." It was the most delightful miniature plate.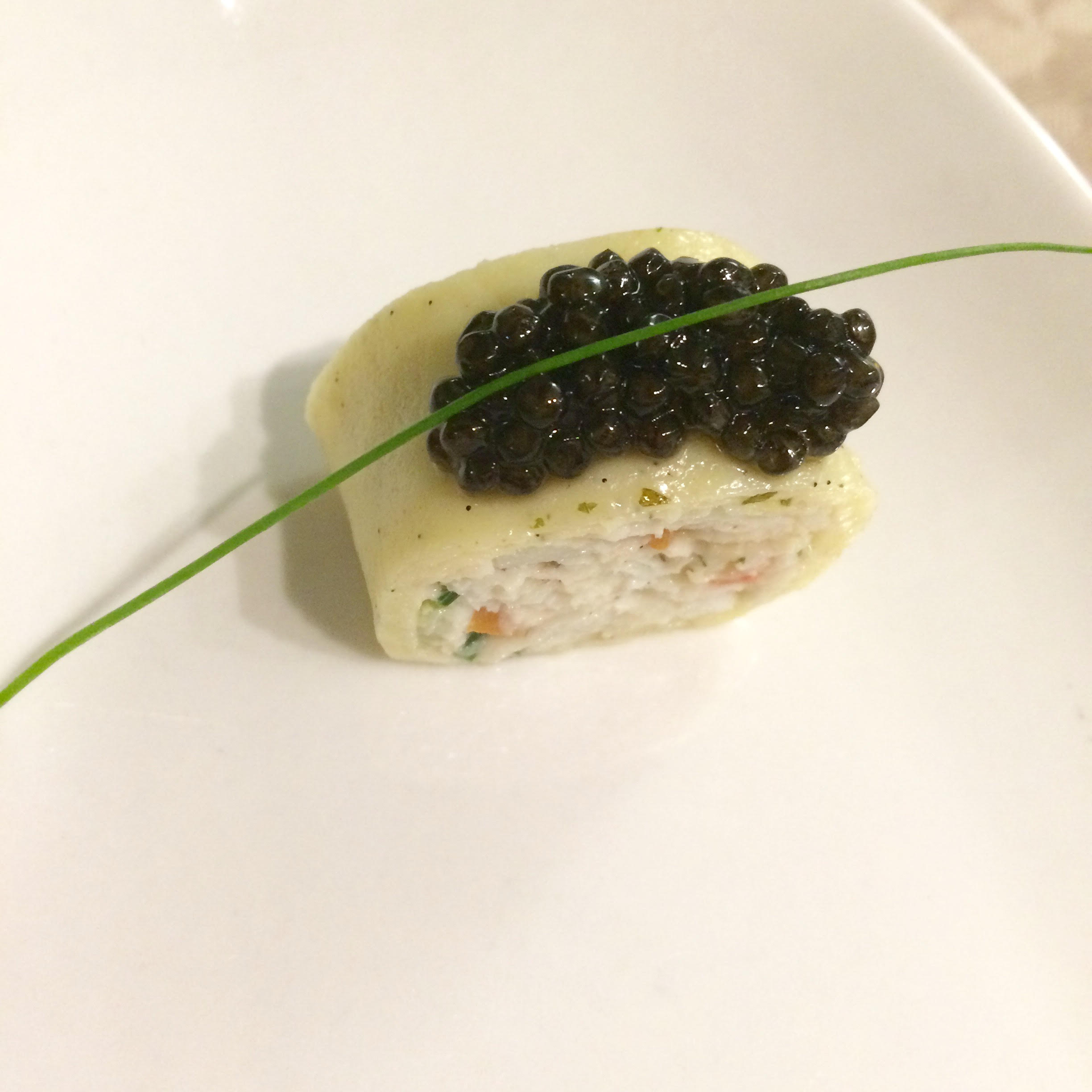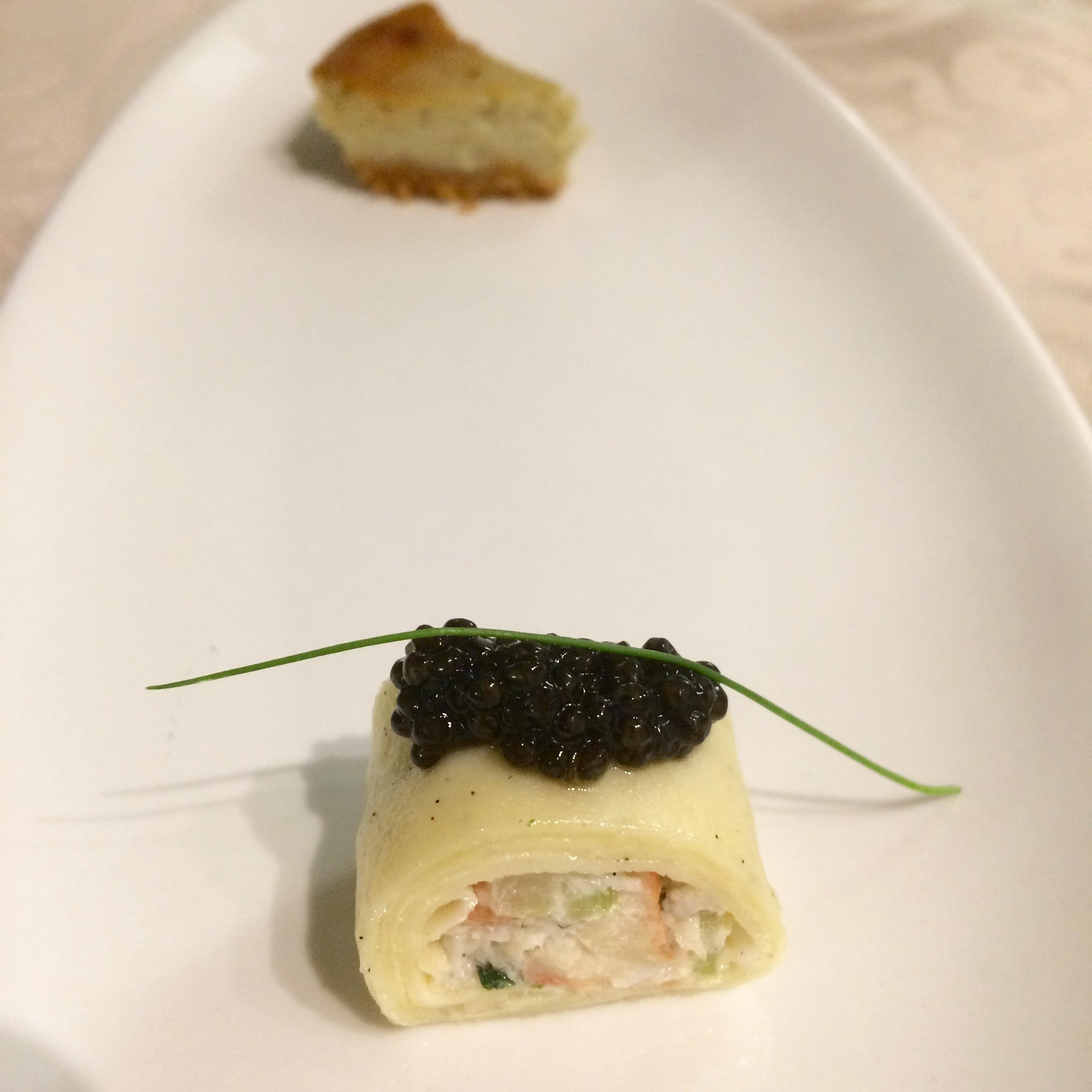 Second Course: Gulf Shrimp with Crisp Prosciutto and Athena Melon – An artfully prepared course mimicking flavors you'd only find in Italy. My husband's favorite dish of the night and one that melded sweet, salty and savory all in one course.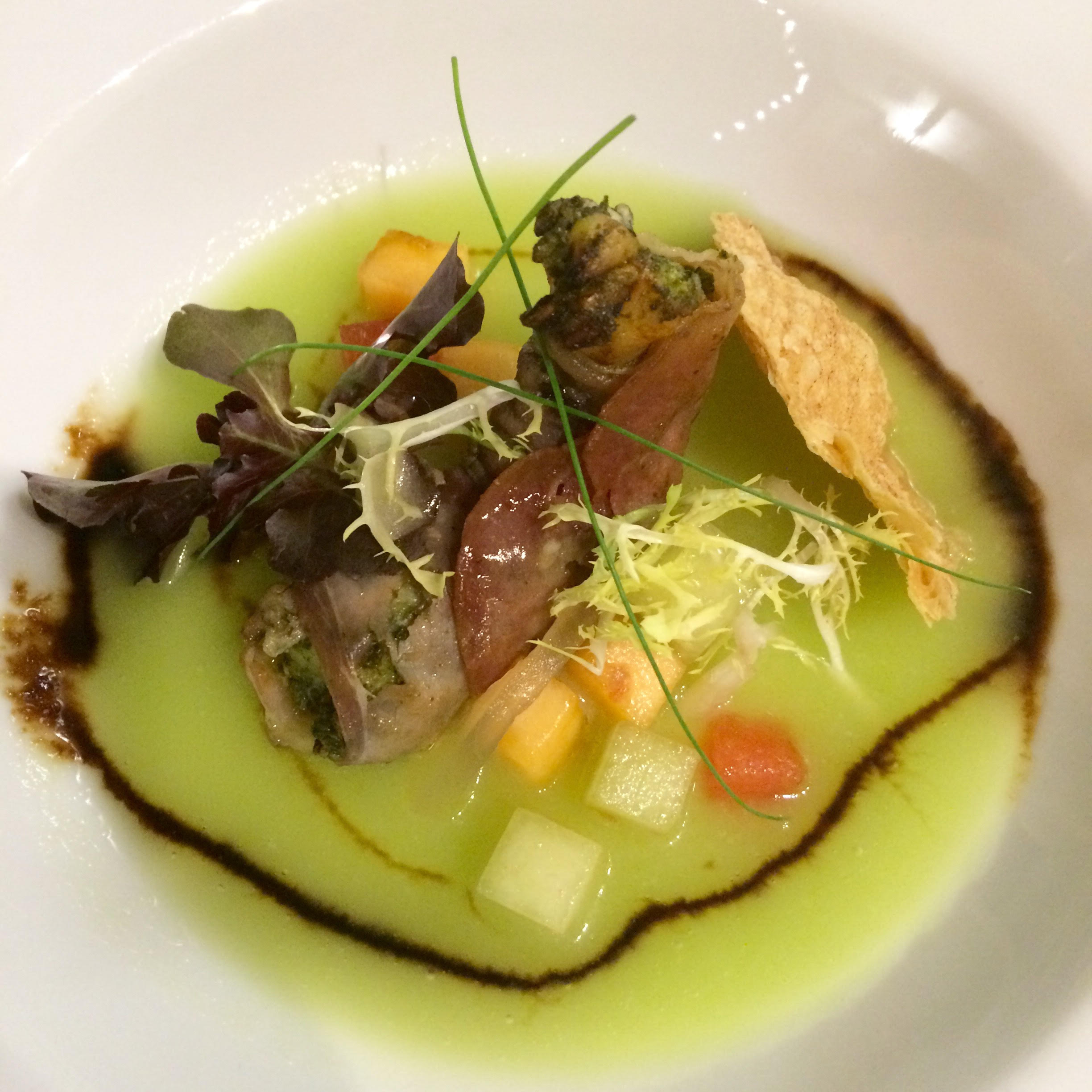 Third Course: Poulet Rouge with Mushroom Ragoût and Summer Truffles – Truffles on top of truffles on top of chicken so delectable I'll compare all other poultry to this plate. Yet another work of art almost too pretty to eat.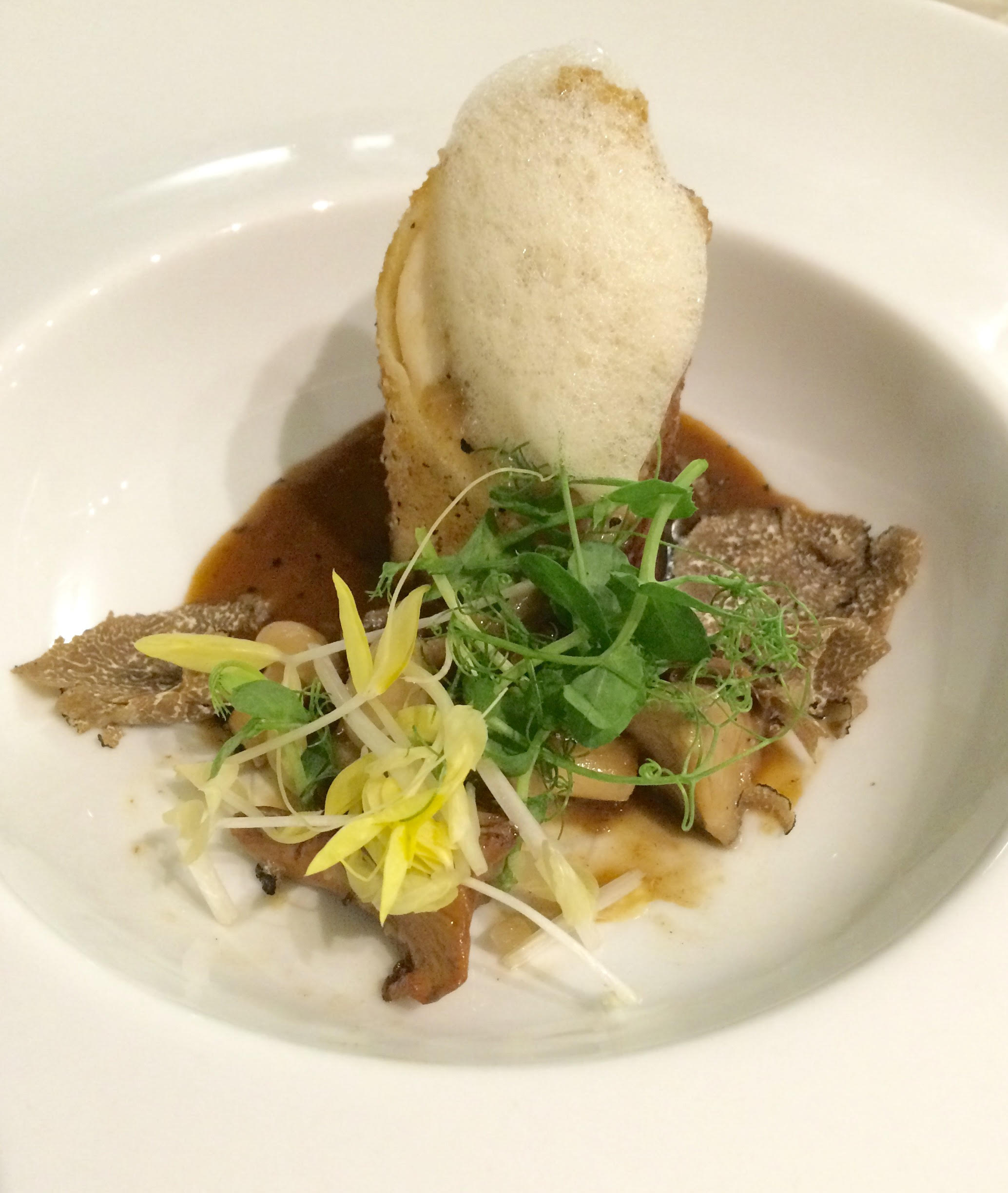 Fourth Course: Grass-fed Beef with Potato-Turnip Gratin and Oxtail Jus – My favorite flavors of the evening, Australian beef served (mostly) rare and tender enough to slice with my dessert spoon. Paired with what can only be described as the "thousand layer potato," this cheesy-potato tower is the classiest way to eat starches and dairy. Life goals include: tasting this potato tower again and then learning how to create it myself.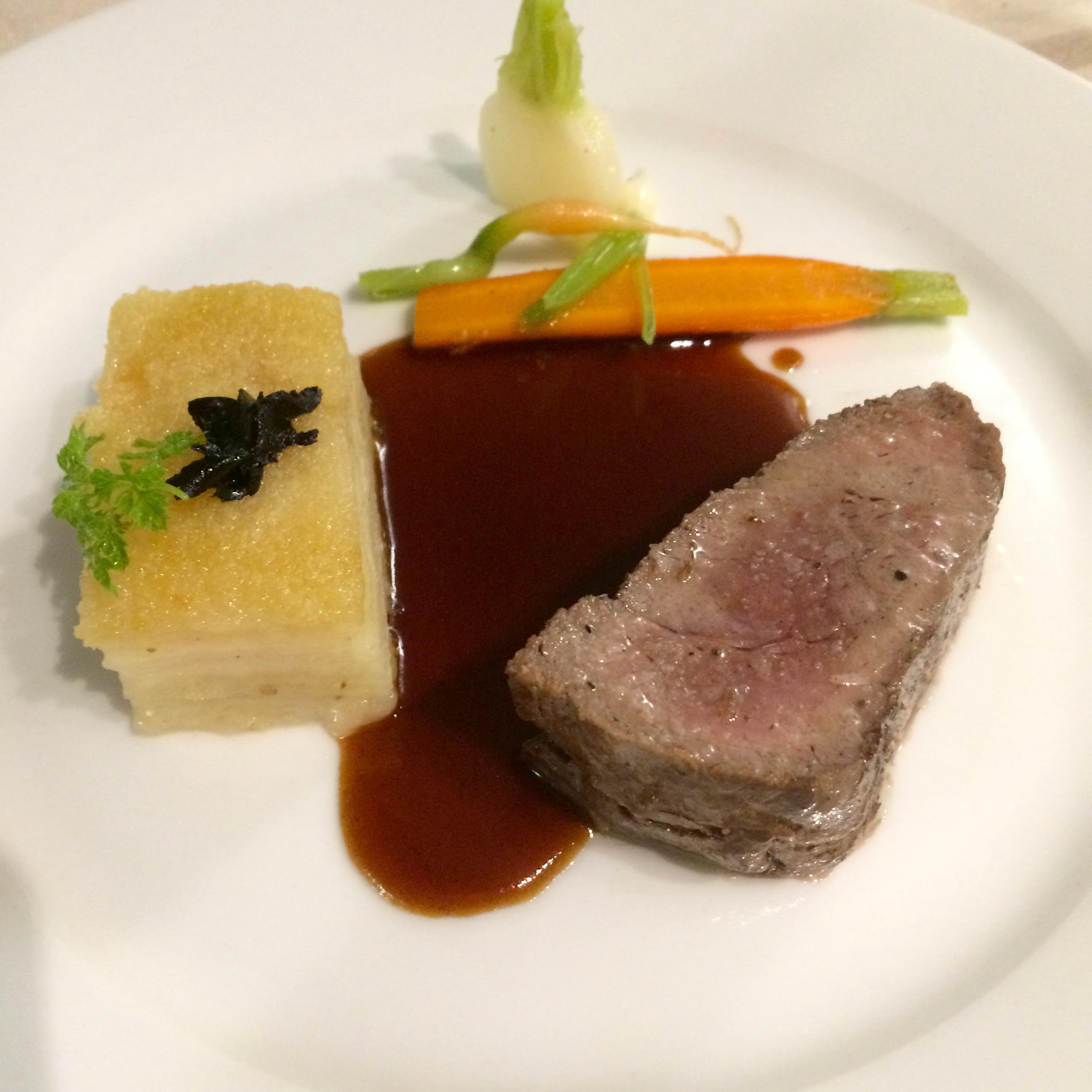 Dessert: Peruvian Chocolate Timbale – Absolutely stunning. You could hear an audible roar of the room when this dish was served. Our entire table ceased existing conversation and turned all words to this amazing dish both in taste, texture and of course presentation. I've yet to taste something dense and light all in one spoonful.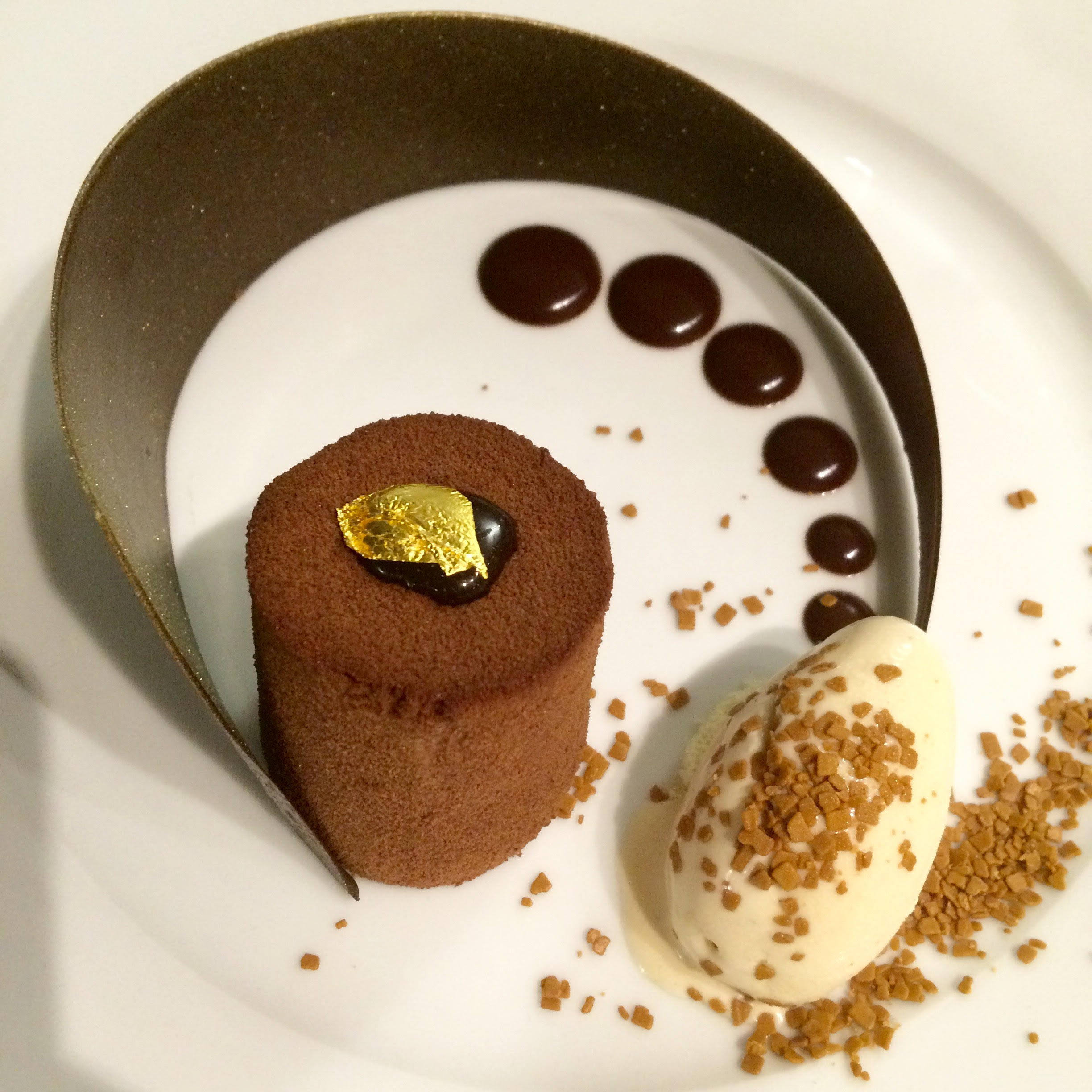 And now I'm off to make a reservation at Victoria & Albert's…..let's just hope they have a table open in 2015. The next calendar year is a long time to wait to taste this incredible cuisine.