The old Festival Bay was in major need of an update. Luckily, Artegon Marketplace has come to the rescue in a recent string of I-Drive area improvements. On behalf of all Orlando citizens, thank you developers for helping to make tourist central a little less tacky and a lot more tasty. Here are some of the highlights and must see places in Artegon Marketplace.
165 artisanal shops and stores including local purveyors of goods and services including locally-sourced foods like David Ramirez Chocolates.
The Great Hall with an expansive "Sky Trail" ropes course and food ranging from from pizza to sandwiches and salads.
Free Wi-Fi both indoors and in the outdoor plaza areas. (Score, makes checking in on Yelp and sharing food photos easier!)
5,800 parking spaces = no more parking nightmares.
Beyond shops and attractions the anchor restaurant is set to include Toby Keith's I Love This Bar & Grill that features a menu influenced by traditional southern food mixed with American favorites. Inspired by Toby Keith's country hit single, "I Love This Bar," this restaurant is sure to serve up a full sensory dining experience!
The offerings will include shareable bites such as Whiskey Girl Wings and Bacon-Wrapped Shrimp and Grits. Entrees will include favorites like St. Louis Ribs and Should've Been A Cowboy burger made with crispy bacon, cheddar cheese, Toby's barbeque sauce and crispy onion rings.
The trademark 85-foot guitar-shaped bar offers beer selections with mason jars. An extensive signature cocktail list includes the Georgia Peach, a refreshing concoction of Absolut Vodka, Hiram Walker Peach Schnapps, and Sierra Mist and the Southern Kiss made with Southern Comfort, Disaronno Originale Amaretto and Pepsi. Coming soon in 2015, we can't wait to drink out of mason jars and eat Southern food!
Welcome to town Artegon Marketplace!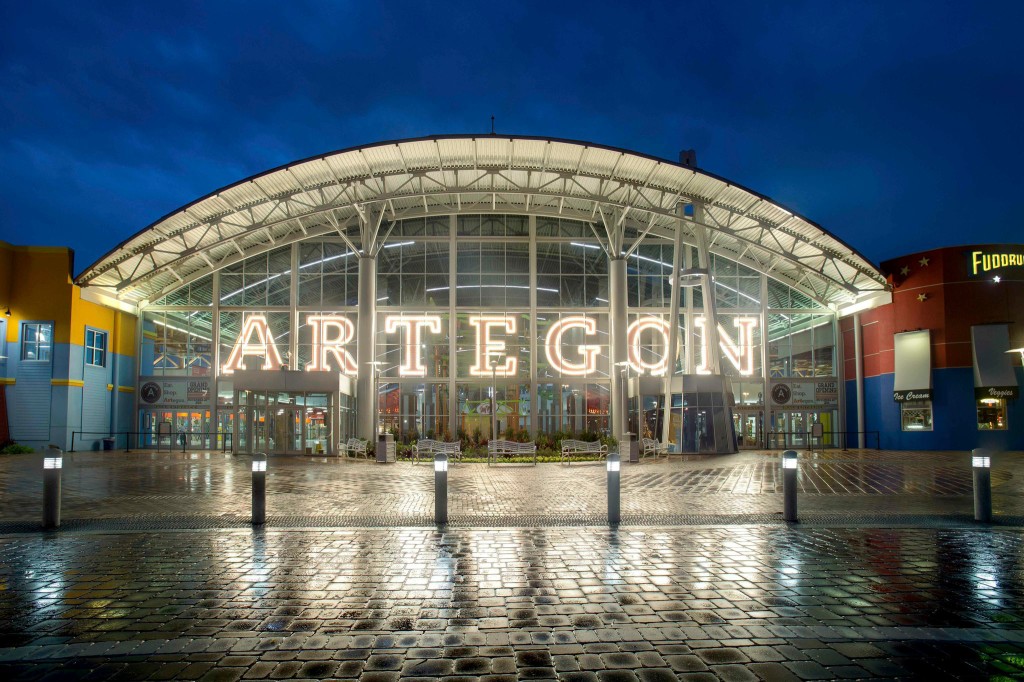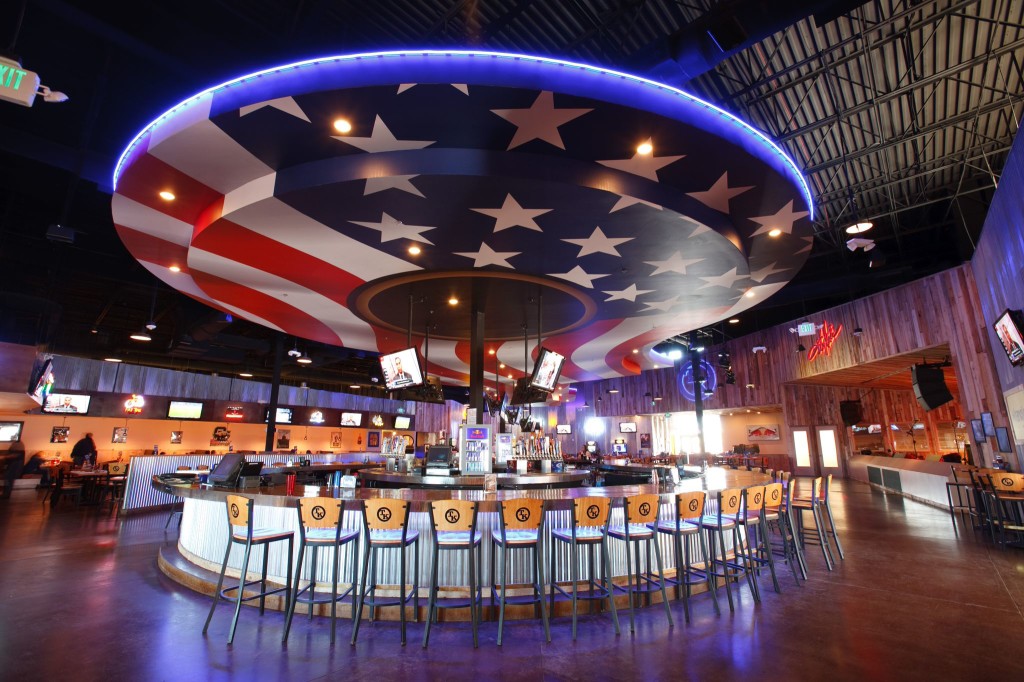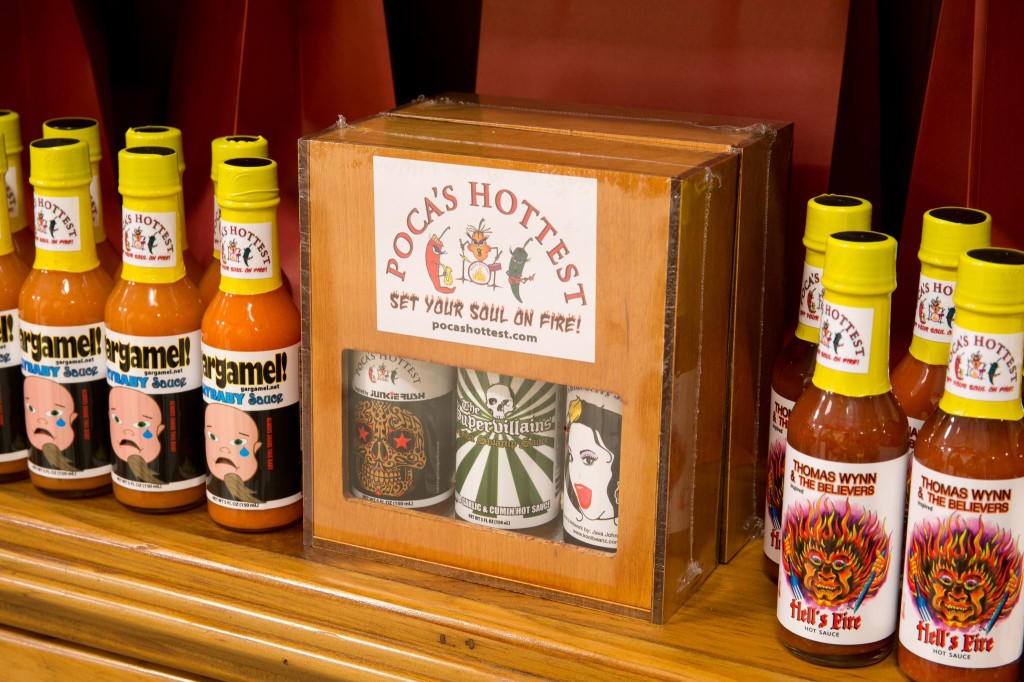 Photo Credits: Artegon Marketplace