We live in a pizza obsessed country, from Superbowl Sunday to Thanksgiving Eve, it's as much a staple in American culture as the hamburger. And like most adapted dishes, we've found a way to reduce the art of pizza making down to a frozen science. So it's always refreshing to find an authentic and tasty pie in town, which is exactly what we found at MidiCi. This LA founded Neapolitan pizza company has made its way to the Sunshine State. Their traditional Neapolitan cuisine features a true taste of Naples with its pizza ovens direct from Italy, as is the flour. Reminiscent of a pie you'd find on the other side of the world, this new pizza place is serving up goodness with starters like paper-thin prosciutto and endings like Nutella calzones.
MidiCi serves traditional Neapolitan cuisine with natural, fresh, non-GMO ingredients. You can select from traditional and signature menu options or create personalized pizzas in an open-kitchen fashion. Honoring the tradition, passion and art of Neapolitan pizza, making the way it was invented more than 300 years ago, MidiCi uses traditional wood-fired ovens, custom hand built in Naples with an internal temperature of 850 degrees to bake pizzas to perfection.
Completely, worth the drive from Downtown Orlando, here's what we'd recommend ordering when you venture out to Kissimmee!
Housemade Meatballs: Seasoned, grass-fed and hand-rolled in-house with fresh smoked mozzarella, crushed Italian peeled tomatoes imported from Italy and parmigiano-reggiano. Served with wood fire-toasted ciabatta bread, these are classic meatballs done right.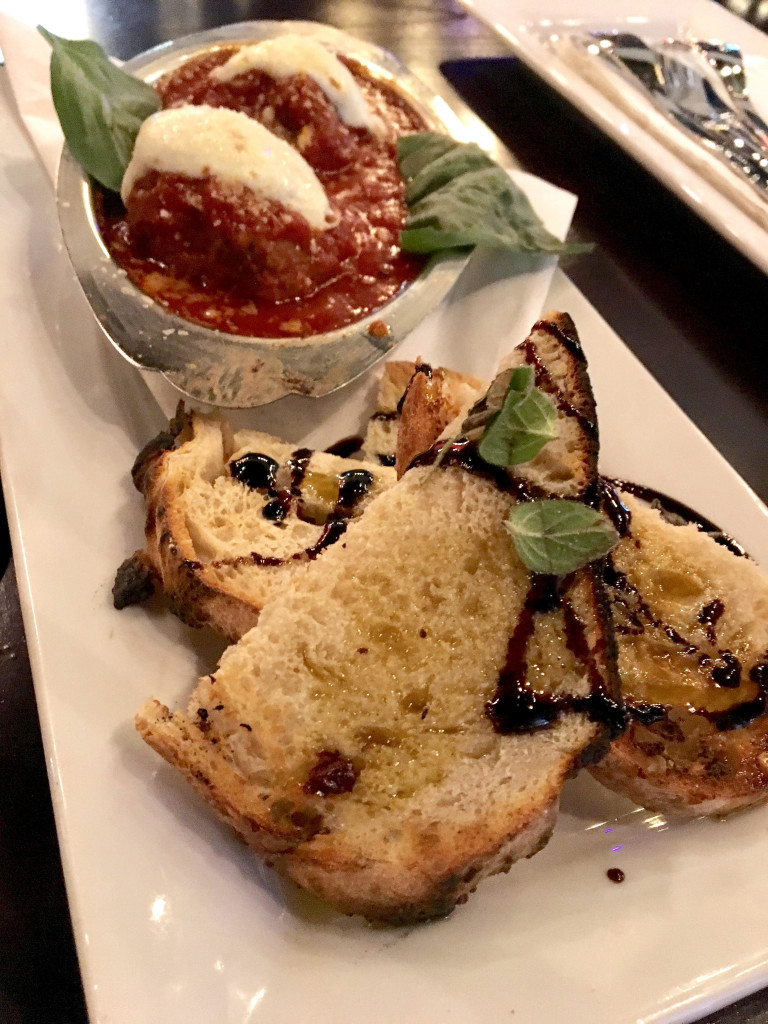 Burrata: Cheese lover's rejoice (!) because this soft cheese paired with fresh melon and real prosciutto is divine. This paper thin prosciutto is even imported from Italy and aged 24 months.
The Margherita Pizza: A classic executed correctly, how refreshing! Using crushed Italian peeled tomatoes for it's sauce, this pizza is filled with the appropriate amount of fresh whole mozzarella, parmigiano-reggiano and a base that was cooked perfectly. Their signature dough is soft, airy and made from only four ingredients – flour, water, sea salt and yeast.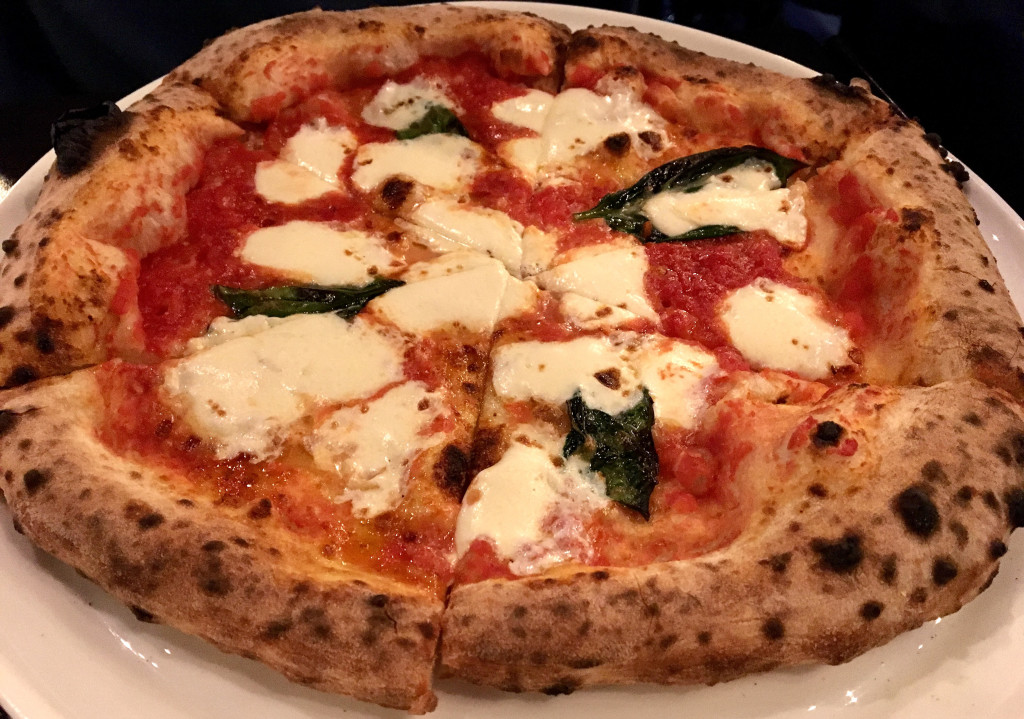 Double Pepperoni Pizza: Made with crushed Italian peeled tomatoes for the sauce, fresh whole mozzarella, pepperoni, spicy Italian salami, parmigiano-reggiano, organic non-gmo extra virgin olive oil and fresh organic sweet basil. Pair with one of their wines by the glass, and pretend you're basking in the Italian sun.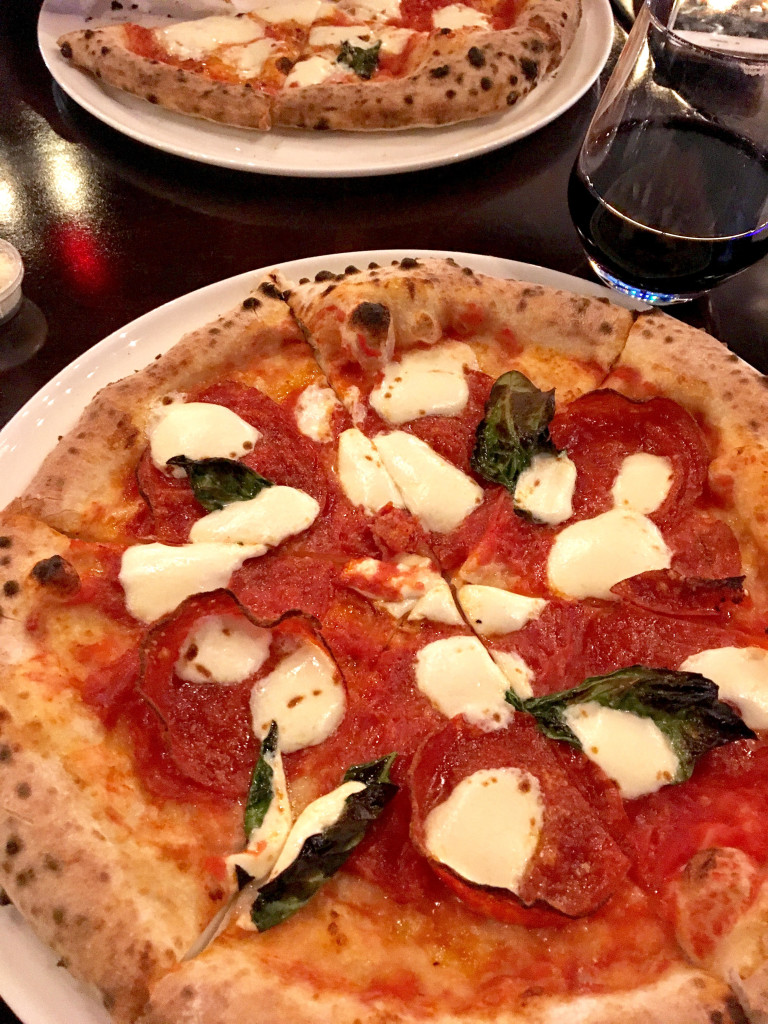 Just make sure you save room for the Drowning Gelato. This authentic affogato with vanilla gelato (by Italian Master Gelatiers Leo Leo Gelato) is drowning in espresso.
Ciao!