It's no secret that fall is synonymous with pumpkins, squash and apple pie, but after tasting one too many pumpkin lattes or seeing Trident Pumpkin Spice Gum (oh yes this exists), you might wonder what's so special about fall flavors?
I'll admit, I'm pumpkin obsessed, but this season I've decided to venture out beyond my pumpkin flavored coffee and experience fall's bounty from pumpkins and beyond! Here's our top picks for finding fall flavor around town: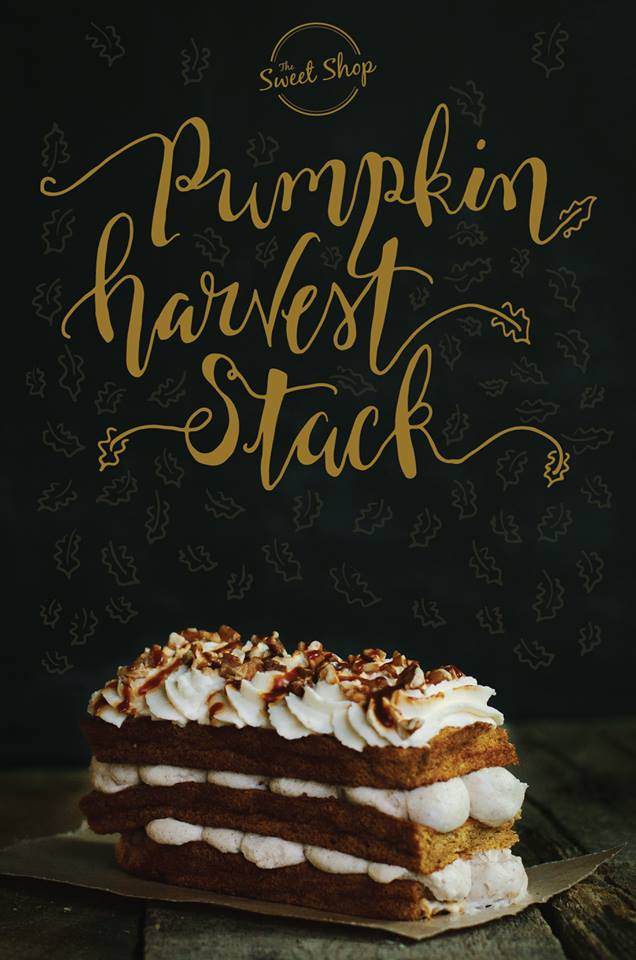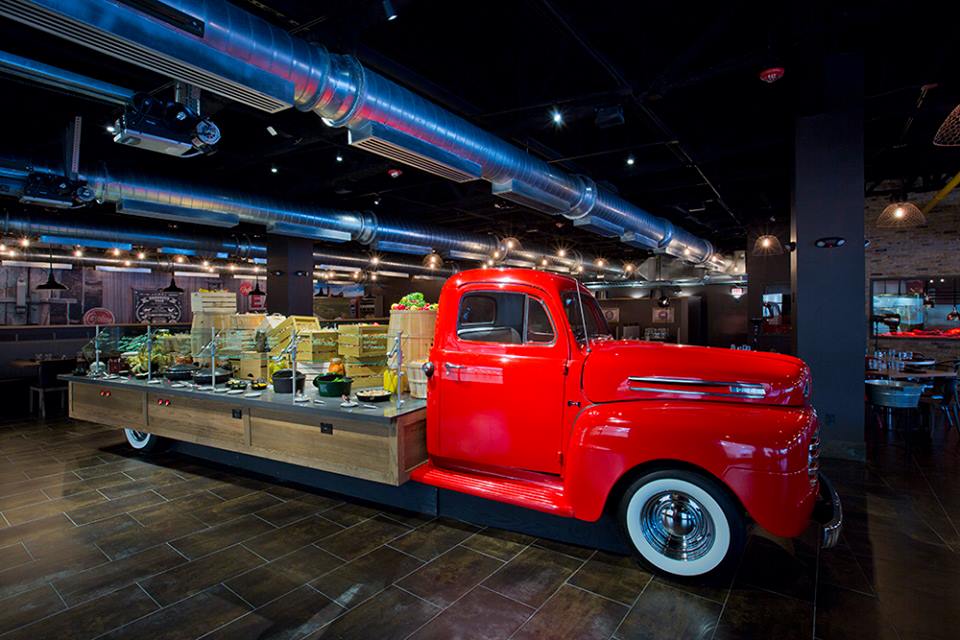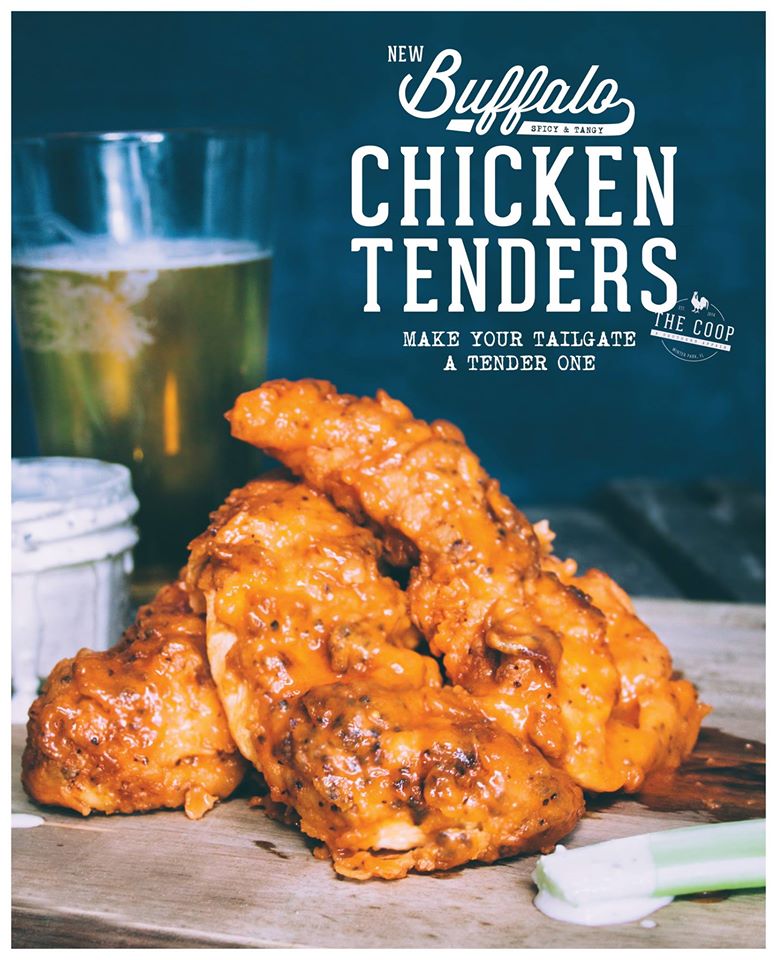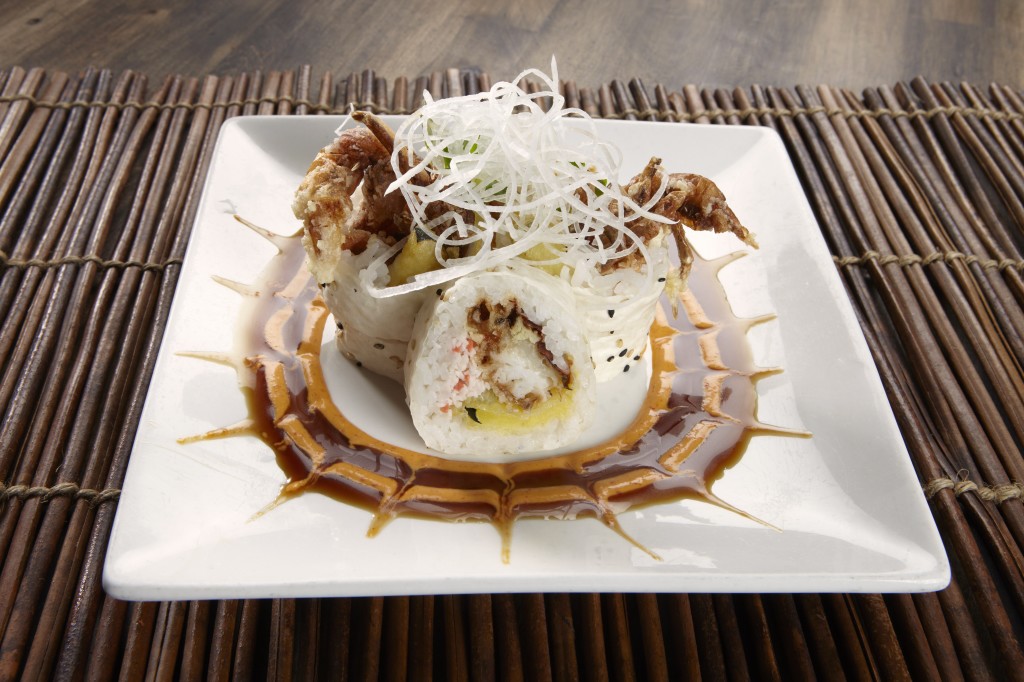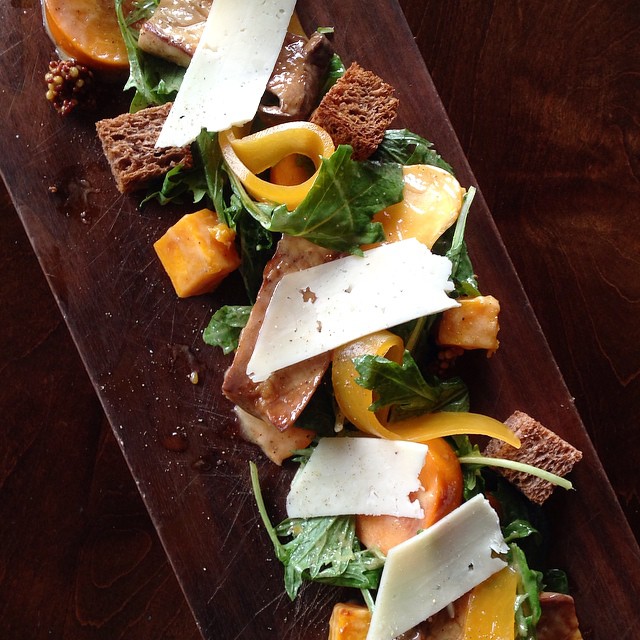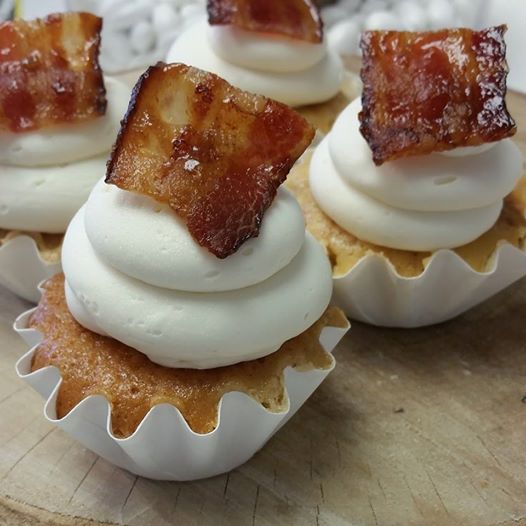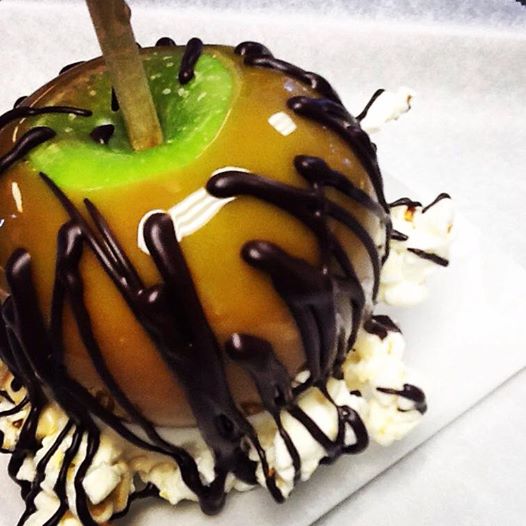 It may be 80 degrees outside, but at least we can pretend its fall with pumpkin flavors and seasonal vegetables!
Photo Credits: All images taken by restaurants respectively.