It's 6 p.m., you're hungry, tired and burned out from a day in your cubicle. Your family inevitably asks the dreaded question, "What's for dinner?" Unless your fridge is brimming with produce and meats you probably have one of two options, take-out or frozen pizza. Luckily though, there's a new alternative in town to freezer food.
Farm-Haus, an Orlando based dinner delivery company that uses local, seasonal and sustainable ingredients has launched in select Orlando neighborhoods. Developed by husband and wife team, Patrick and Brittany Lyne, together they focus on the need for nutritious, delicious and convenient weeknight meals for busy professionals and working families.
For more on Farm-Haus head to Orlando My Way for our full story.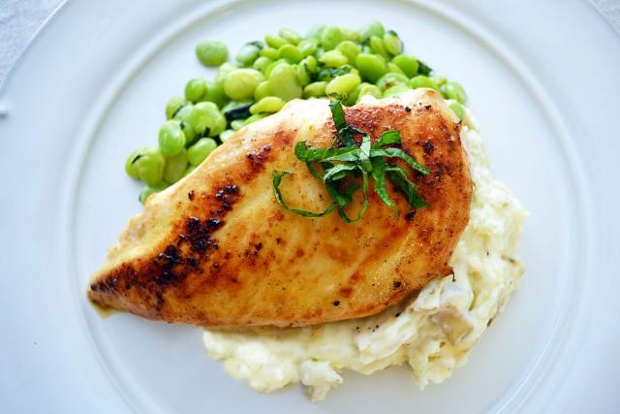 Photo Credit: Farm-Haus