'Tis the season for list making, shopping, wrapping and of course, giving. The internet is exploding with "gift guides", so naturally we have to join in on the fun. We've curated the top picks for all things food and fun below. Cheers to the brightest (and tastiest) season yet!
Luma + Prato Gift Cards: Returning again this season, buy $100 in gift cards and receive a $20 bonus to keep for yourself…err, gift in addition to that $100 card. Pair with their 9 Courses Cookbook for the ultimate fine dining package.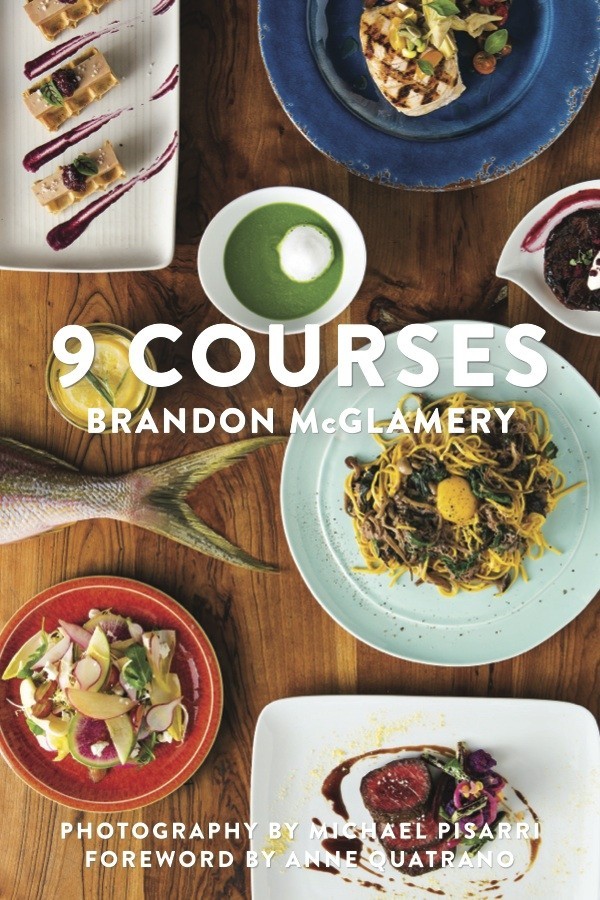 Dunkin' Donuts: Because you can't technically gift a cup of coffee to the java lover in your life, we'd suggest picking up a gift card and these adorable mug-shaped lip balms.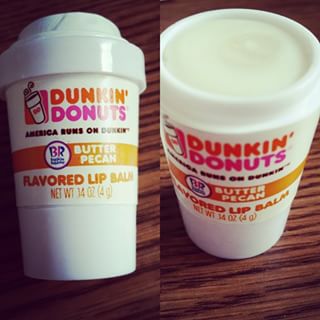 (Photo @beautybyralu)
Mini Beer Pong: Gift a tiny party with this itty-bitty game. It's like a pop-up party in a box! Available online here.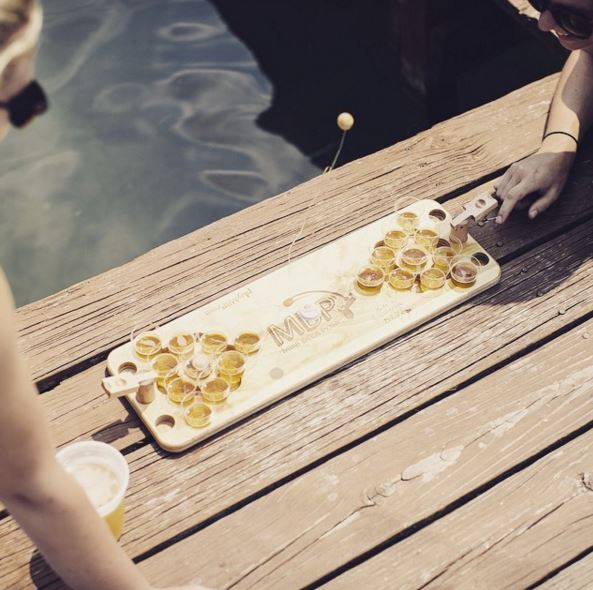 Wine Folly: For that wine "expert" in your life, give the gift of wine knowledge. This easy to digest, informative and fun book breaks down the mysterious world of wine. Buy one for yourself perhaps and impress your friends at that annual ugly Christmas sweater party.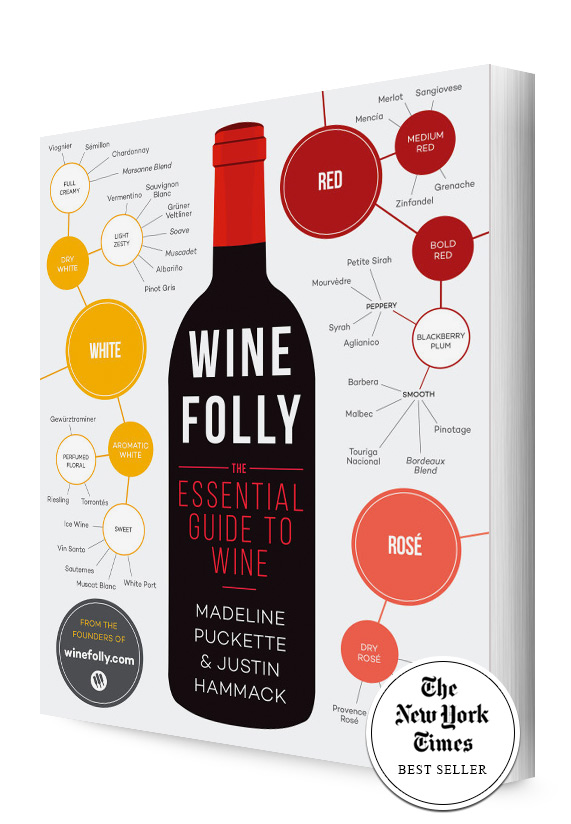 giddy paperie Mugs: Shop local and score an adorable mug from this Winter Park studio. We're exceptionally fond of the "Banish the Bah Humbug" design.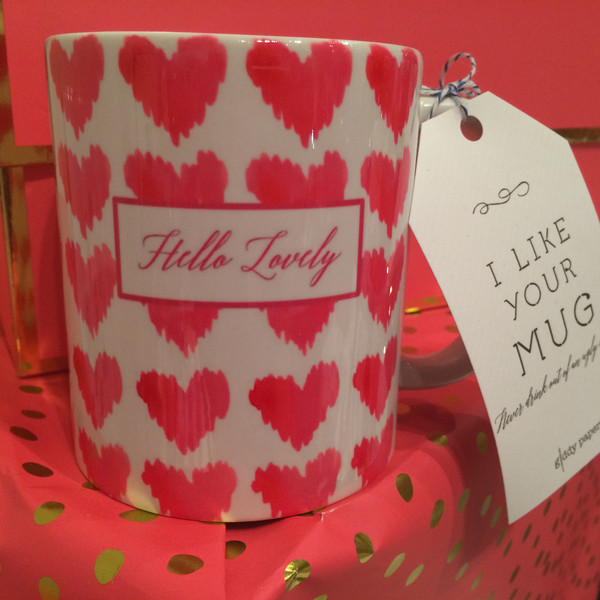 Peterbrooke Chocolate Baskets: Ranging from $50-$200 these cocoa assortments are sure to brighten their faces.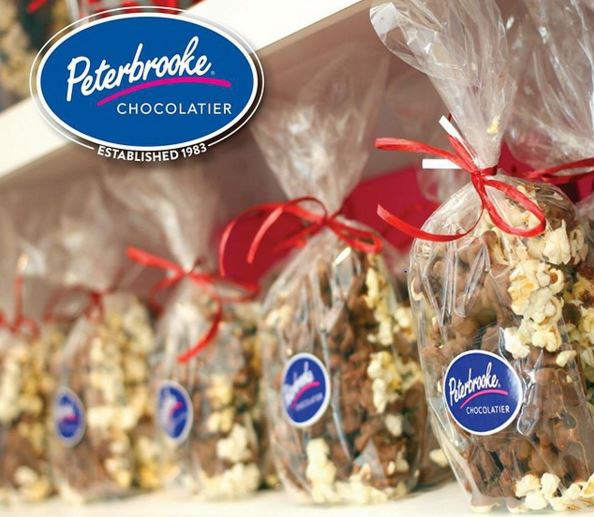 4 Rivers Smokehouse: In Florida there's no "off season" for grilling, so this Pitmaster kit is sure to bring flavor and cheer to a loved one's holiday season. Just make sure you add a gift card in case the whole grilling thing doesn't work out.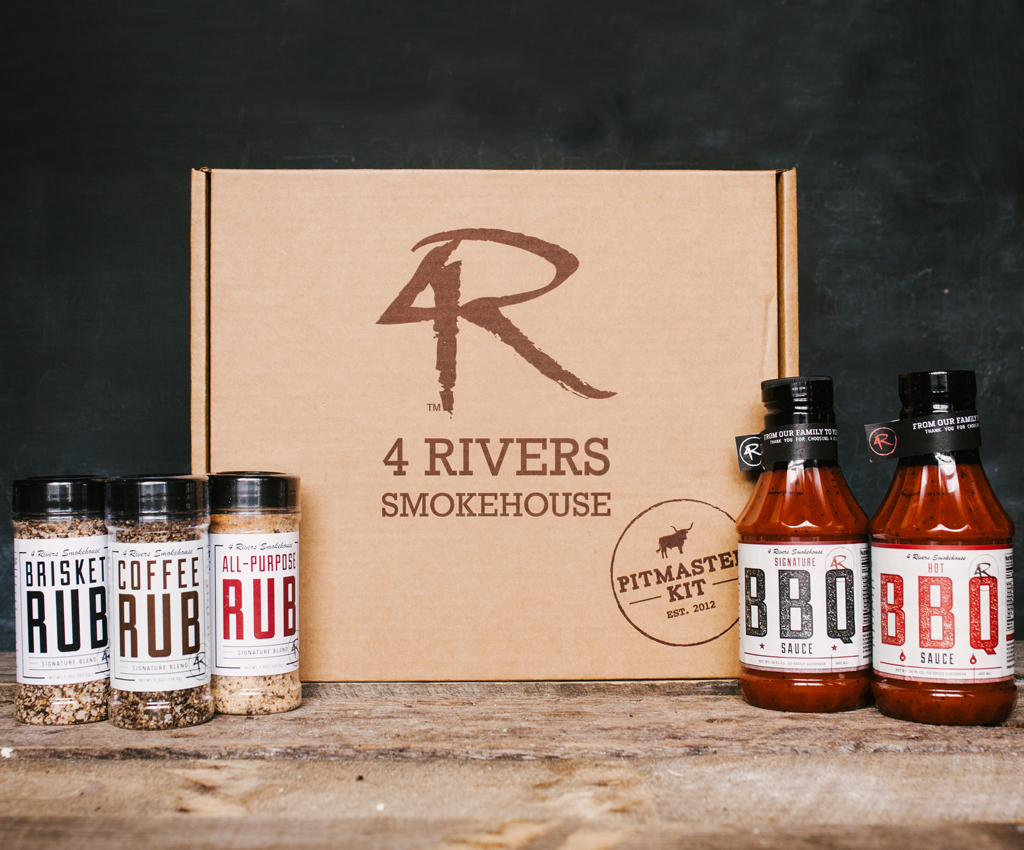 Corkcicle: From a College Park garage, to nationwide fame, this company was born in Orlando. Now expanding to a myriad of drink products, there's something for everyone in their collection. They even have a canteen that keeps drinks cold for 25 hours and holds an entire bottle of wine. I'll take one in every color, please.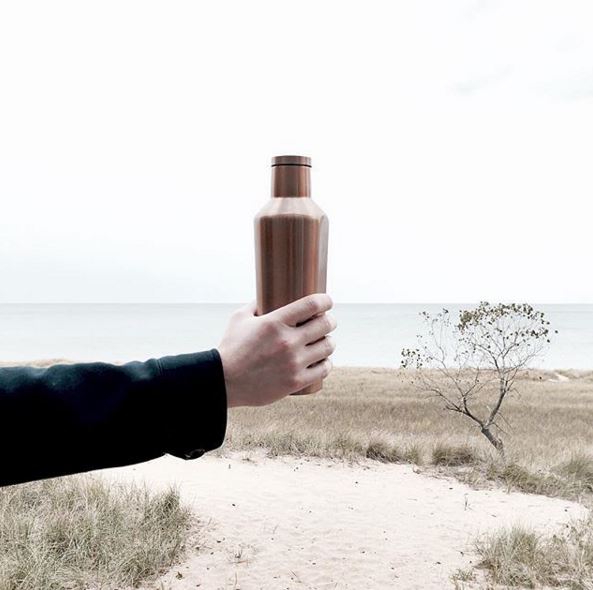 Photo Credits: From each respective business.