Boasting over 100 televisions and Florida roots, Duffy's Sports Grill serves up freshly prepared ingredients and a menu for everyone's palate in your party.  Signature favorites include their Hangover Burger, All American Bloody Mary (served with a burger slider) and 15 dishes containing fewer than 580 calories.  Even better Duffy's offers 2-for-1 drinks all day, every day, on everything from the bar, including top-shelf cocktails, premium wine and bottled beer. Yep, that even includes their Ultimate Patron Margarita.
Also impressive is the lively atmosphere. On a Wednesday night the restaurant was full and buzzing with sports enthusiasts. The space is well lit, clean and full of knowledgeable, friendly servers – a far cry from most sports bars in town.  We enjoyed a wide range of menu items last night, here's some of our favorite dishes and drinks from Duffy's Sports Grill.
Ultimate Patrón Margarita – Rimmed with the proper amount of salt and filled with Patrón Silver, Triple Sec, fresh lime juice and Patrón Citrónge. Yep, you get two for $14.00!
Cotton Candy Cosmopolitan – Served with real cotton candy, Pinnacle County Fair Cotton Vodka, cranberry juice and fresh lime juice. Two for $10.00
Pineapple Mojito – Exceptionally sweet and served with Cruzan Citrus, Fresh Golden Ripe Pineapple, Fresh Lime, Mint and uniquely garnished with rock candy Two for $8.00.
All-American Bloody Mary -Made with Tito's vodka and dramatically garnished with a bacon cheeseburger slider. Have your cake and eat it too, $7.00.
Firecracker Shrimp – A clever presentation, these tender, crispy shrimp are tossed in a creamy yet spicy sauce, $9.99.
Korean Beef Tenderloin Mini Tacos – On the spicier side, but full of flavor and topped with cilantro-onion relish and a chile garlic sauce, $7.00.
Freshly Made Guacamole – Creamy and full of fresh avocado chunks, this guacamole is made fresh to order in-house and served with salted tortilla chips, $8.99.
Jumbo Wings – Choose between 10 sauces ranging from Honey Garlic to Atomic. The plump, juicy oversized wings come hand-breaded or "naked", tossed in your choice of sauce with blue cheese and celery. Ten wings for $10.99.
The Hangover Burger – Farm fresh sunny side up egg, pepper crusted bacon and two slices of American cheese wedged between a fluffy bun with sesame seeds. All burgers are made with 100% Certified Angus Beef, a cut above USDA Choice. This burger is served with fries and you can even substitute your bun for a Pretzel Roll, $11.99.
Crunchy Fried Cheesecake – Our favorite dessert of the evening, a fried creamy cheesecake served with two scoops of vanilla ice cream, Ghirardelli caramel sauce and whipped cream. Between the Ghiradelli and fried goodness you'll forever compare this dessert to "normal" cheesecakes, $5.99.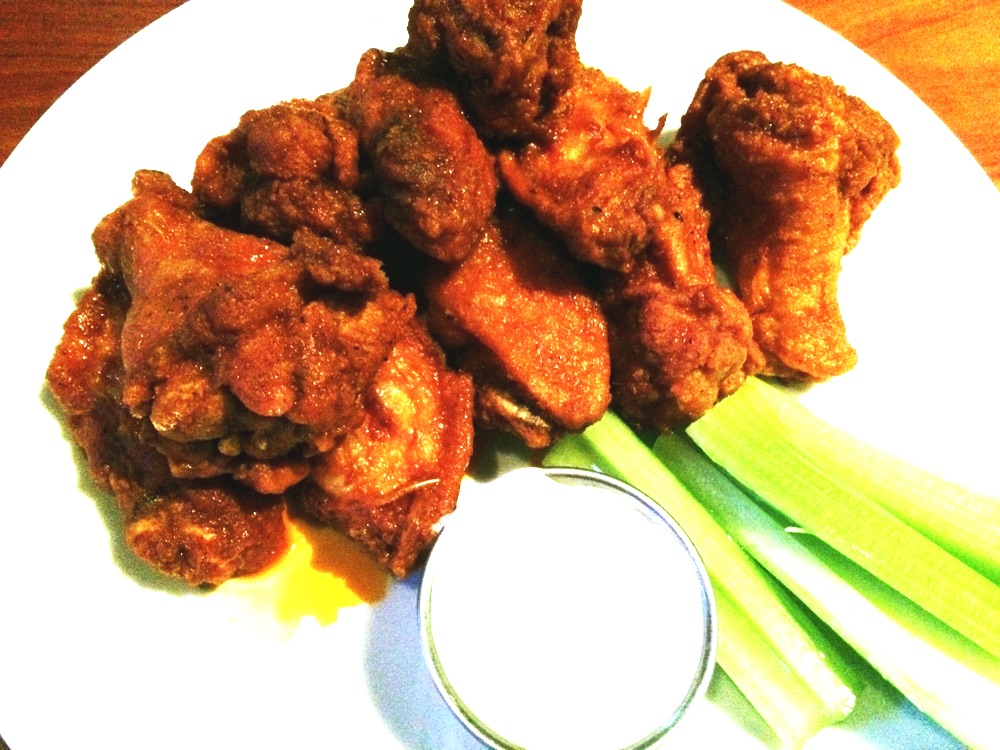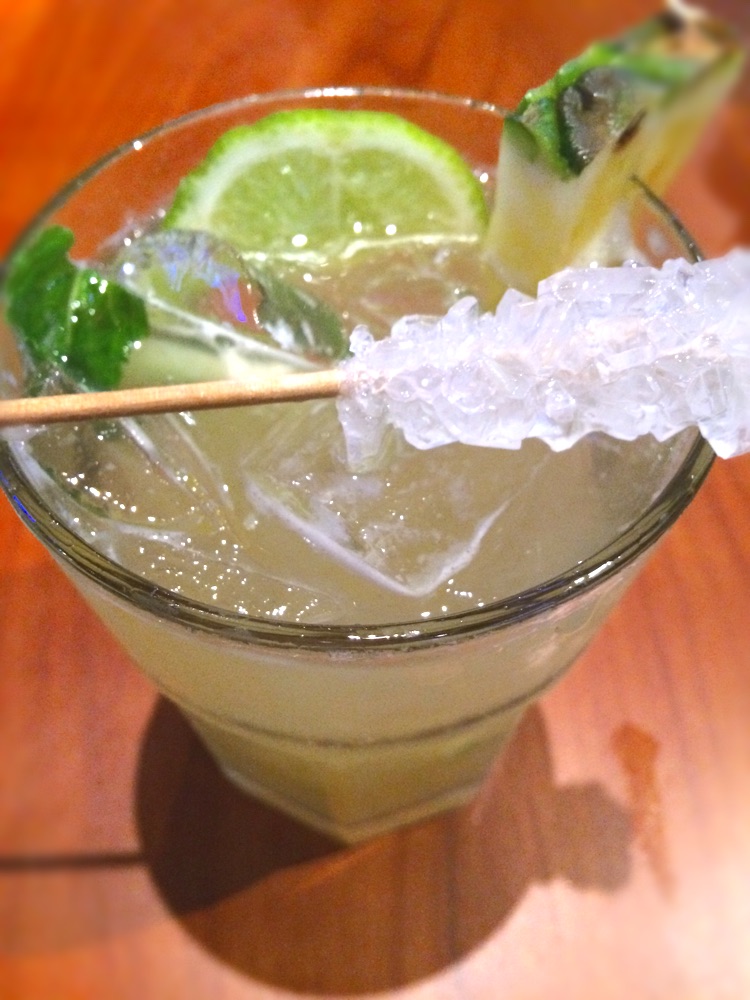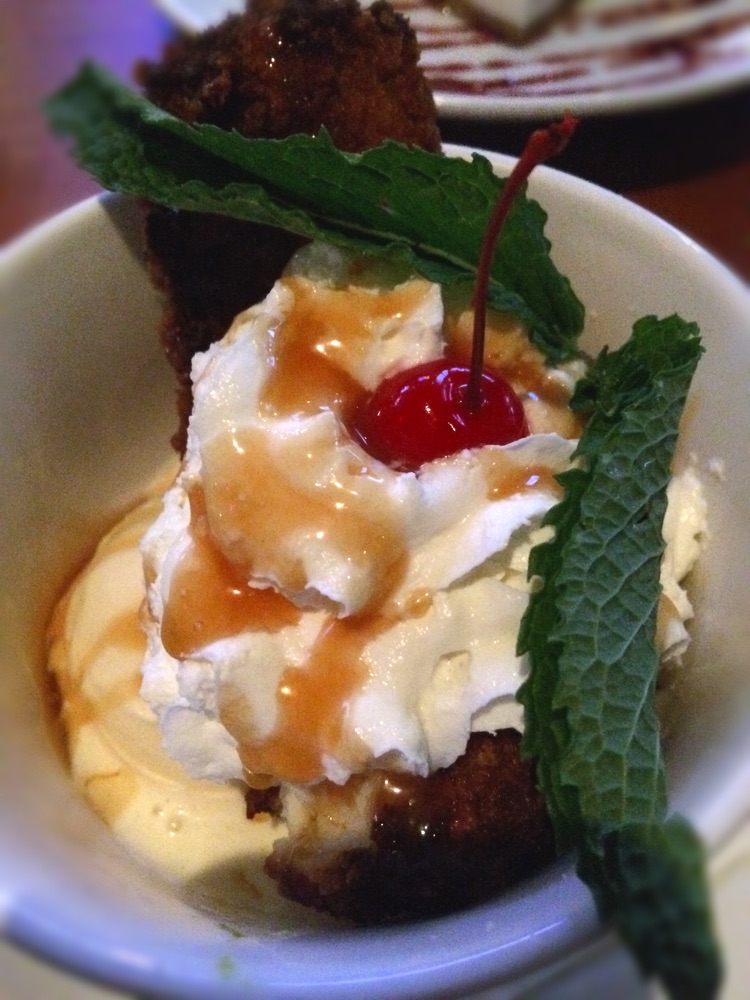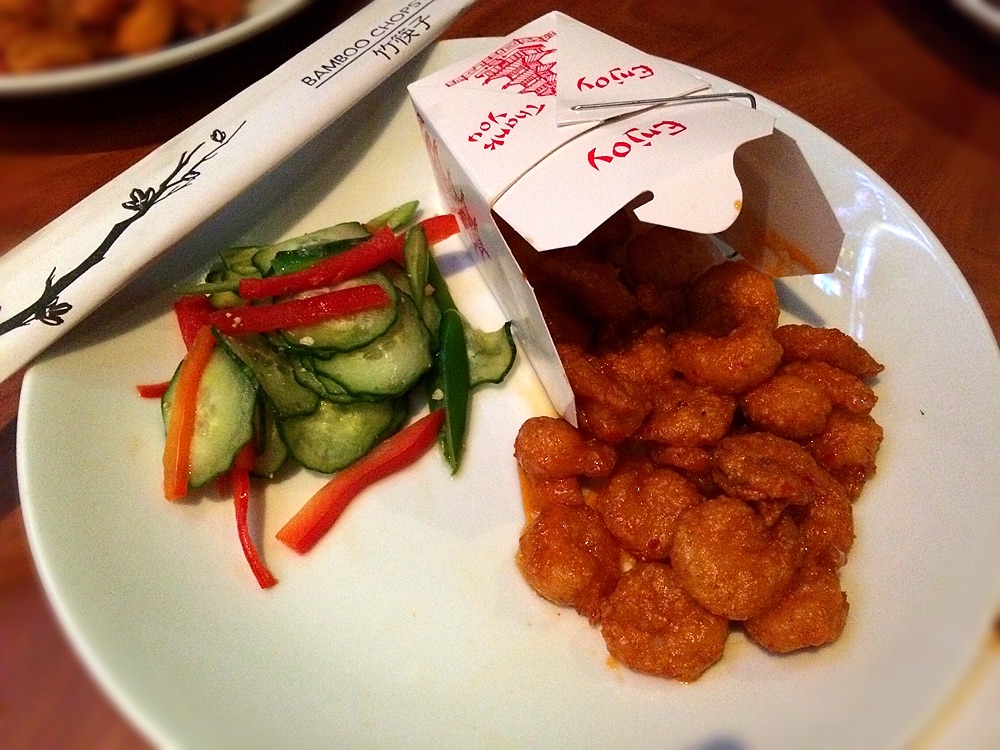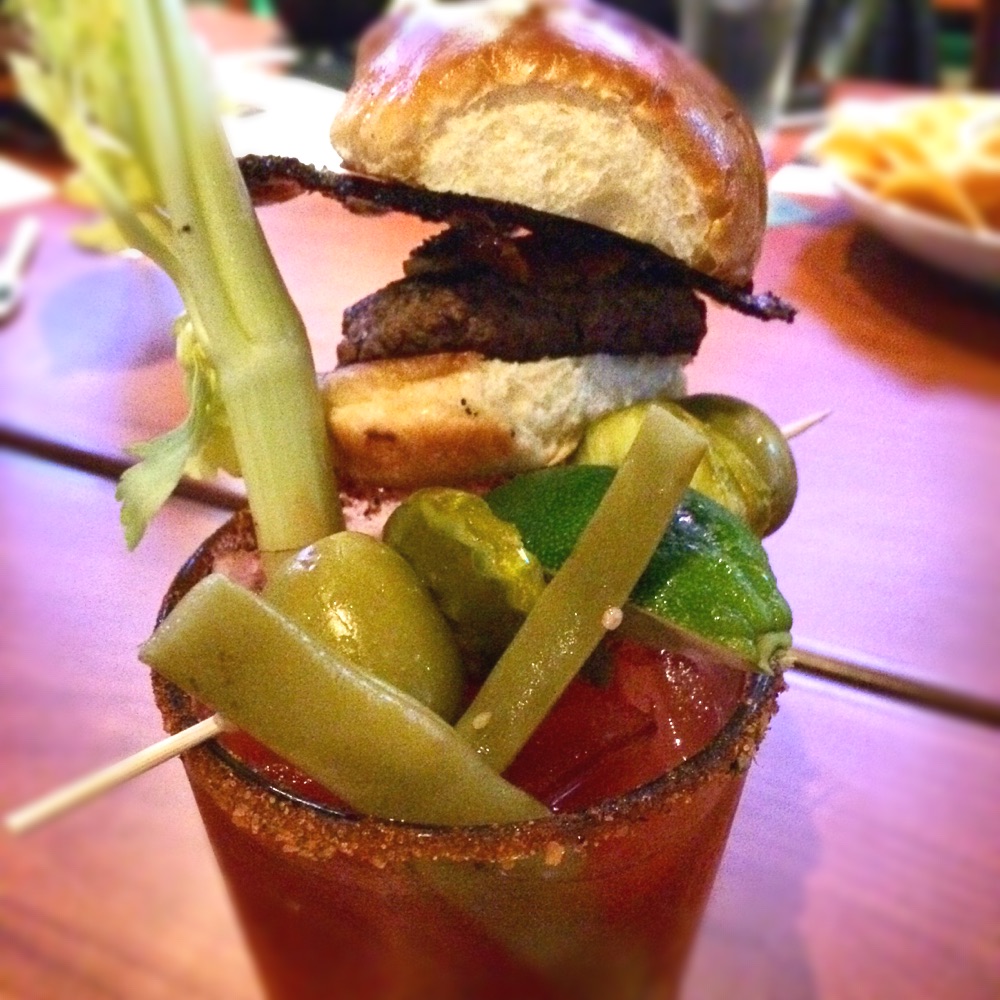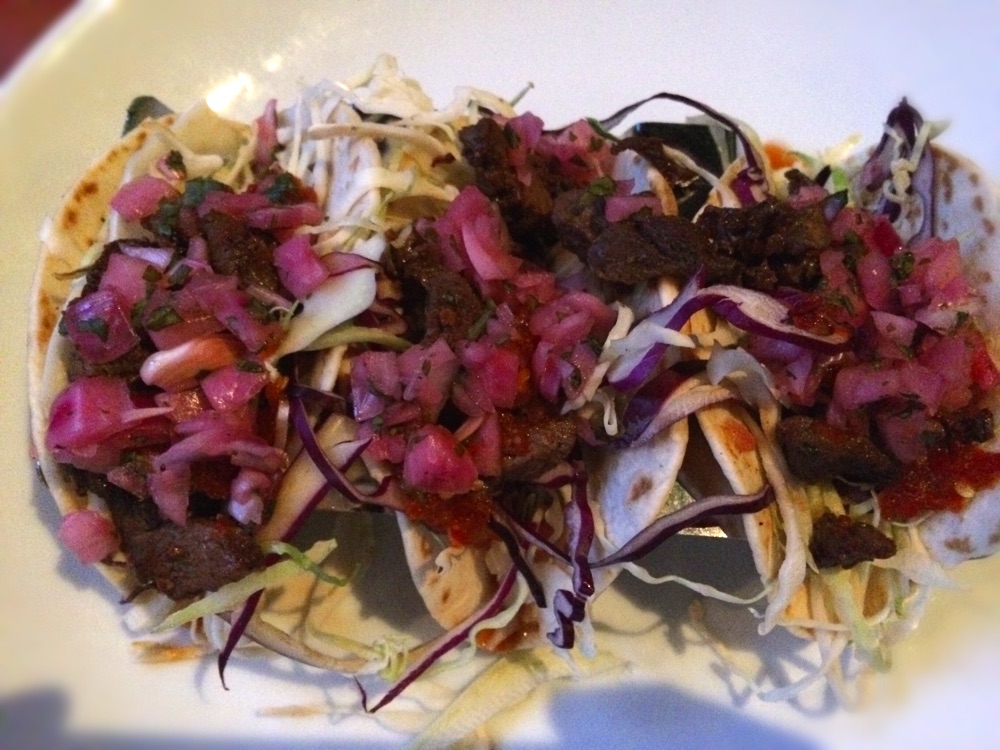 Duffy's is located near the Mall at Millenia and now open in Lake Mary! www.duffysmvp.com