Ritz Carlton, the ultimate luxury hotel, king of relaxation and exceptional service. With the opening of Highball & Harvest, it's time to add "culinary superiority" to their list of accolades. This casual "come as you are" restaurant features interactive dining, handcrafted cocktails, beautiful interiors and an exceptionally creative menu. If you missed our original post on H&H, click here.
Spork got a peek inside the menu last week during an exceptional lunch. We were incredibly impressed by Highball and Harvest's modern approach to Southern cuisine. They've taken the Southern dining trend to another league. I was a little intimidated to write this post because I wasn't quite sure how to do the flavors and plates justice with words and pictures. Nevertheless, I'd give H&H a 10+ out of 10 and we're thrilled to share some highlights from our recent meal.
Parker House Rolls, made from Khorasan wheat (Egyptian old-world grains) and served warm with less gluten than typical bread, a complimentary bread presentation made from scratch by the resort's 30-person pastry team. Served with house-made herb butter and apple butter, you'll want to ditch any low carb diet you're on for these rolls.
Interactive cocktail table with handcrafted, herb-infused cocktails. All cocktails are served on the rocks with hand-carved ice, sculpted bar side with a high-end Japanese ice saw and infused with Whisper Creek Farm herbs and fruits. If I didn't see it myself, I wouldn't believe they hand-cut ice, but hey this is The Ritz-Carlton, so they would go the extra mile for cocktail ice. We tasted the Orange Ave Officers Club with Death's Door Gin, Pimm's #1, Passionfruit and Ginger, garnished with an orange slice and served in a beautiful glass. I'm not usually a gin drinker, but this drink was enough to change my mind!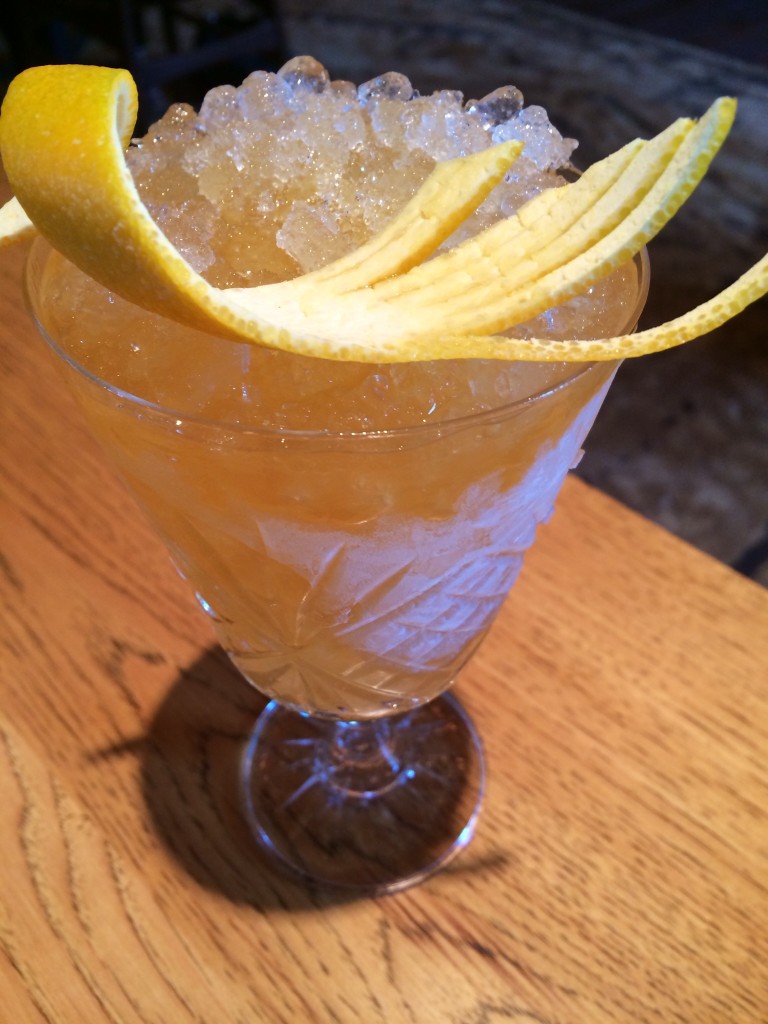 The Southern Spread, a lavish spread of house-made pimento cheese, smoked fish dip, perfectly pickled vegetables and served with Benne-Seed Lavash and sourdough bread pieces. The presentation was outstanding and I'm convinced there's no better way to eat pimento cheese and vegetables!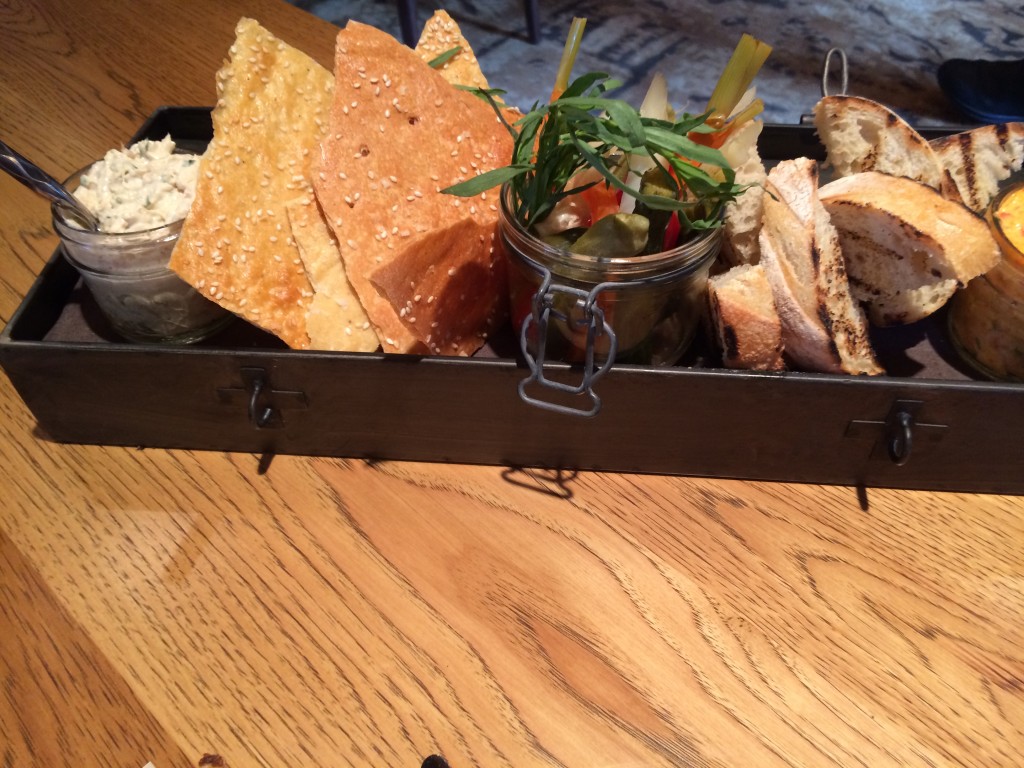 Crab Cakes and Fried Green Tomatoes, perfectly battered crab cakes wedged between fried green tomatoes, topped with a Cajun Remoulade and Corn Chow-Chow, this starter was a tasty take on two Southern classics.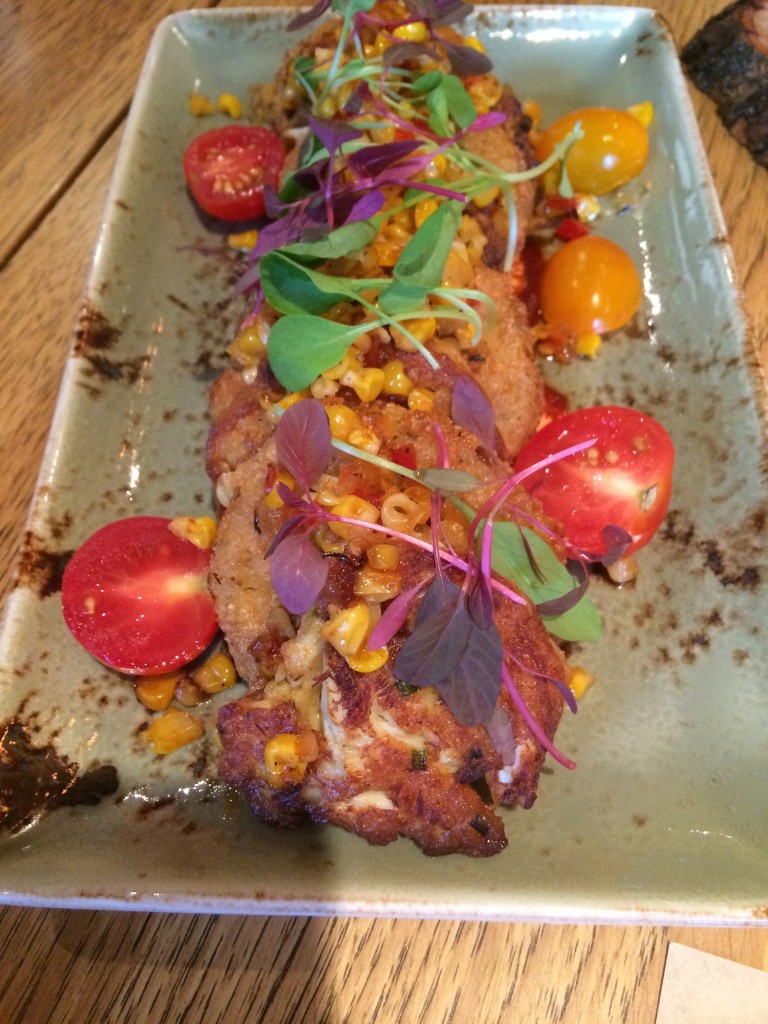 Blackened Grouper, served over Hominy Ragout, Andouille and Pickled Okra. Fresh from the coast, this grouper was a perfectly composed seaside dish. The Andouille and Pickled Okra complimented the grouper, if I wasn't trying to save room for dessert, I would have inhaled my entire plate.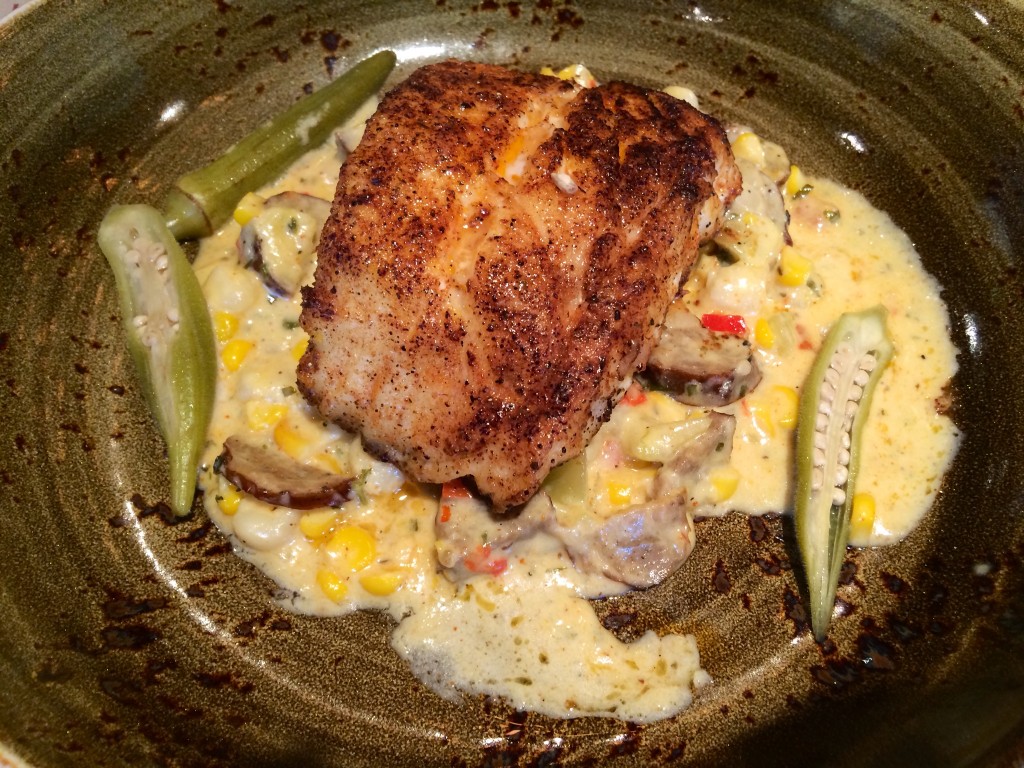 Sweet Treats, OH MY GOODNESS, we experienced a true sugar paradise to end our meal. I'll let the pictures speak for themselves, but you can't miss the H&H Key Lime Tart cut into shareable slices, served with a Margarita sorbet. The Baby Donuts were perhaps the most fun to eat, with creamy Cappuccino Ice Cream and your own tube of Nutella! These sugar crusted donuts melted in my mouth. Make sure you save room for these culinary masterpieces.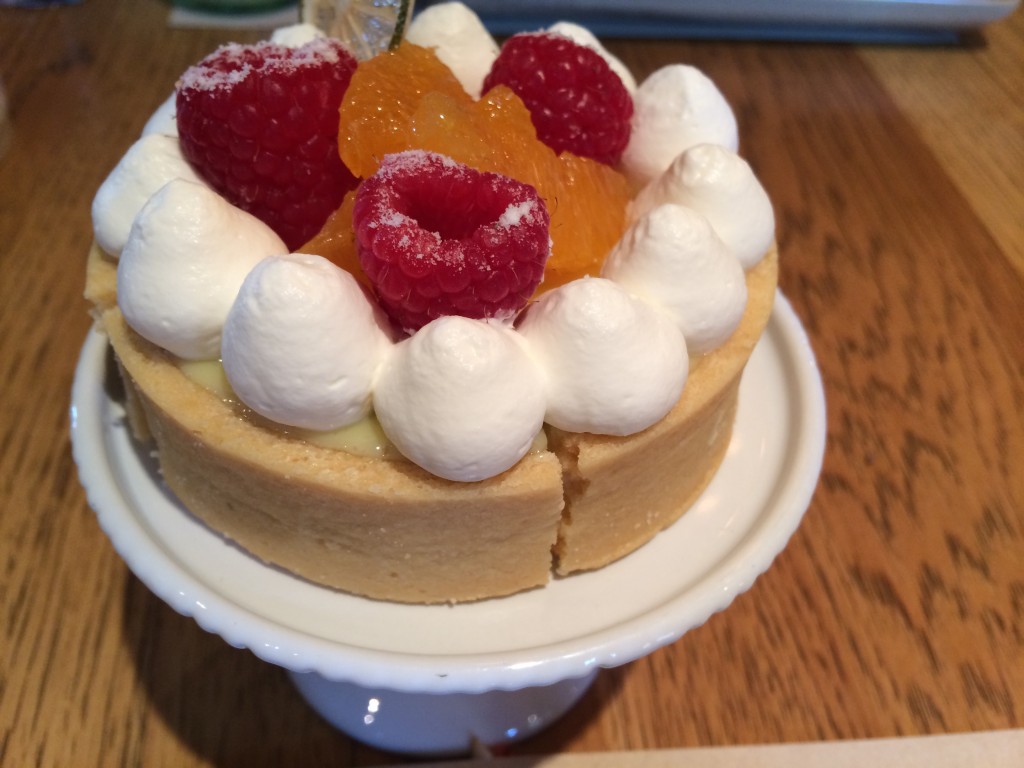 We're dying to go back to H&H for more Southern goodness. Make a reservation today to experience Orlando's newest culinary gem. Highball & Harvest is located at 4012 Central Florida Parkway, Orlando, FL 32837 inside The Ritz-Carlton Grande Lakes.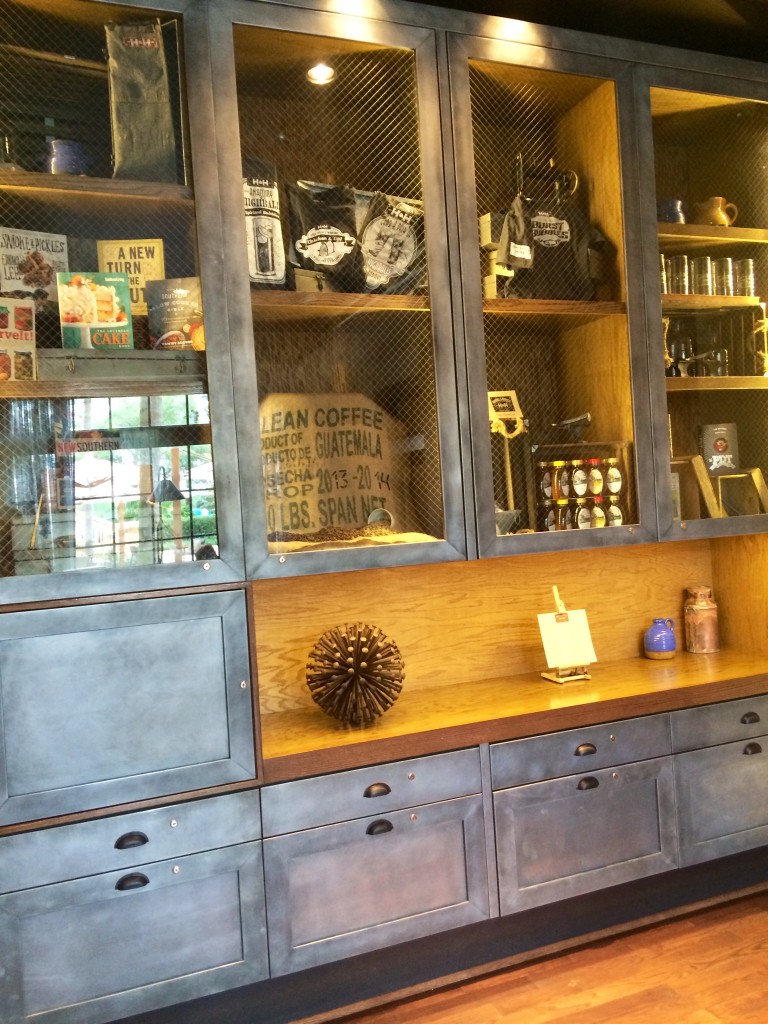 Lobby Bookshelves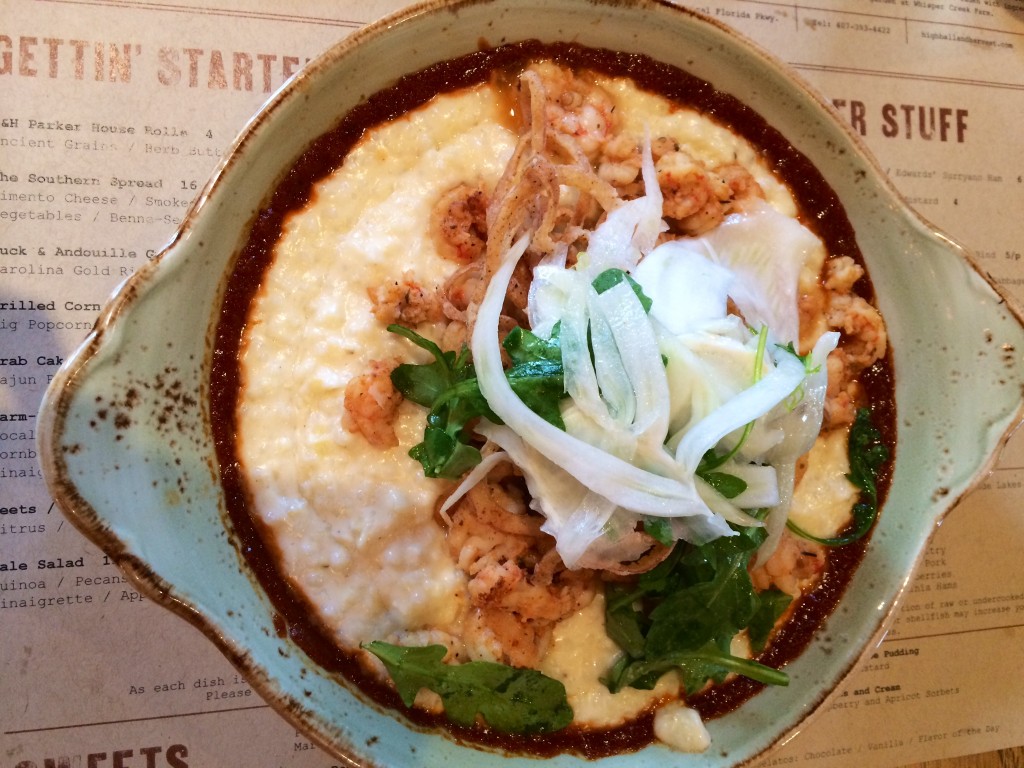 Shrimp and Grits with shaved fennel and goat cheese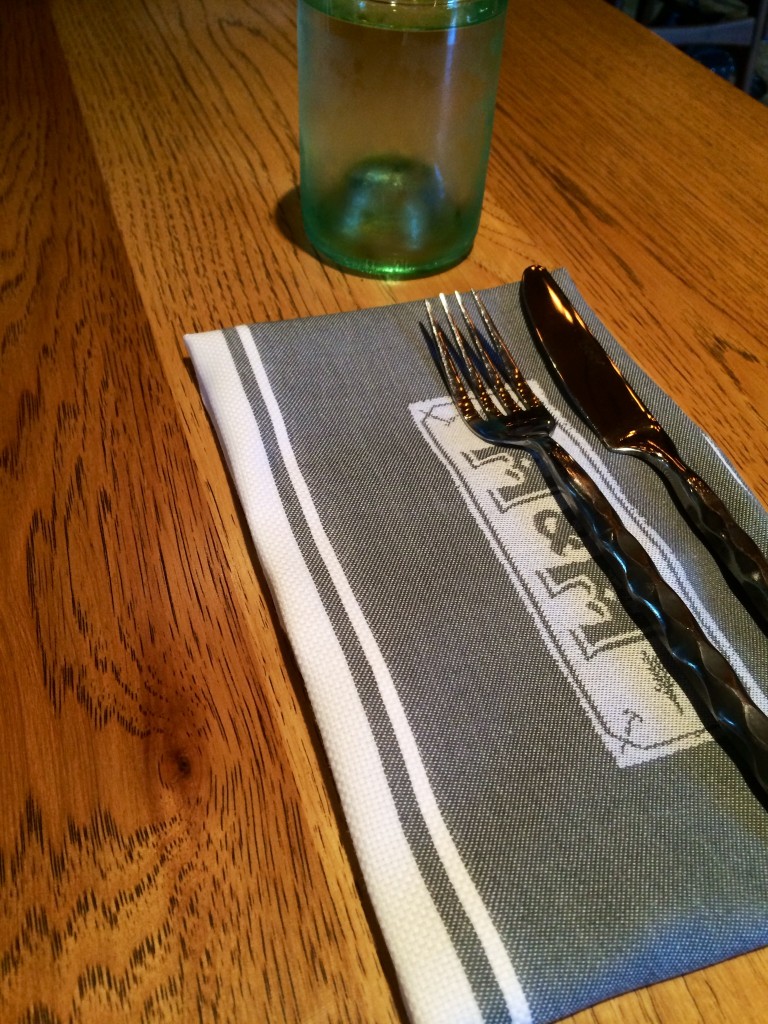 Garnier-Thiebaut napkins {our favorite}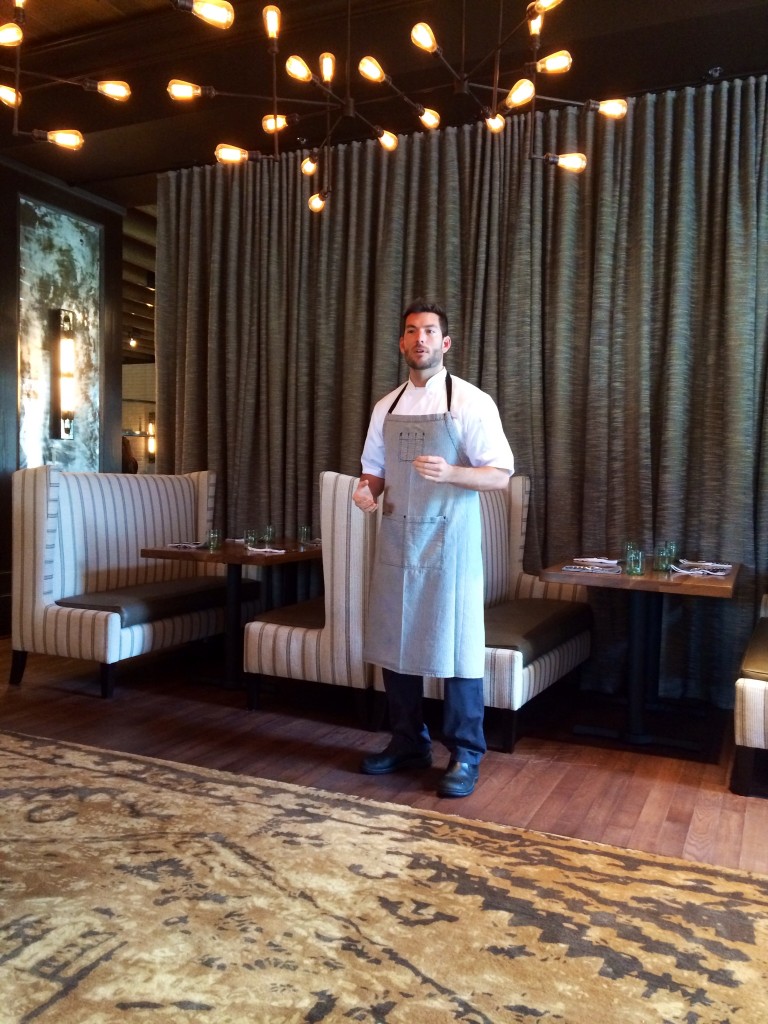 Interiors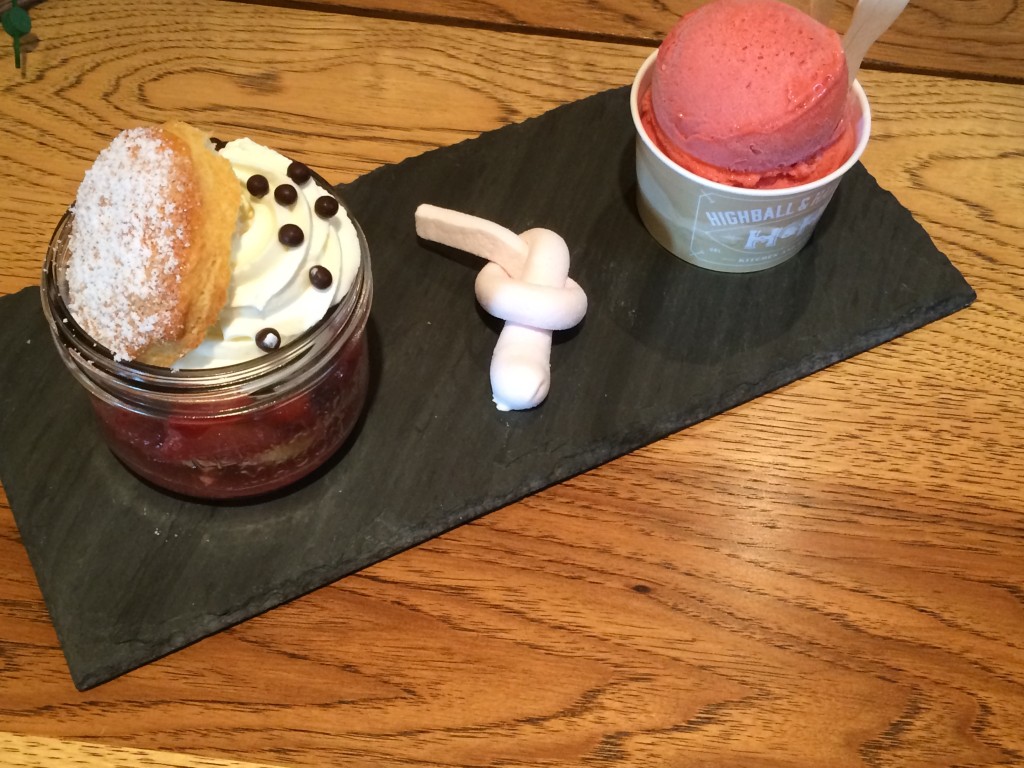 Strawberry Shortcake