Where can you find a brunch that includes a buffet (with charcuterie and pink doughnuts), chicken and waffles, unlimited mimosas and a lovely view? Disney! The Four Seasons at the Walt Disney World Resort has upped the luxury game at the parks once again. From their serene spa, to adult-only pool and now expansive brunch, this resort is ideal for travelers and day-cations. One step inside the property and you'll feel like you're on a mini-vacation.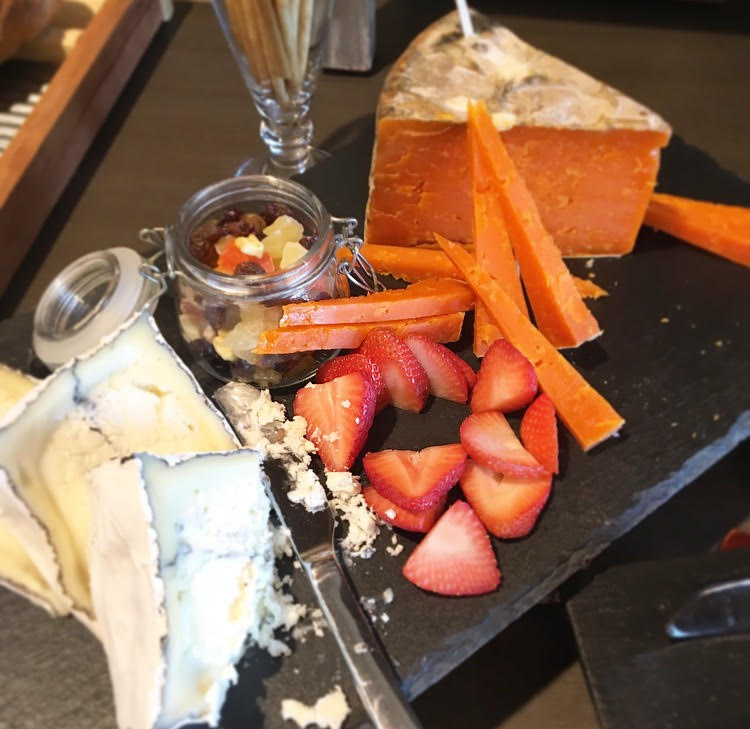 Plancha, the lakeside Cuban American restaurant at Tranquilo Golf Club at the Four Seasons, now offers Sunday brunch. Their new three-course menu includes multiple buffet stations (including dessert), choice of entrée, plus soft drinks/juices/coffee, bottomless Mimosas and build your own Bloody Marys, for $68 per person. Perfect for a leisurely lunch on a lazy day, these expansive offerings were a joy to experience.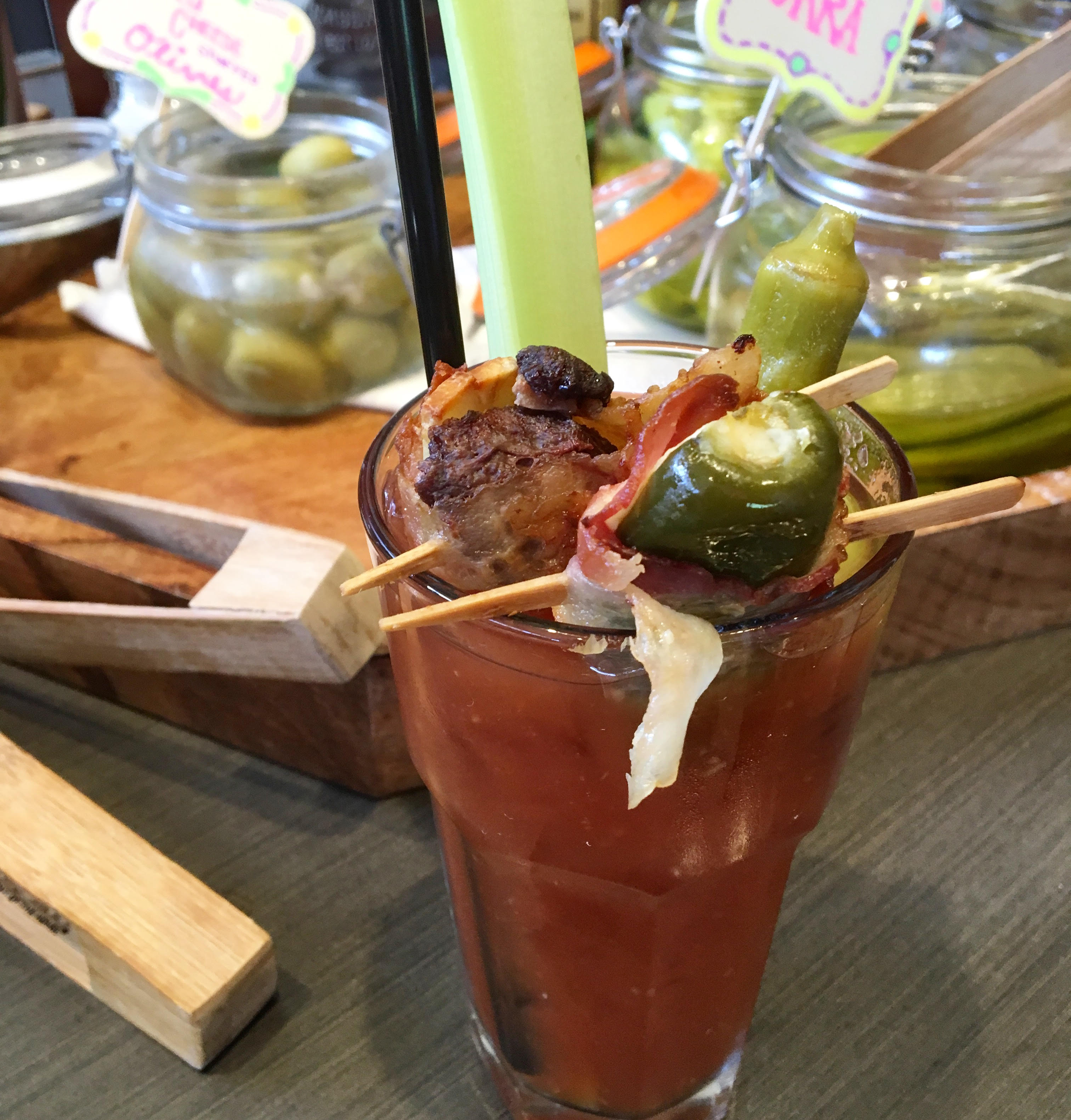 The buffet included assorted salads, fruits, smoked salmon and bagels, artisan meats and cheeses, black bean hummus and vegetables, assorted breakfast pastries and much, much more. Most impressive? Someone live on-site making fresh juice! The charcuterie table was full of tasty goodies as well. We so enjoyed sampling a wide range of tastes and then grazing on entrees all alongside bottomless beverages.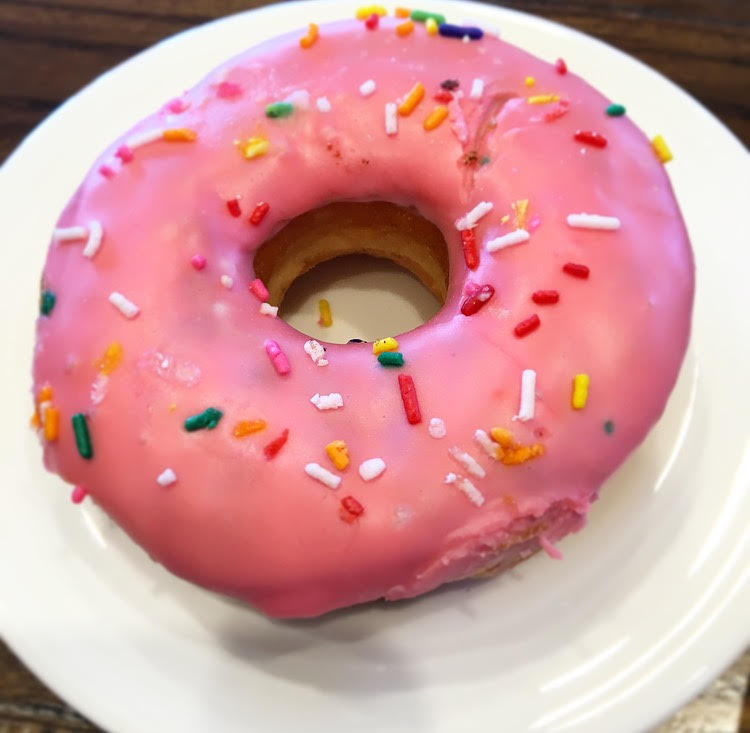 Entrees and a la carte items range from a "very berry" French toast, oatmeal pancakes, and fried chicken and white cheddar waffles. This fried chicken was heavenly and more on the savory side, making it the perfect accompaniment to a Bloody Mary. The French toast was worth every bite as well, not too sweet and lots of gooey bread.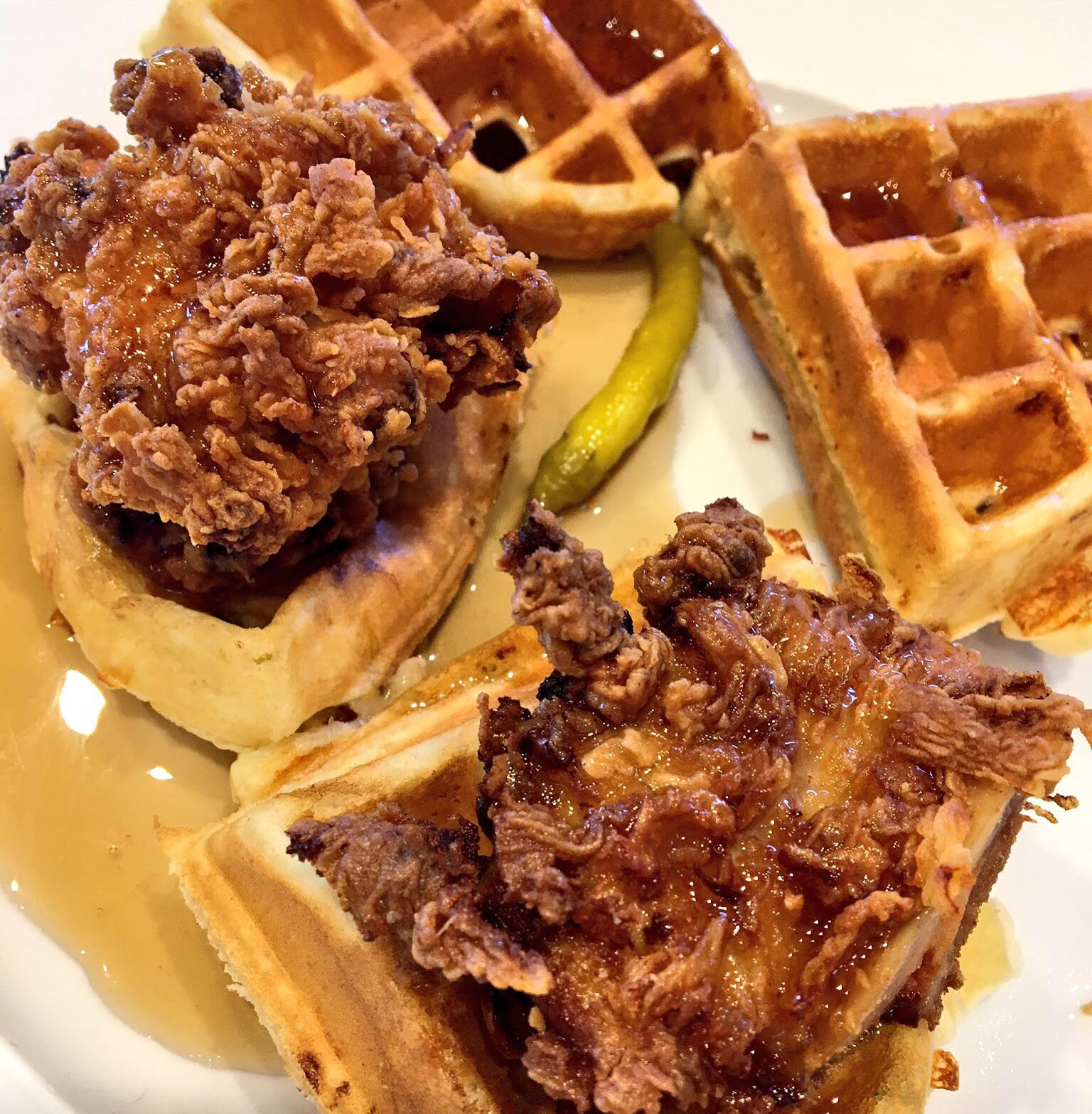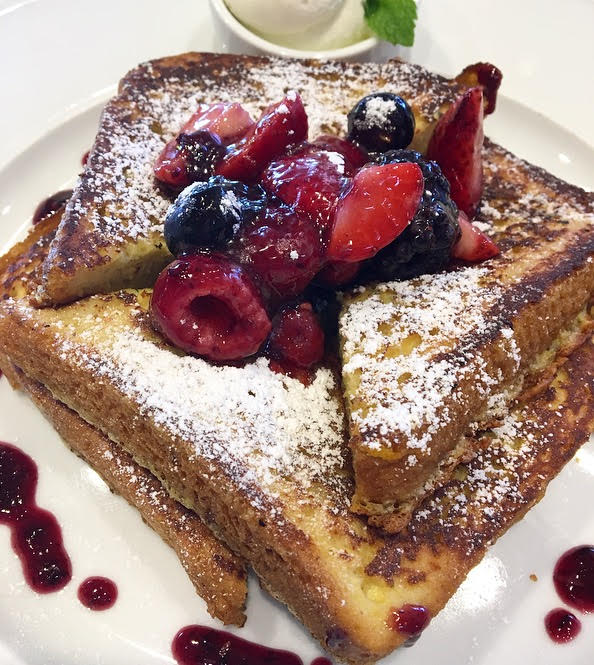 And for the little ones in your party, a children's buffet is available for $20 per child, including chicken tenders, grilled salmon, mac & cheese, mini burgers or pancakes.
So whether your passing through the theme parks or need a mini getaway, the Four Seasons is high on our list for relaxation and tasty plates. Brunch will be available every Sunday from 10:00 am to 3:00 pm.  Plancha offers complimentary valet parking and complimentary self-parking.  For reservations, call 407 313 6161. Click here for full menu details.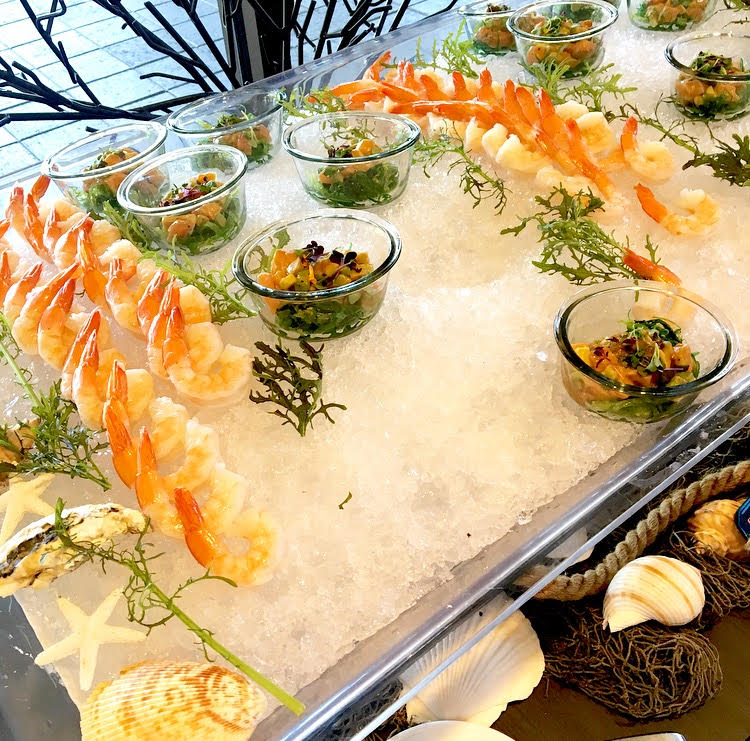 And….in case you need another excuse to visit the Four Seasons, here are a few upcoming events!
New Menu at PB&G: The popular lakeside restaurant featuring rotisserie meats and Southern favorites, has expanded its dining hours and now offers a dinner menu.
Jockeys & Juleps – It's Derby Time at PB&G: It's off to the races for the 142nd running of the Kentucky Derby on Saturday, May 7, 2016. Four Seasons Resort Orlando invites guests to break out their Derby hats and suit up in seersucker and bold prints for a viewing party at PB&G from 12:00 noon to 8:00 pm.
Mother's Day: Ravello will offer a decadent buffet menu from 11:00 am to 6:00 pm, with many different offerings including pasta stations, a seafood bar and raw bar, a carving station with prime rib and herb-crusted lamb leg, and much more. There will also be a full dessert buffet station and separate children's buffet.  Brunch is $110 per adult and $45 per child age 5-12.

For dinner service, Capa will feature its regular menu, but will also have a special supplementary menu with specials including a duck confit appetiser and a petite filet, plus a chocolate lava cake dessert with banana ice cream.  Plus, all moms will receive a complimentary glass of cava and a box of macarons for celebrating at Capa.
"Texsom" Wine Dinner at Capa: This special dinner is intended for those truly passionate about wine. Capa is welcoming five Master Sommeliers on Friday, May 20, 2016 at 6:30 pm for an interactive wine dinner. The Master Sommeliers will pour 30 award winning wines for an educational and culinary experience.  The exclusive dinner is $130 per person and reservations are required.