Summer's end is near, and Magical Dining month is here! With restaurants around Orlando serving up some of their best dishes at magical prices, it's the perfect excuse to re-energize your dining routine. Now through October 2 experience a $33 three-course dinner from 90 restaurants around town. Included in this lineup is Ravello at the Four Seasons with a menu that's equally luxe and affordable.
Modern Italian cuisine is the specialty at Ravello restaurant. From bread made in their wood-burning oven, to regionally influenced Italian specialties, including handmade pasta, you're sure to enjoy a magical evening at the Four Seasons. We sampled a preview of the menu last week, here's what we feasted on and thoroughly enjoyed.
Tomato and Mozzarella Focaccia: For an additional $5 make sure you add this gooey, pillow-soft bread to your experience. This savory, yet delicate bread is exceptional and layered with ingredients of flavorful proportions.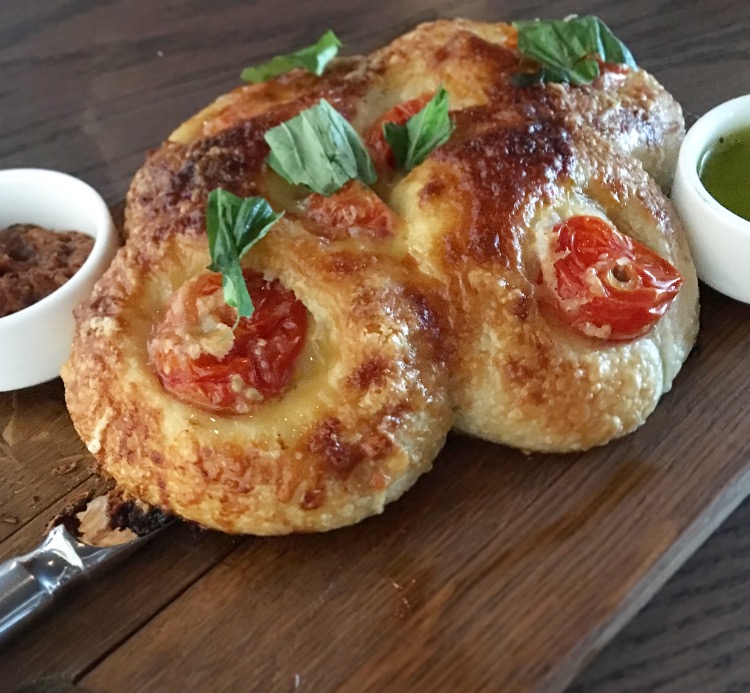 First Course (choice of):
Carpaccio: paper thin piedmontese beef with cured mushrooms, pickled radish and watercress. Similar to the dish we raved about at Capa, but with a slightly different composition and flavor profile.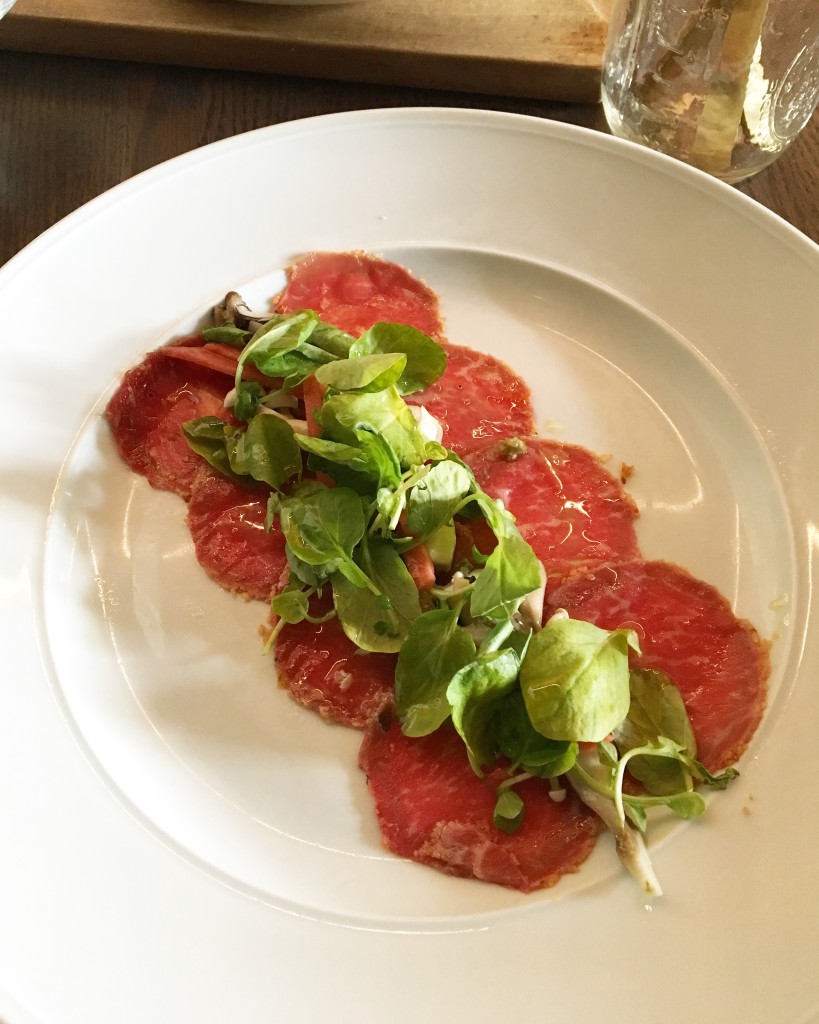 Artichoke Torte: Akin to a quiche, but richer and fuller than your typical brunch fare. My pick for your first course choice!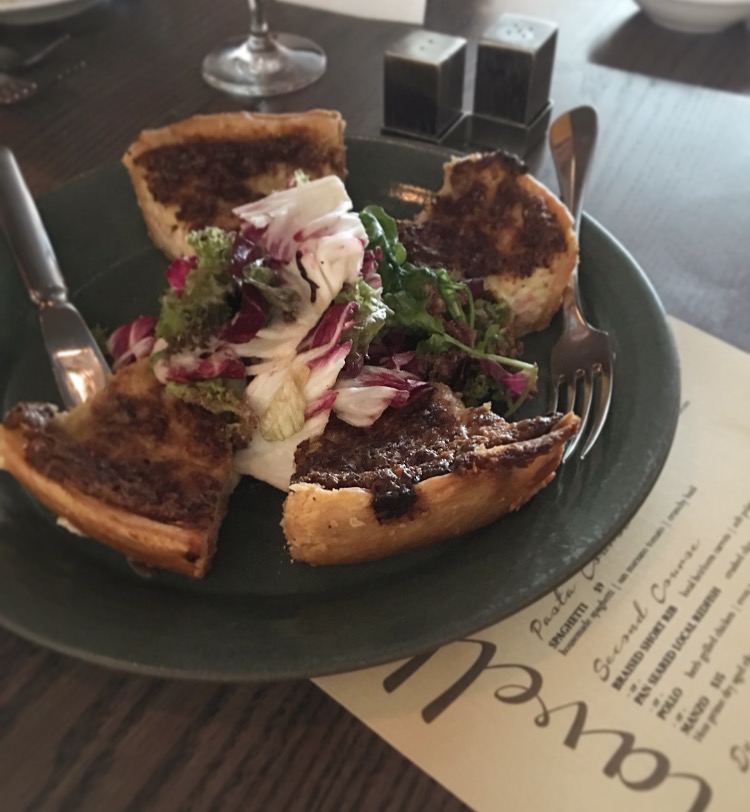 Caesar Salad: Hearts of romaine with Parmesan and focaccia croutons.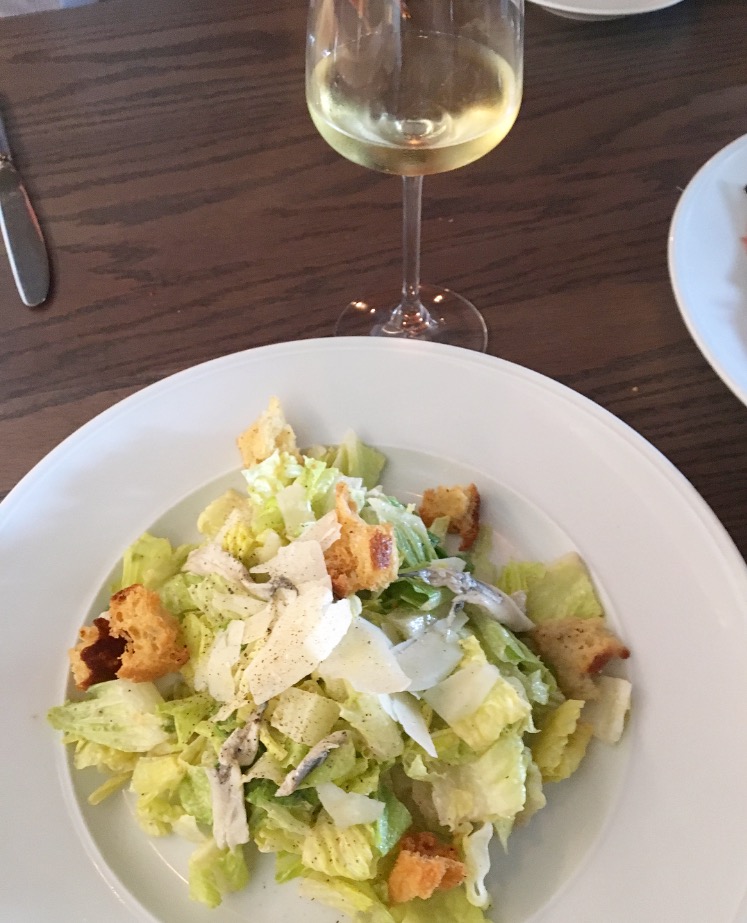 Pasta Course ($9 additional):
If you order nothing else, GET – THE – PASTA. With flour from Napoli, san marzano tomatoes and housemade spaghetti, this dish offers a true taste of Italy.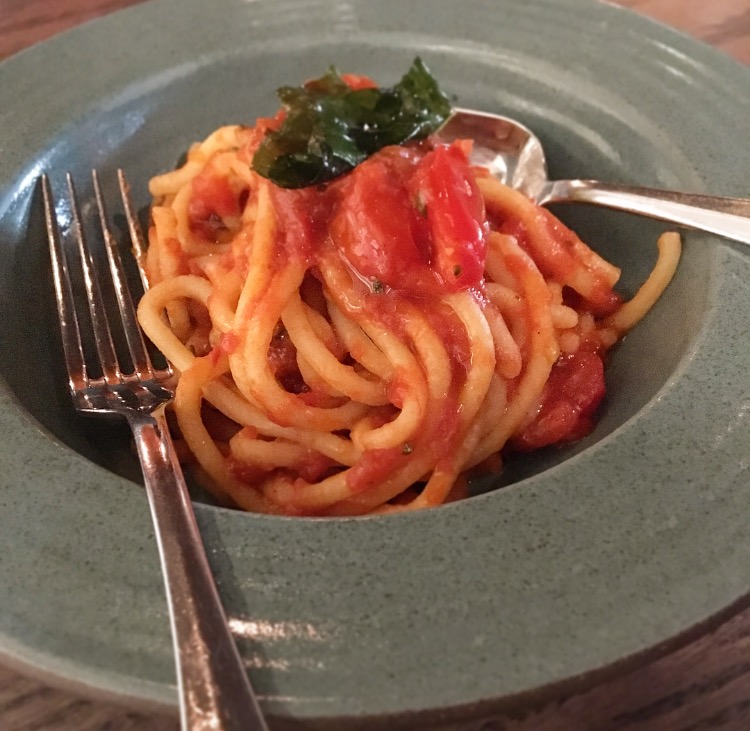 Second Course (choice 0f):
Braised Short Rib: with local heirloom carrots and soft polenta – my husband's favorite dish of the night.
Pan Seared Local Redfish: a local fish cooked to perfection surrounded by crushed olive oil potatoes, broccolini and key lime basil.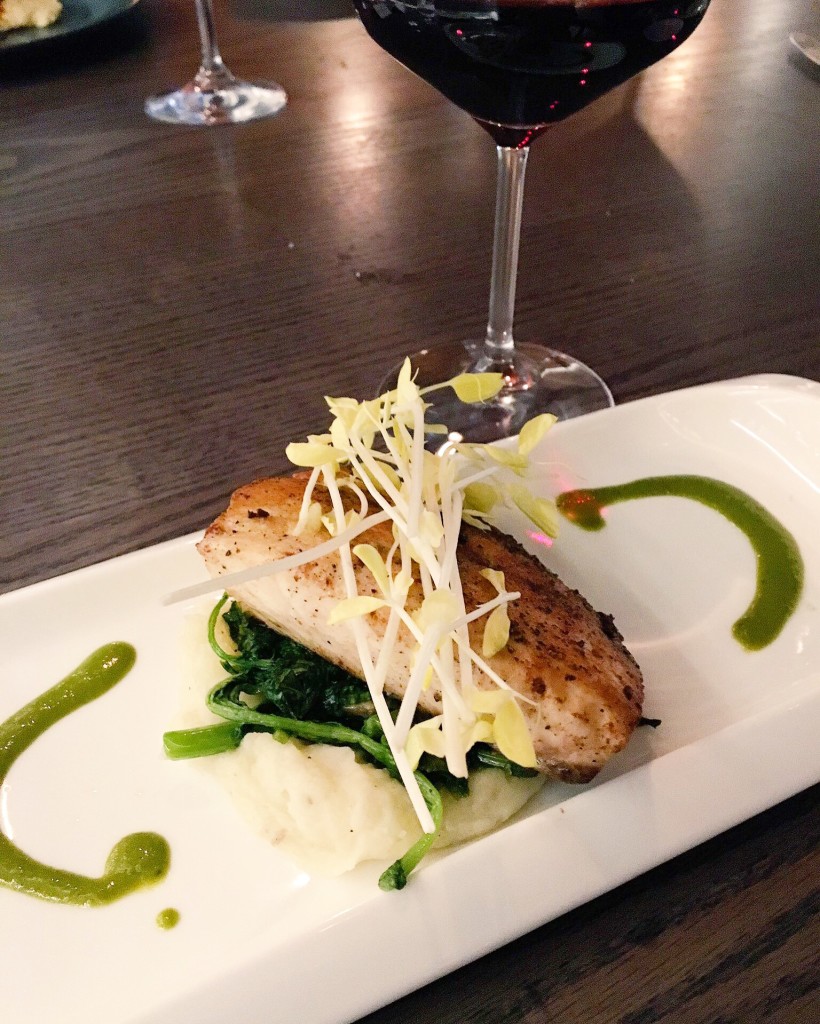 Pollo: Bell & Evans chicken (same place Victoria & Albert's sources their chicken) with herb crusted potatoes and seasonal vegetables. A massive portion for such a tiny price!
Dessert (choice of):
Florida Strawberry Crostata: with limoncello crema and mango-passion fruit sorbet.
Hazelnut Budino: Y'ALL. There's a layer of salted caramel hidden beneath this layer of semi-dark chocolate custard. End your night on this sweet note.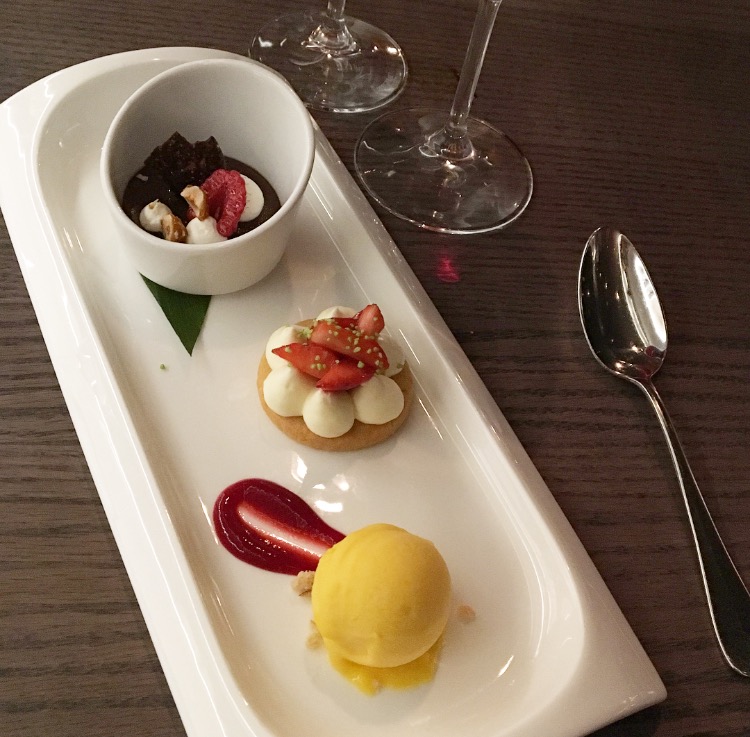 With 90 restaurants to choose from, you have some tough dining decisions ahead of you. Just make sure you put Ravello at the top of your list. This taste of affordable luxury is not to be missed.