Five years ago street fare was reserved for hot dog stands and sketchy food carts. It's amazing how a concept can quickly turn from gross to gourmet. We recently ventured to the Mills 50 District for Orlando's infamous Hawkers. If you haven't been lately, it's time to give this Asian street fare another taste.
We ordered a variety of dishes including their Roti Canai, Malaysian flat breads served with a side of signature spicy curry dipping sauce. All were equally delicious and washed down with $3 mimosas.
We've searched citywide for the best Pad Thai……and Hawkers, we pick you! Their authentic sauce is simmered for six hours and stir fried with shrimp, chicken, vegetables and red chili peppers. The dish is then garnished with peanuts and a squeeze of lime. Their noodles will leave your taste buds on fire, but you'll ignore your spice tolerance once you experience this flavor.
Lettuce wraps usually taste like copycats from P.F. Chang's, but Hawkers found a way to infuse flavor and spice into their version. The wraps are served with crisp lettuce cups and filled with stir fried mushrooms, water chestnuts, carrots, bean curd, garlic, ginger and choice of protein.
Three hours later we rolled ourselves out of Hawkers happy, full and a little bit spicer. Head to Hawkers to satisfy your next Asian craving. Hawkers is located at 1103 N Mills Ave, Orlando, FL, 32803 and Hawkersstreetfare.com.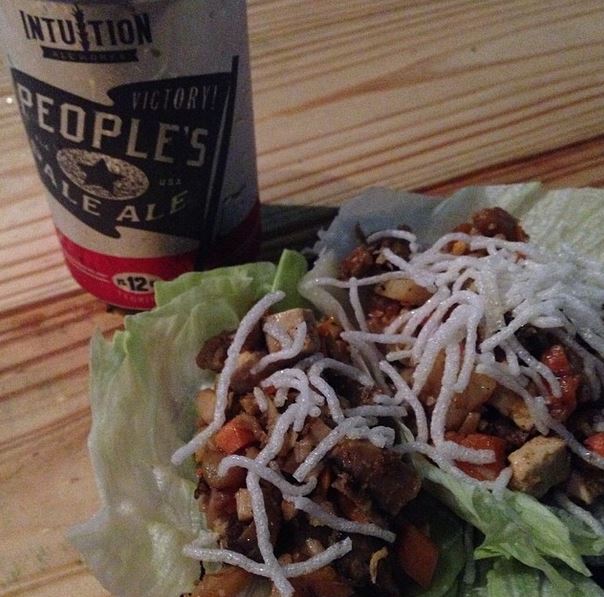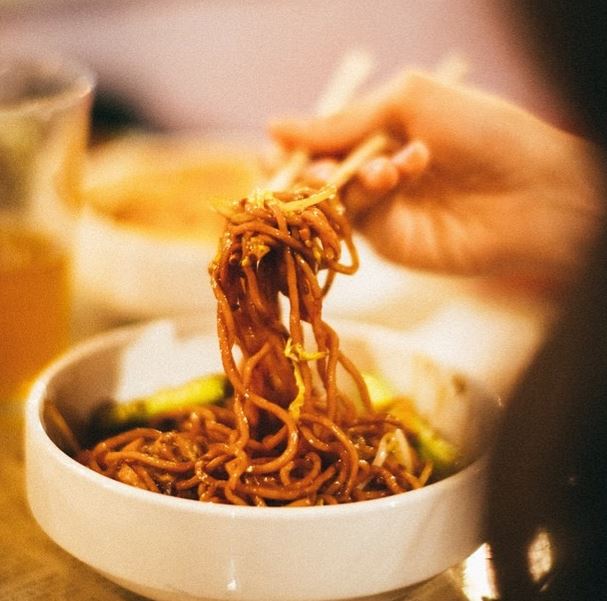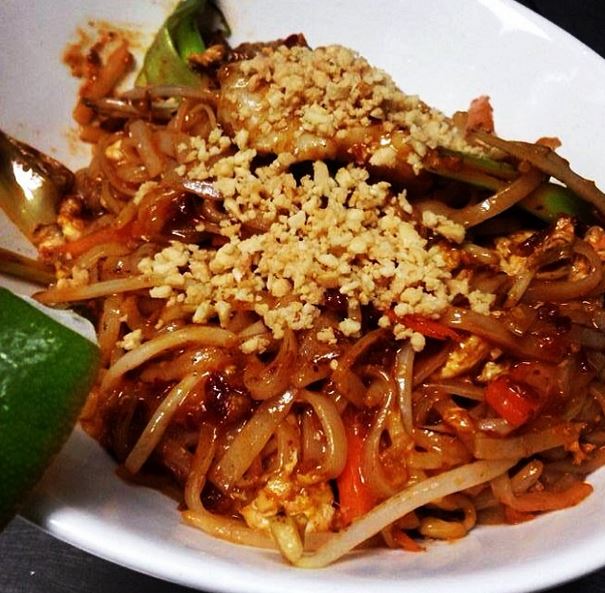 Photo Credit: Instagram @hawkersstreetfare